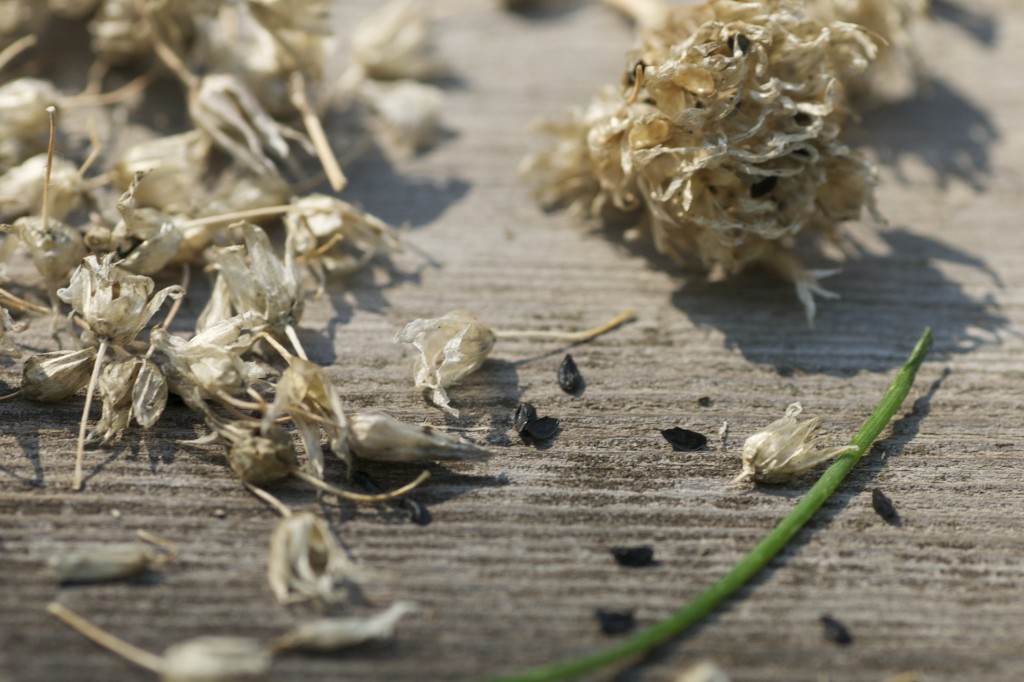 Oh poor neglected blog, poor neglected house, and dog, and oh everything really.  We're working on so many many things and it's been hard to keep up.  This time of year we pack seeds by the millions, we thresh seeds, we print and fold packages, we write descriptions, sort hundred of photographs of tomatoes, kick off marketing campaigns and it's all very very busy.
This year things are a little more challenging, as I'm suffering from what I call why-do-they-call-it-morning-sickness-when-it-lasts-all-day-long-sickness? That's right. Sometime at the end of this summer we should have a second baby.  While I'm a totally healthy low risk pregnancy sort of person, the first little bit is well, dreadful.  Temporary, but dreadful.
Well enough of this! The last few days have been better, the worst is over, and it's time to get on top of things.  So while January was a total write off, February is my new year and I'm getting organized.  I have lots of posts written for the next few weeks, lots of local events planed, lots of new seeds, a farm to dream about and a garden to plan, hey! I might even make dinner.