The momentum is building and we're winding up for a busy few weeks.  Come and visit Cubit's table at any of the Toronto Area Seedy Saturday events in March.  We love meeting everyone while talking seeds and vegetable gardens in person. I love these Seedy Saturday meet ups, it's as if all the gardeners come out after the winter, briefly mingle and then retreat to their gardens.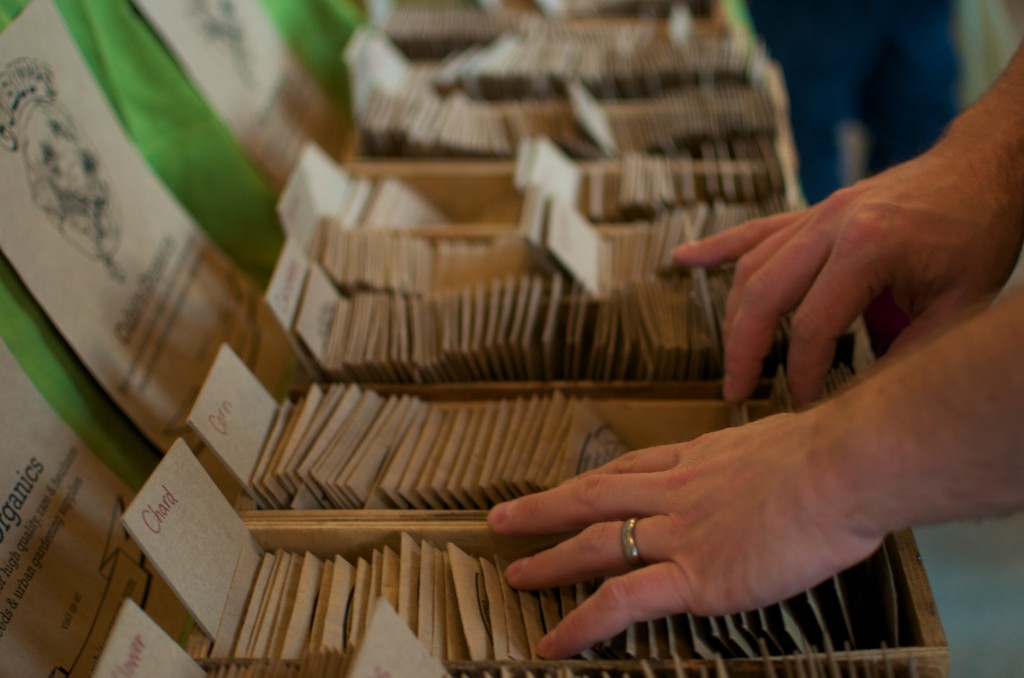 So come and visit!
Toronto West, Scadding Court Community Centre, 707 Dundas St. West, Saturday March 3rd 12:00 – 5:00
Toronto East, Evergreen Brickworks, 550 Bayview Avenue, Saturday, March 10 11:00-4:00
Scarborough,  Heron Park Recreation Centre, 292 Manse Road, Saturday March 17 12:00 – 4:00
North York , Lawerence Heights Community Centre 5 Replin Avenue, Sunday March 25 1:00-5:00
UPDATE: See you tomorrow!