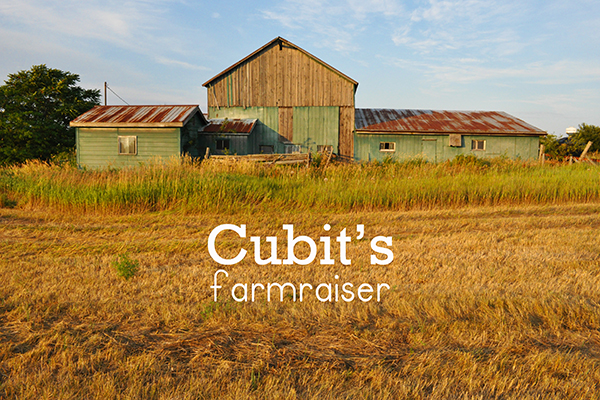 When I started Cubit's 4 years ago, I couldn't have possibly imagined how the business, and really our entire lives would change so much in so little time.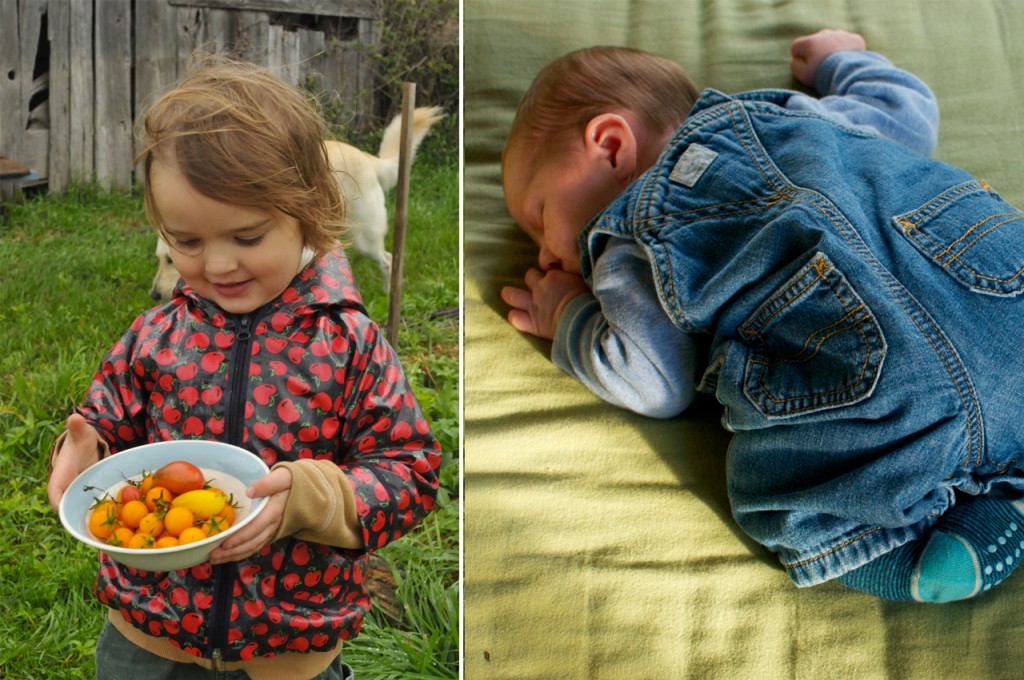 Starting out collecting seeds from our city garden, taking business classes while gigantically pregnant with Rebecca, writing a business plan with the satisfaction that only the recently fired can know, and sending out our first orders was especially sweet.
Thousands of orders later, we're as ready as we'll ever be to start the next chapter of Cubit's. We have out grown the city gardens we've been growing in and have agreed to purchase 14 acres of Ontario farm land to grow our seed on. We just wrapped up our first growing season and are busy preparing for next year.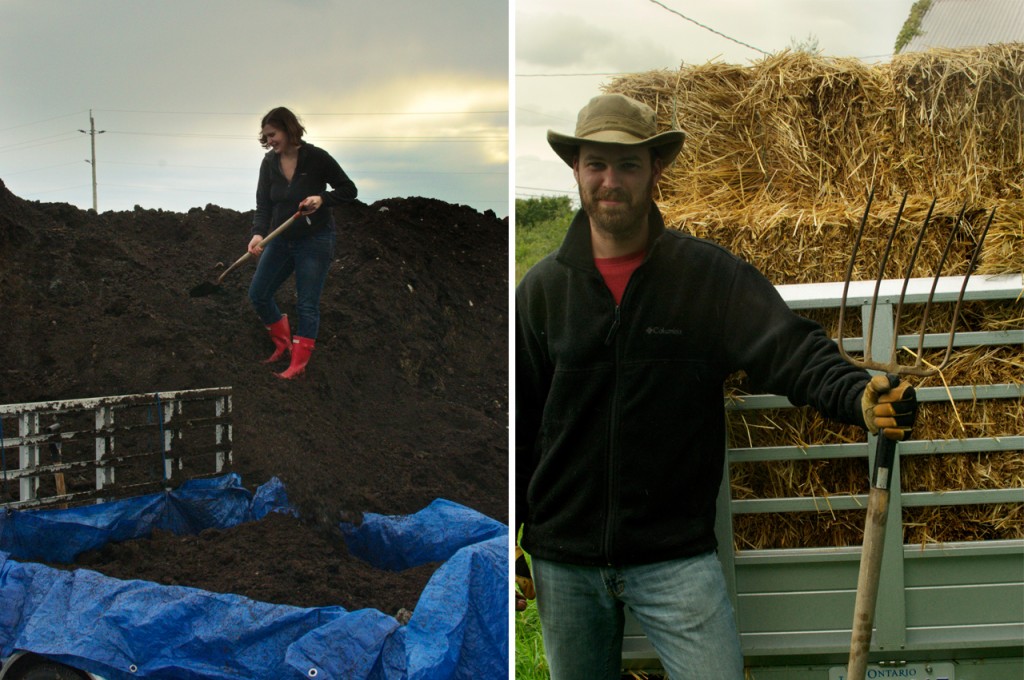 So today we're launching our #farmraiser; That's like a barn raising crossed with a farm buying fundraiser. Please join us over on the crowdfunding site indiegogo for all the details and to pitch in.  You can do a little holiday shopping or get started on your spring planning and help us all at the same time.
In addition to the #farmraiser, we're having a contest. We need help spreading the word and are hoping you'll help.  Let us know when you've shared the campaign on sites like faceboook by leaving the link here in the comments or by using the hashtag #farmraiser on twitter and pinterest. Every  share counts as an entry and the winner will receive a double seed of the month subscription along with one of my photo post cards and a coupon for 25% your spring order.
Contest closes December 31st, 2012. Open to Canada and the USA.