I'm a perfectionist, but far from perfect. I often over commit and am terribly ambitious. I'm working on it.
However, baking with a band of little girls is a whole lot of fun and is not nearly as ambitious as it looks. And hey! If you're going to trash the kitchen you might as well invite a few friends and have a good time.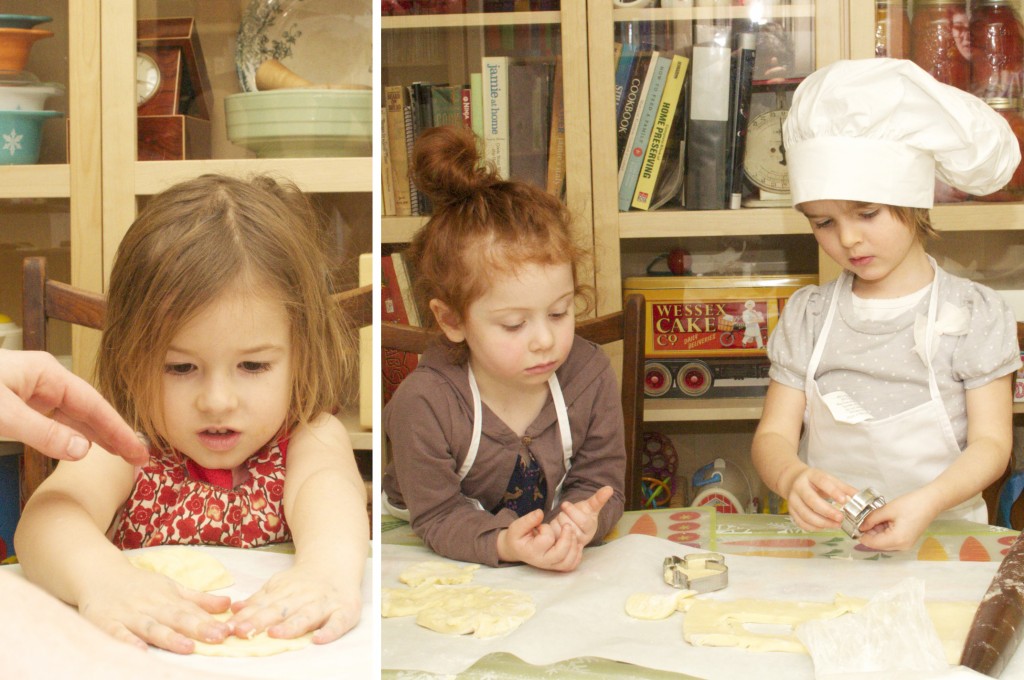 After 4 years of coming up with schemes that involve kids in chef hats making me cookies, here are a few things I've figured out.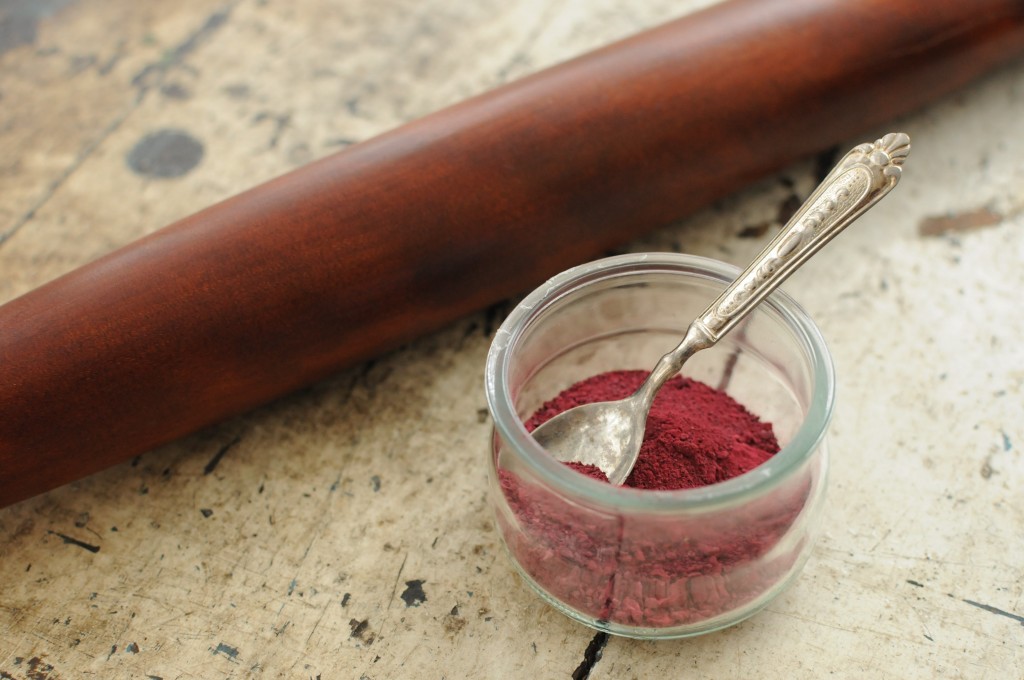 Measuring is really fun but is best done one on one. This way you can watch, teach fractions and keep things relatively precise. I often pre-measure and leave the cups on the counter so the littles can just pour them into the mixer.
Preparing ahead goes a long way. For this baking date Catherine made the beet powder ahead of time and I had the first batch of  sugar cookie dough in the fridge. Patience gets taught while the cookies are baking, anything else is pure torture and the opposite of cookies.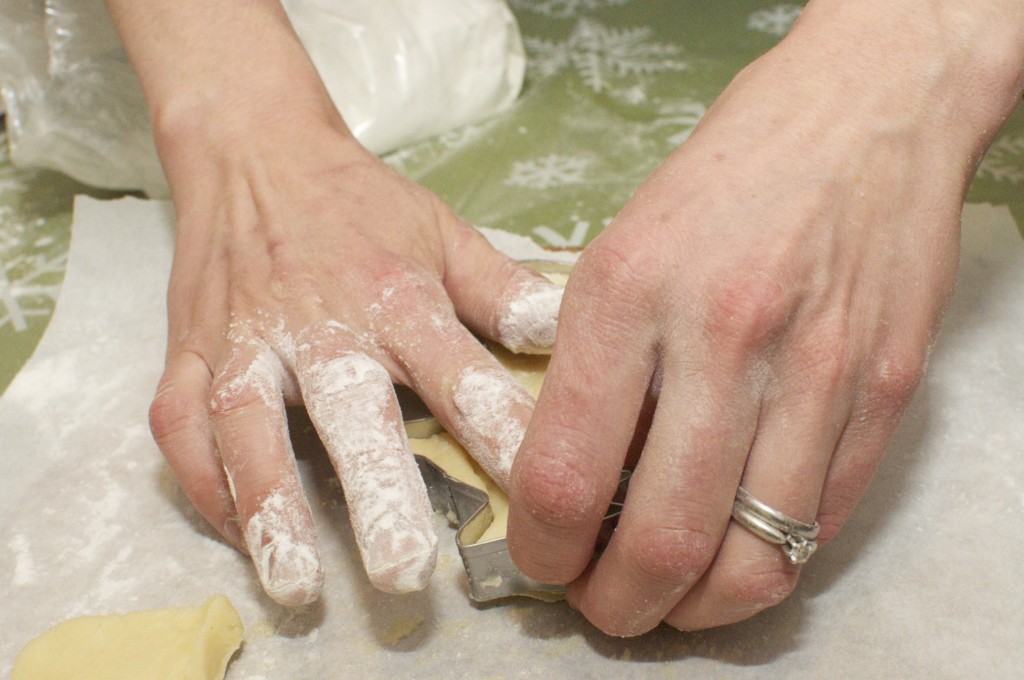 Extra hands make for easy work. Through the miracle of christmas vacations, we actually had a one to one adult to child ratio for this round and it meant we were all cleaned up in time for a hot lunch and the dads even had a home brewed beer.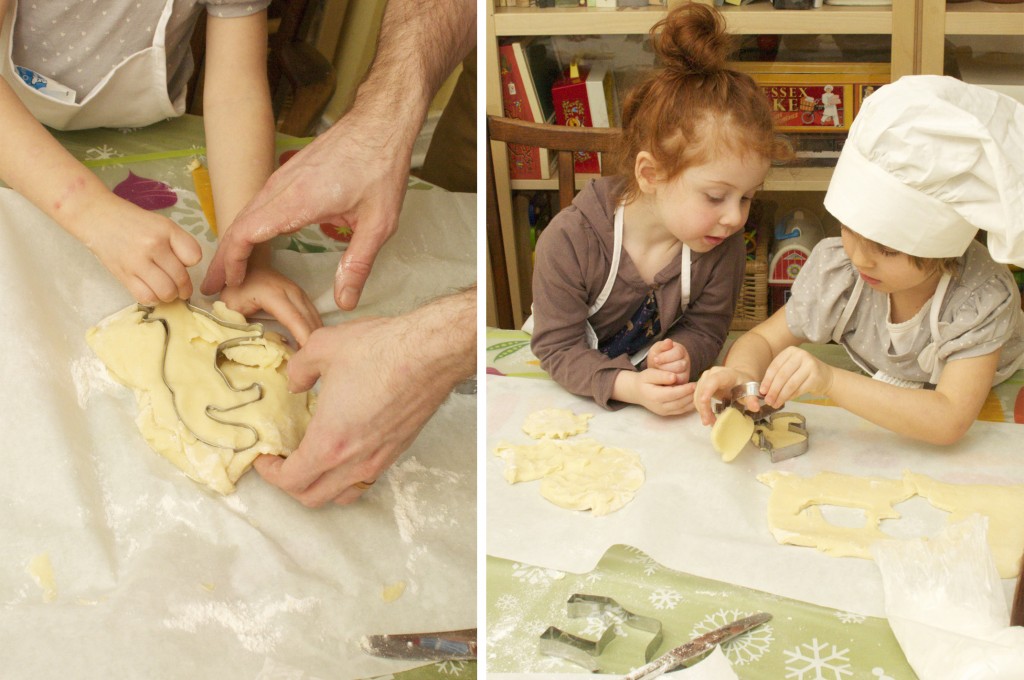 Keep it simple. This is absolutely the hardest part. I will admit, I was looking at french macaroon recipes. We choose momables awesome gluten free cookie recipe.
We like to bake and I'm planning of baking twice this season.  That's it. We won't get to make everything we want, but we will stay cheerful. On Christmas eve we'll make another batch of short bread and possibly try a new cookie recipe and that's it.
It's important to use ingredients you actually like. Treats are treats. They should make you happy and not make your kids cry. Lots of junk isn't going to improve your fun fun totally excellent baking experience. Kids just want to bake, they don't need pile of candy to decorate with or 6 colours of icing. None of us can stand the effects of food dye on our kids so we used dehydrated beets to make cookies pink and red. On the flip side a lots of butter and a little sugar make everyone really happy so there's no need to skimp.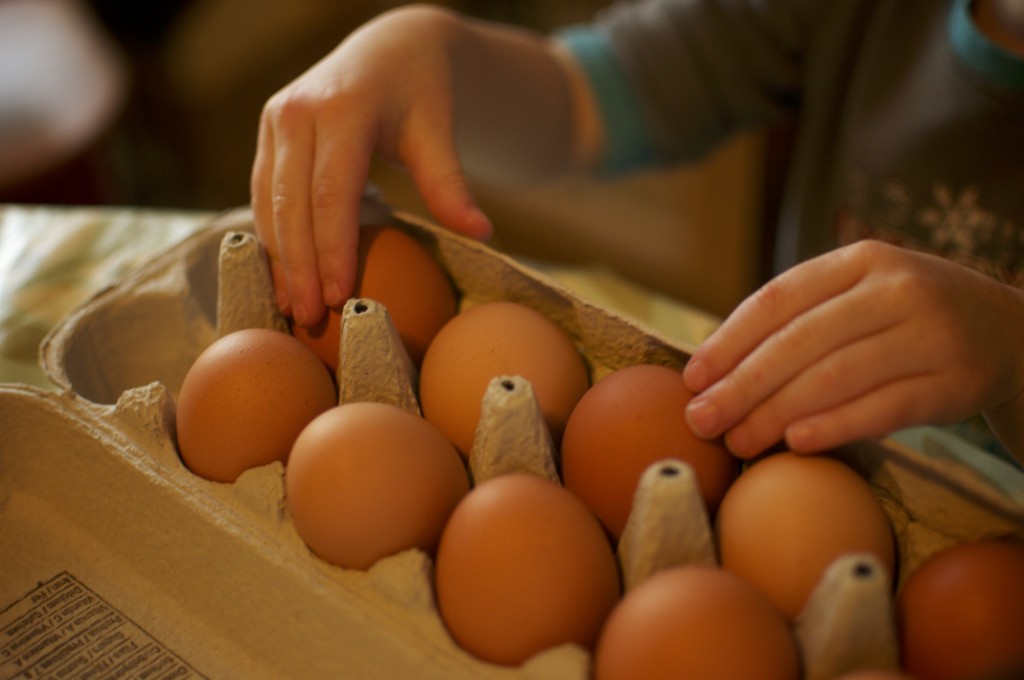 Last but not least; Don't cry over spilt milk. Or cracked eggs, or attempt egg white only recipes with small children.
Let me know how you bake with kids or what your favourite cookie recipe is  for a chance to win a year's worth of Gay Lea butter. (Canadians only, excluding Quebec, contest closed December 24th)
Disclosure: I am part of the Gay Lea Blogger Campaign with Mom Central Canada and I receive compensation as part of my affiliation with this group. The opinions on this blog are my own.