You know the days when there's been a kindergarten supply teacher, and no one shovelled their walk so you had to push the baby's stroller on the road, and then said baby didn't nap? I hear by declare this a brownie afternoon.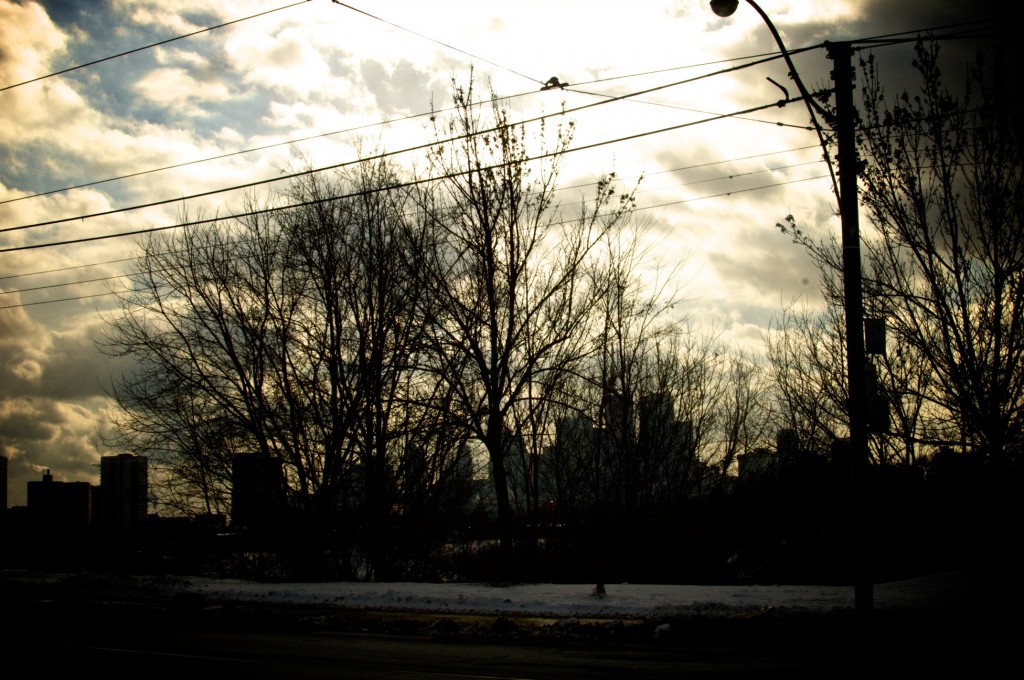 Toss aside your recipe for black bean brownies with hidden protein. Throw out your grandmother's butterscotch pie notes (ok don't really, but put it back hidden in the cupboard). That recipe with the words "meringue" and "stiff peaks" ?
Forget about it!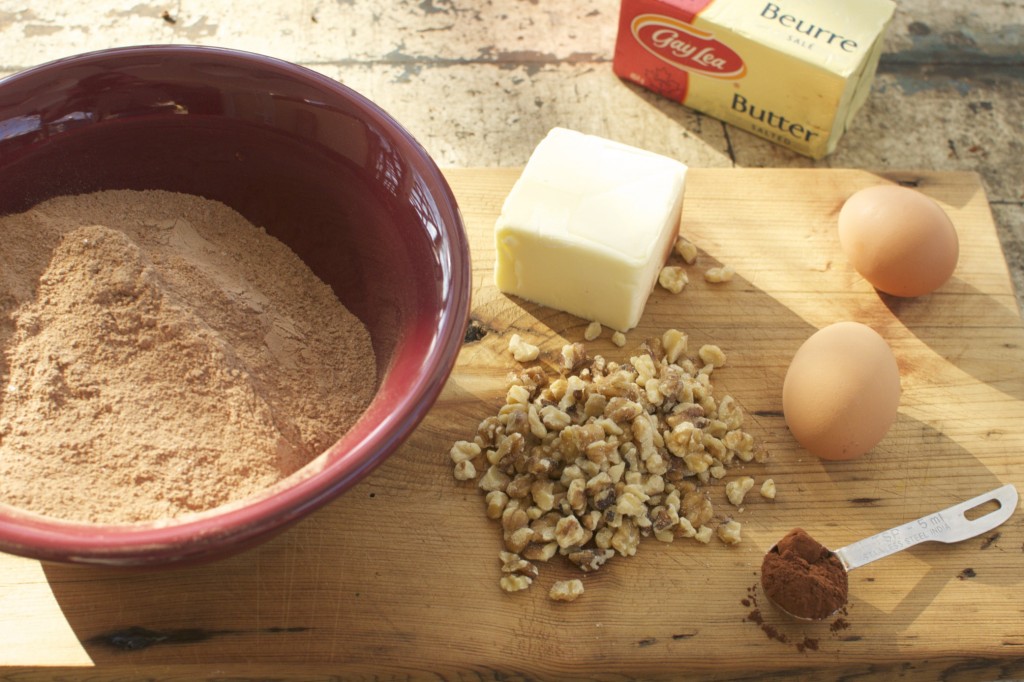 It's a brownie afternoon and what you need is a brownie mix and some whipped cream.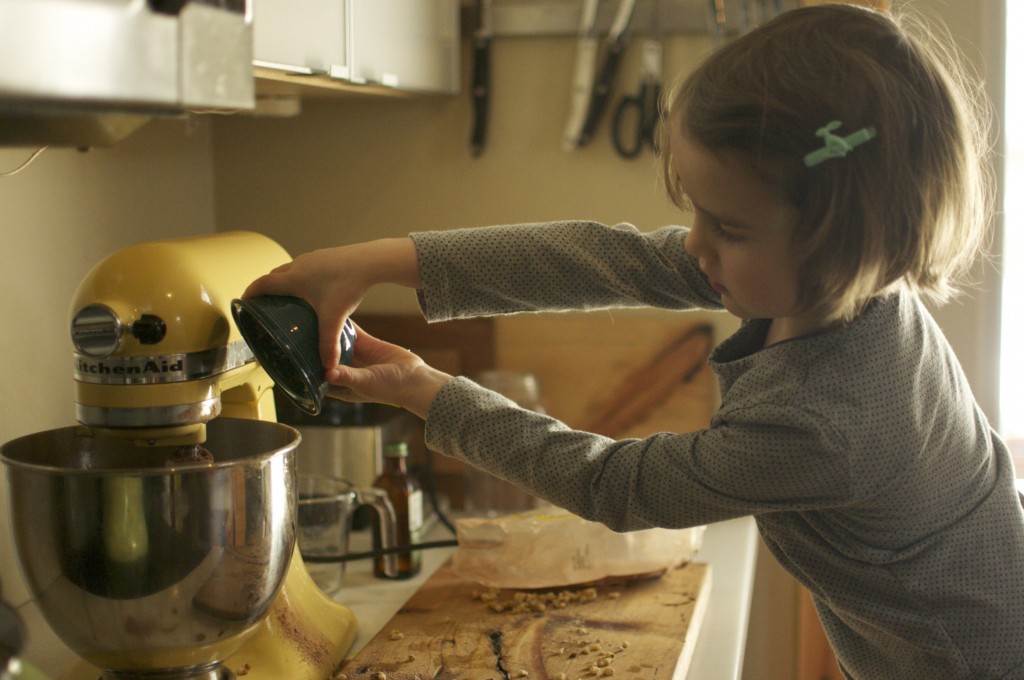 Sigh. Now don't you feel better?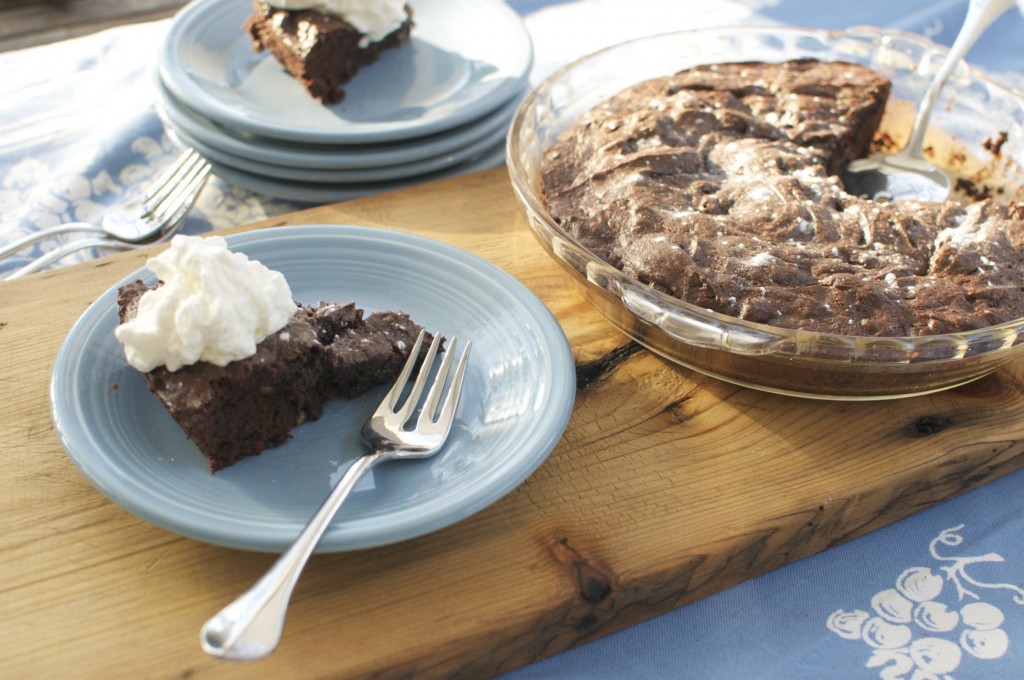 Disclosure: I am part of the Gay Lea Blogger Campaign with Mom Central Canada and I receive compensation as part of my affiliation with this group. The opinions on this blog are my own.