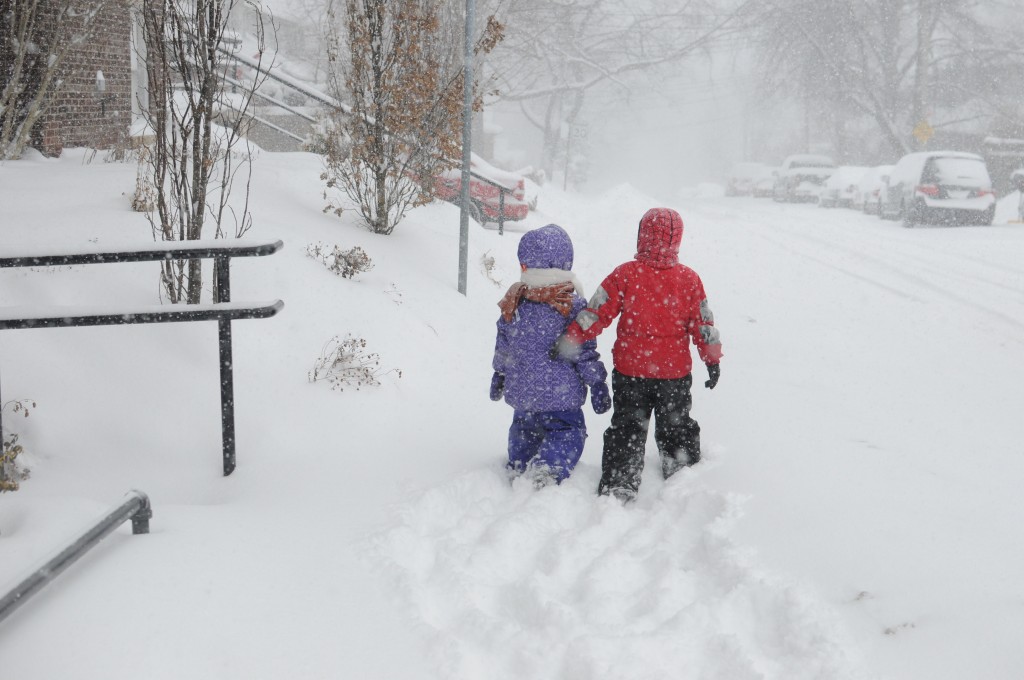 05.02.2014 Rebecca and Colin walk home from school in a tremendous amount of snow.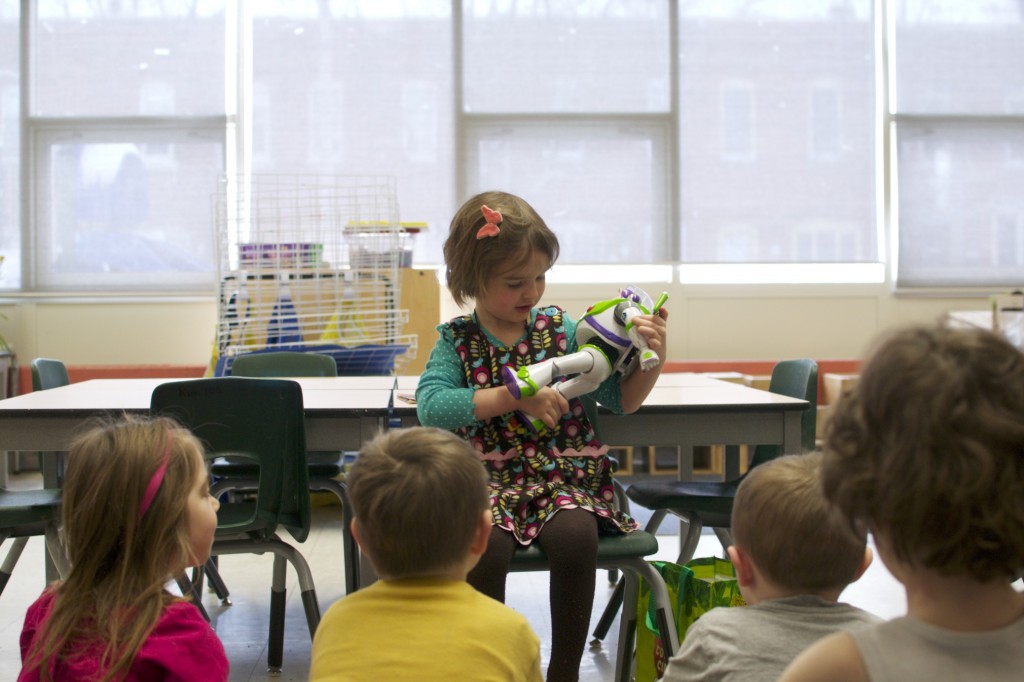 06.01.2014 Buzz goes to school for show and tell.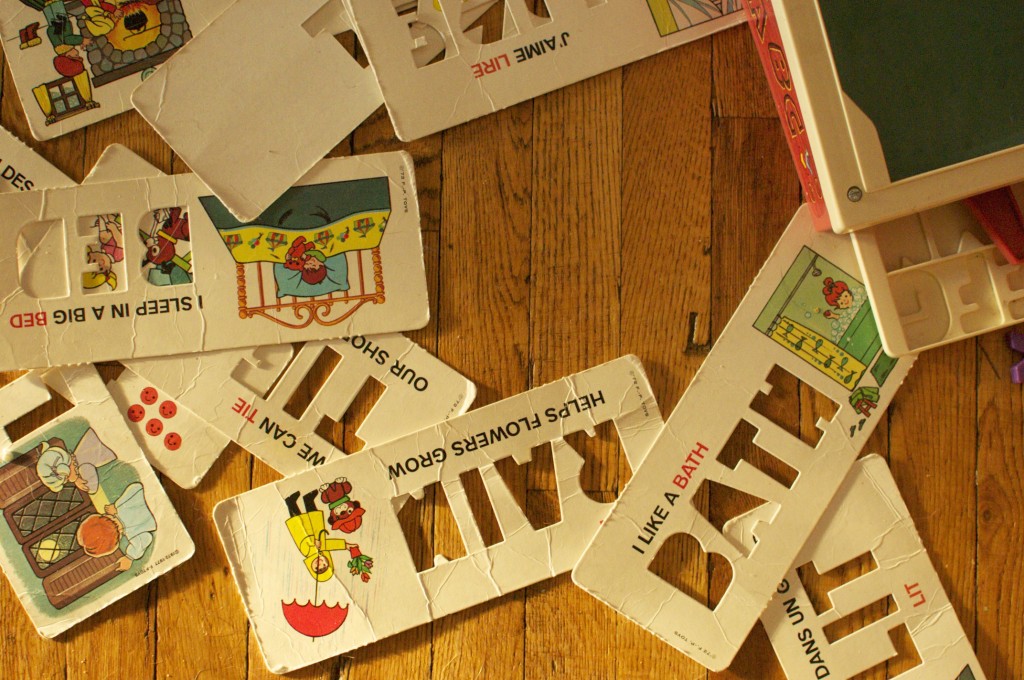 07.02.2014 A beautiful mess.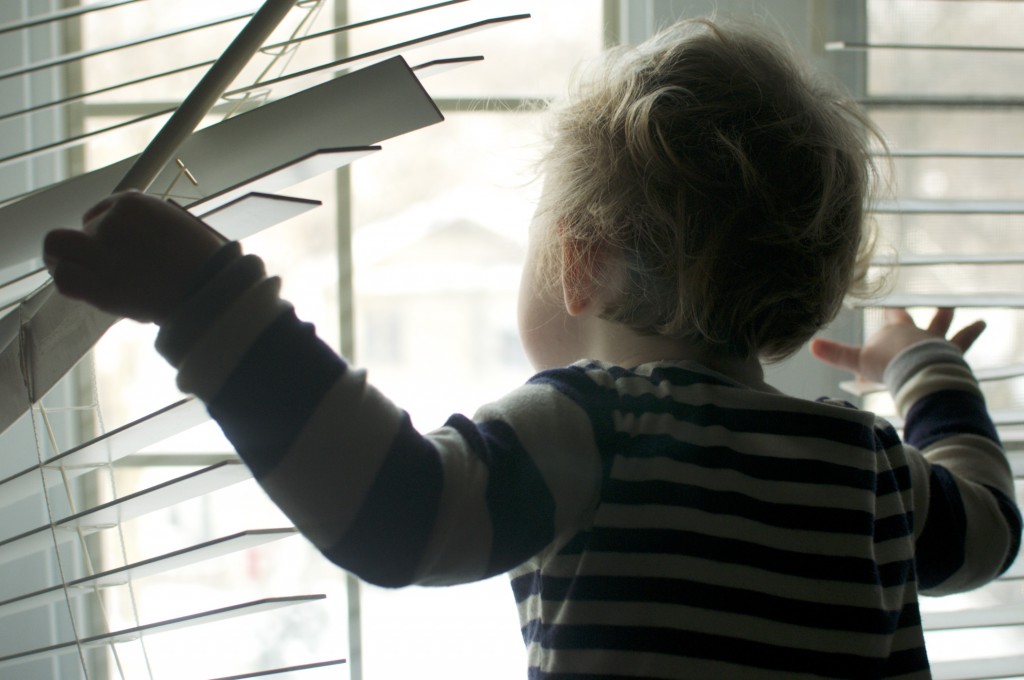 08.02.2014 Peeking out after a nap.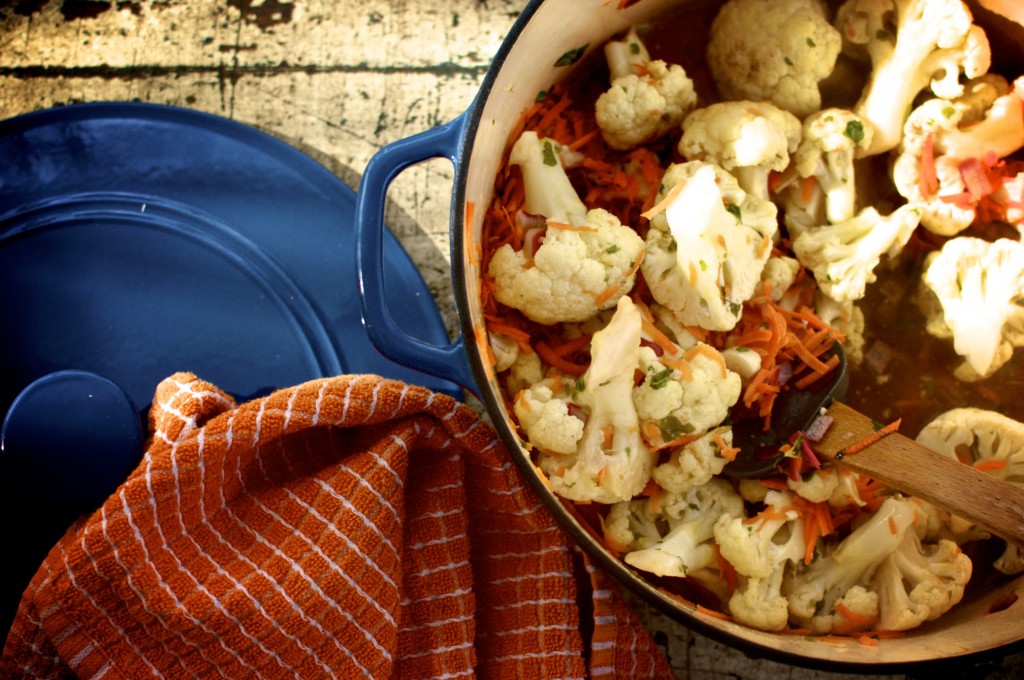 09.02.2014 Cauliflower Curry.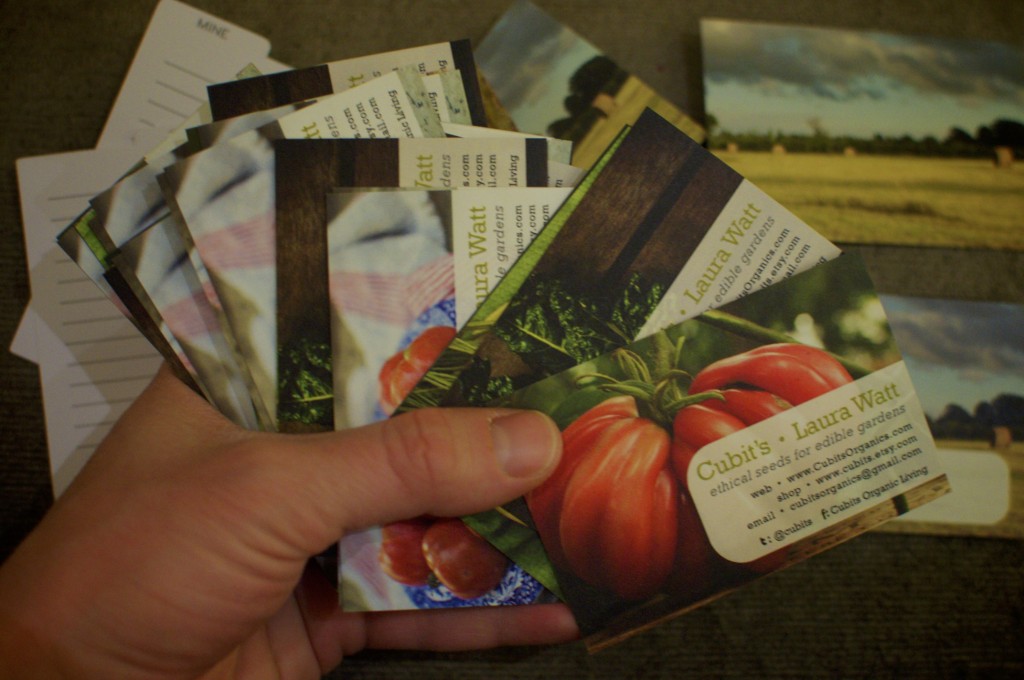 10.02.2014 New business cards.  Getting ready for the One of a Kind Show in Toronto.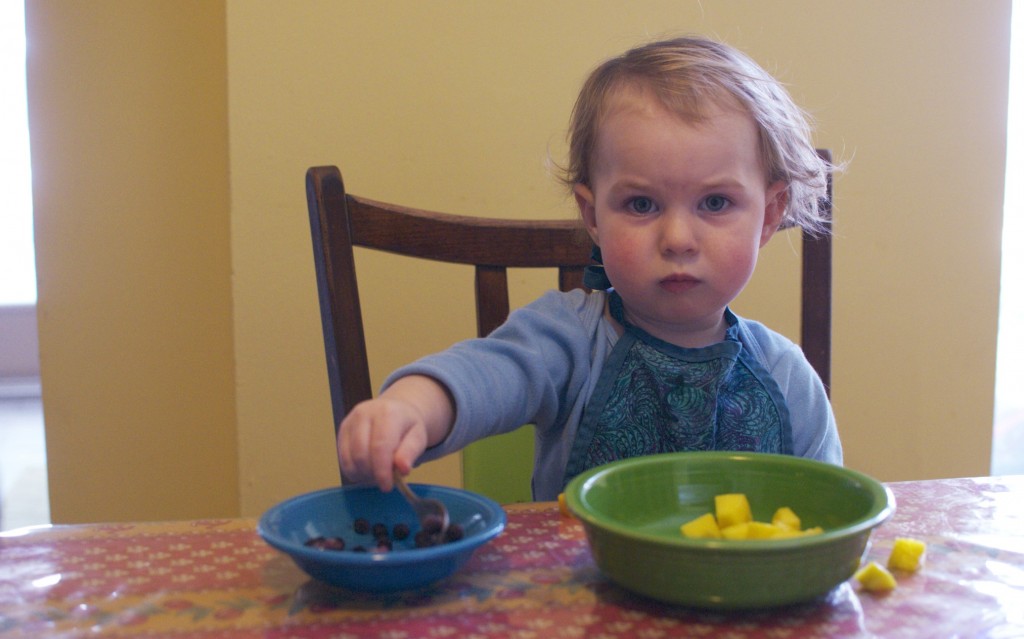 11.02.2014 Mangos and blueberries are serious business.