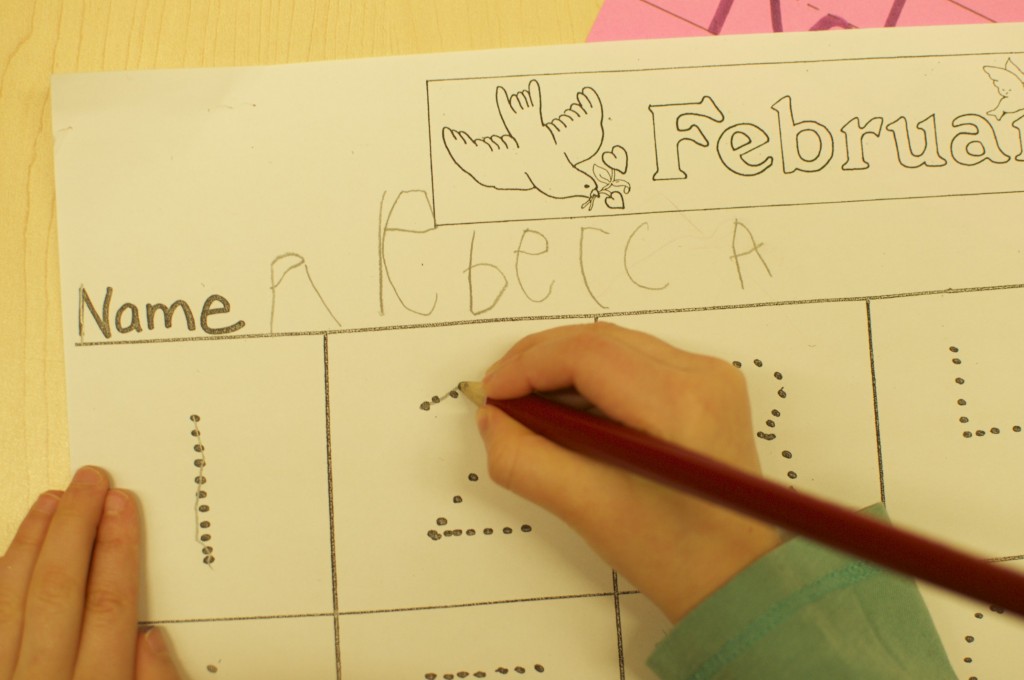 03.18.2014 Rebecca writes her name!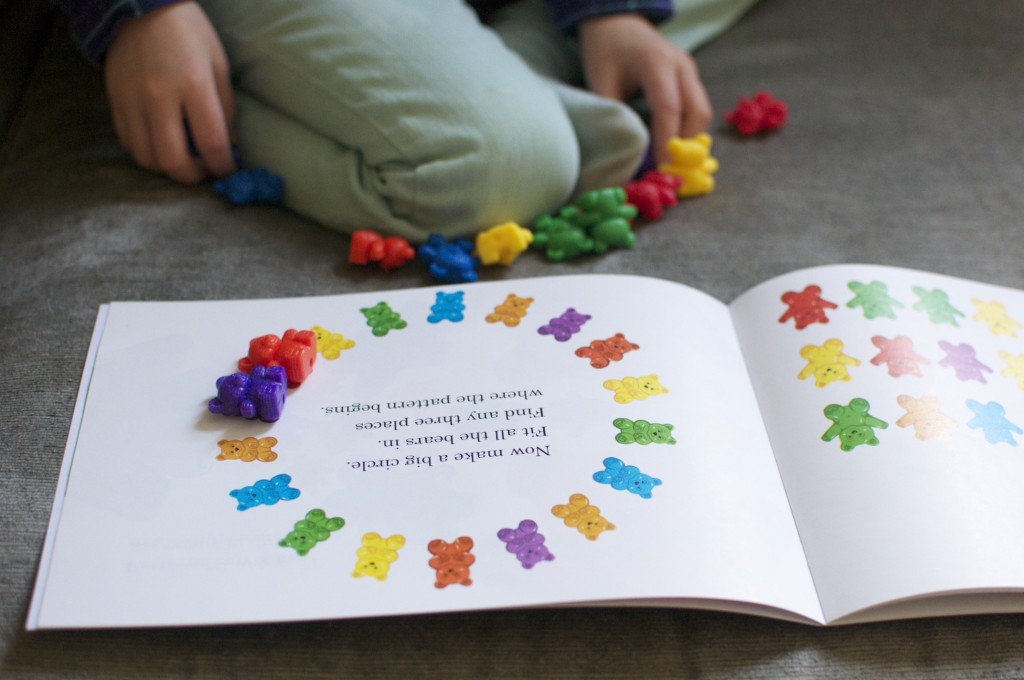 03.17.2014 We love these little bears.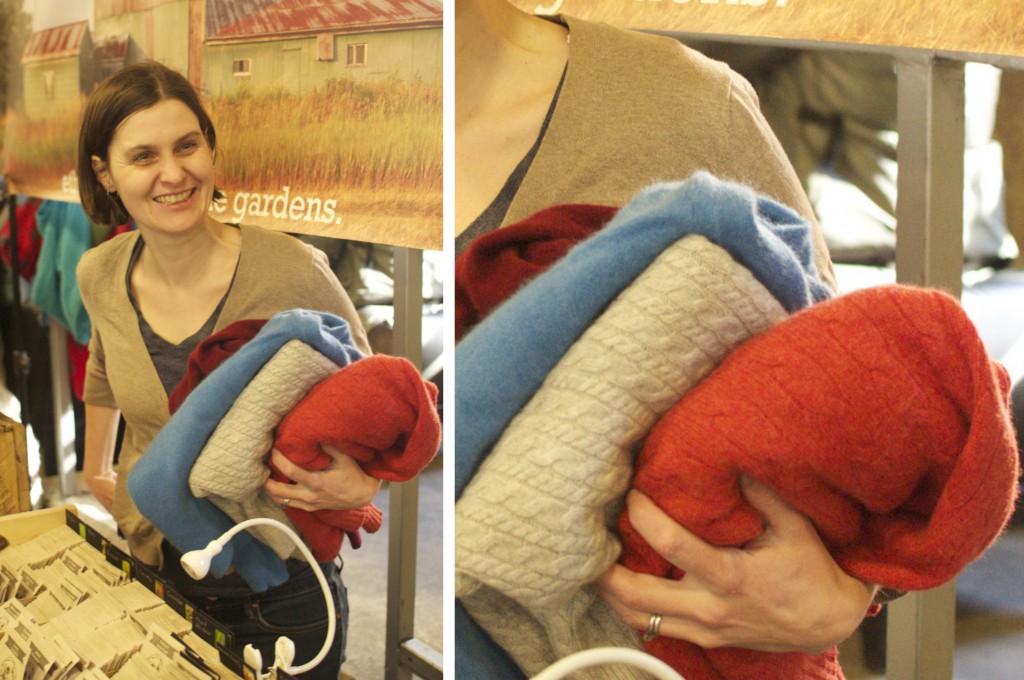 03.16.2014 We had a booth next to piles of second hand cashmere. I showed great restraint.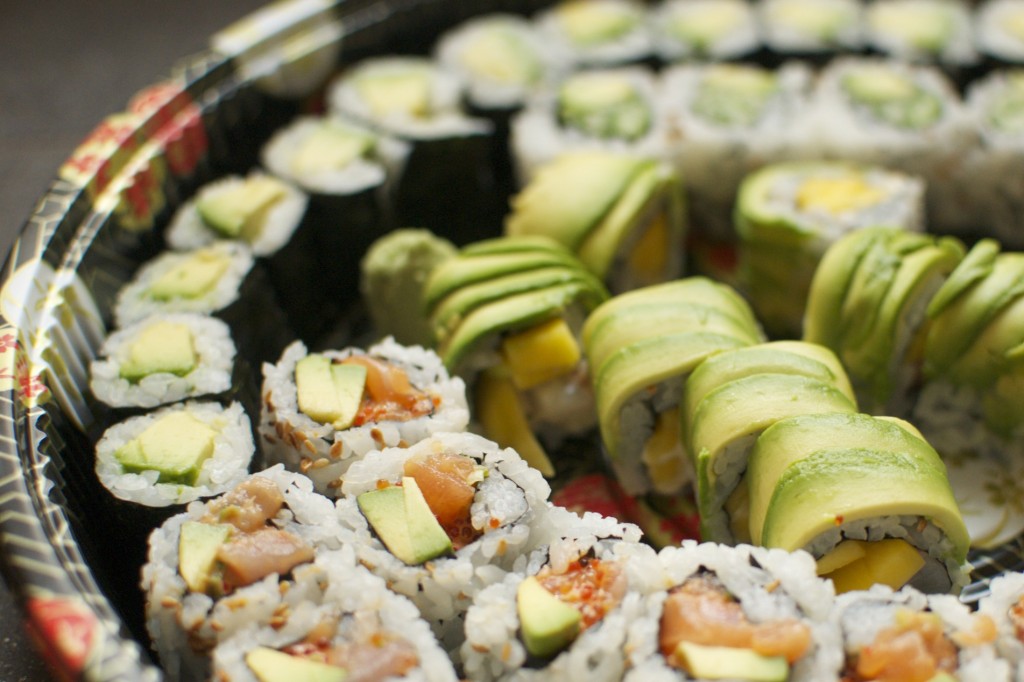 03.15.2014 Sushi with Catherine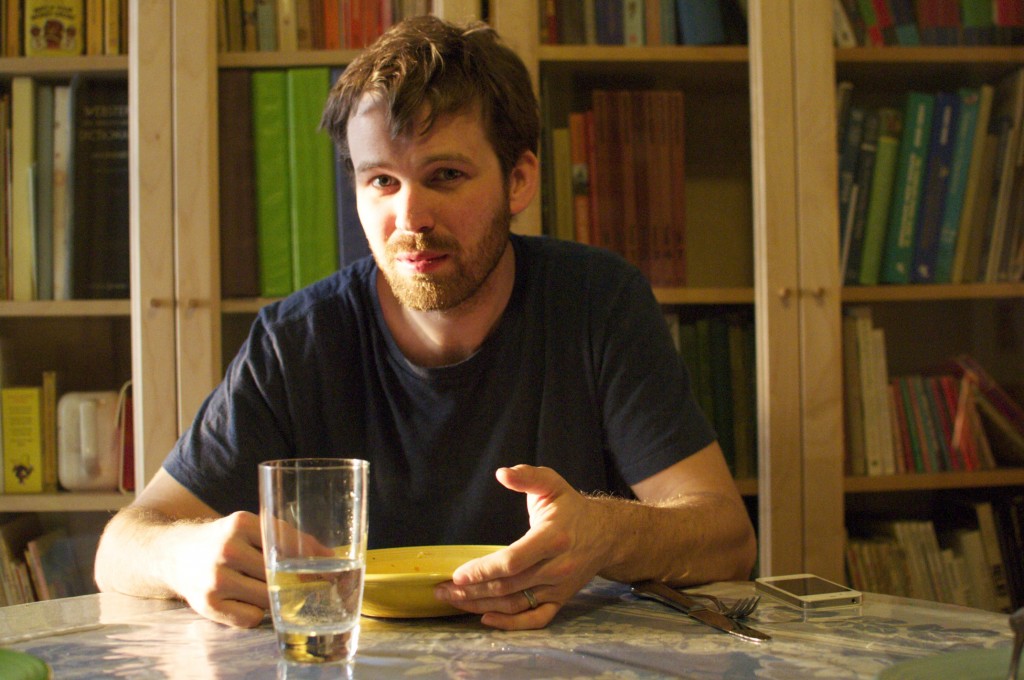 03.14.2014 Ryan is having beef stew on what must be the most disappointing days of our lives.  Details coming.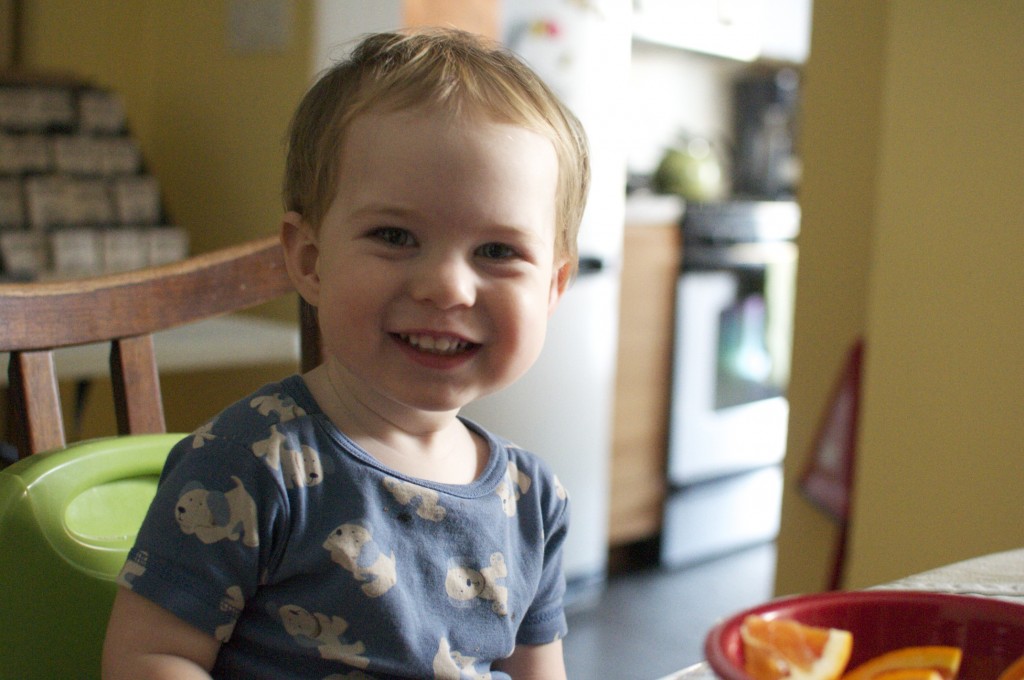 03.13.2014 Robin likes eating oranges in Rebecca's old pyjamas.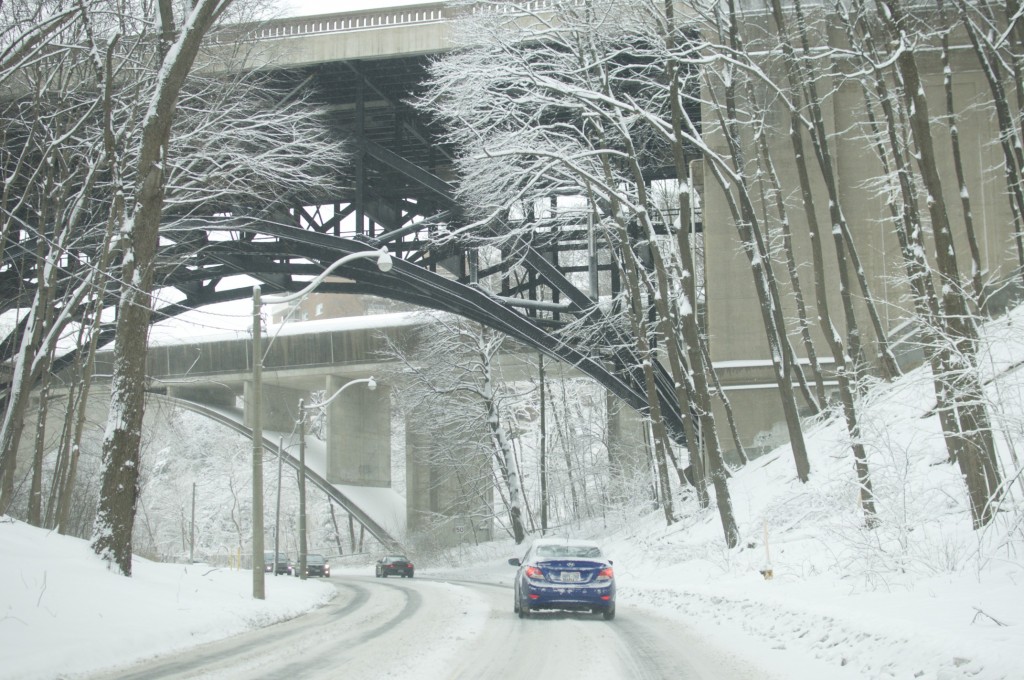 03.12.2014 Lots of snow on our drive to file taxes along Rosedale Valley Road in Toronto.