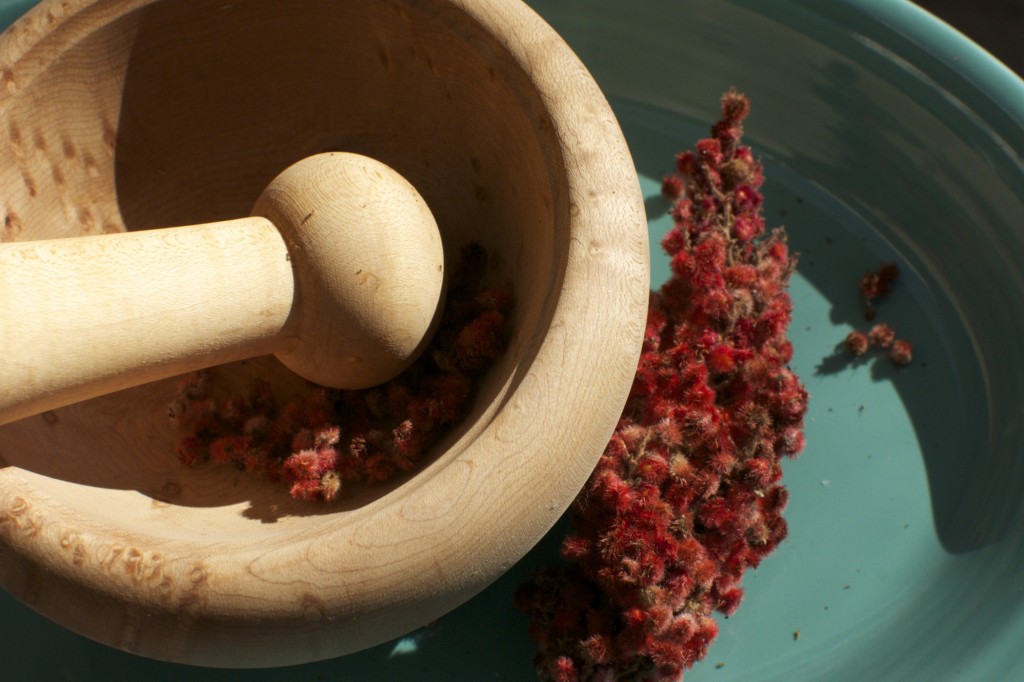 04.23.2014 Sumac to go on cauliflower. Mortar and pestle from Cattails Woodworks.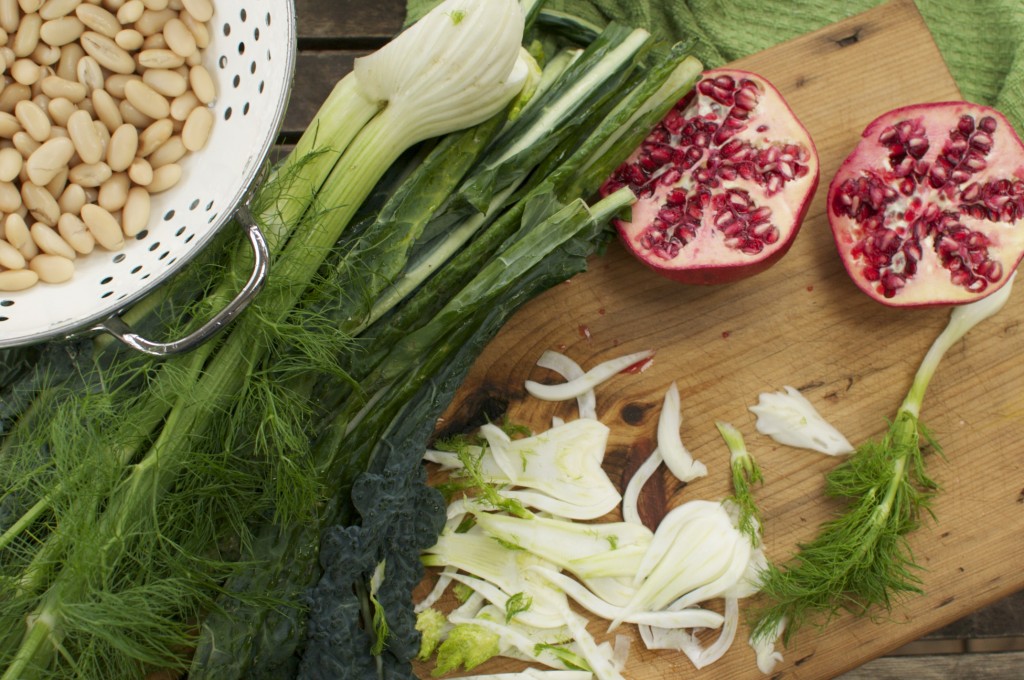 04.22.2014 A new sort of salad full of fennel and kale.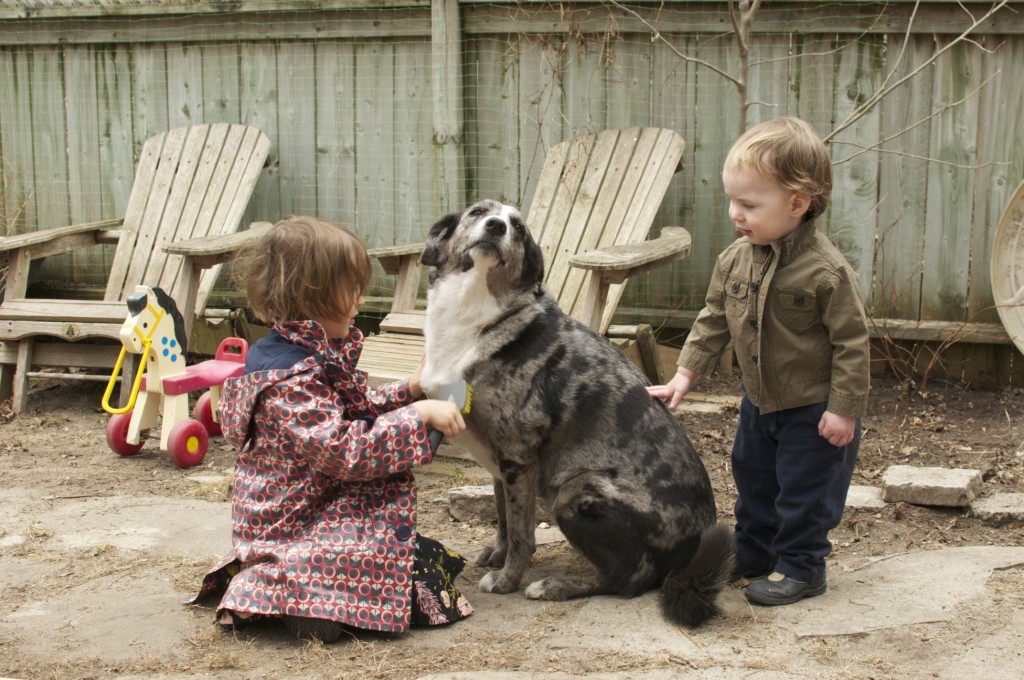 04.21.2014 This is some sort of miracle. Maizey is letting both kids brush her and loving it.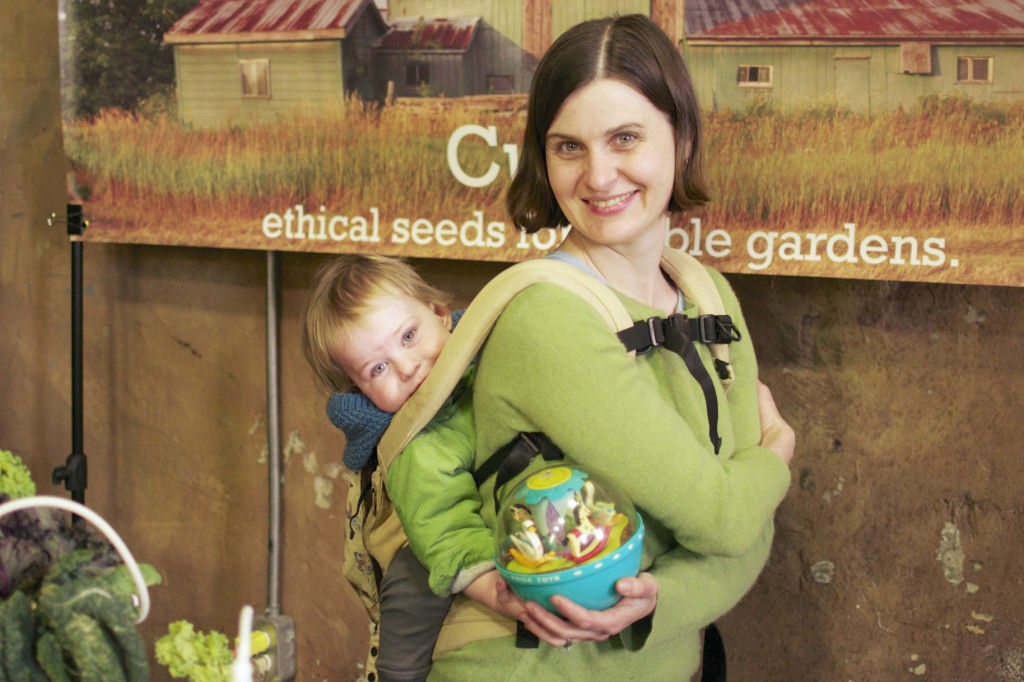 04.20.2014 Robin went to the Leslieville Flea at the Distillery and picked out some vintage fisher price for himself.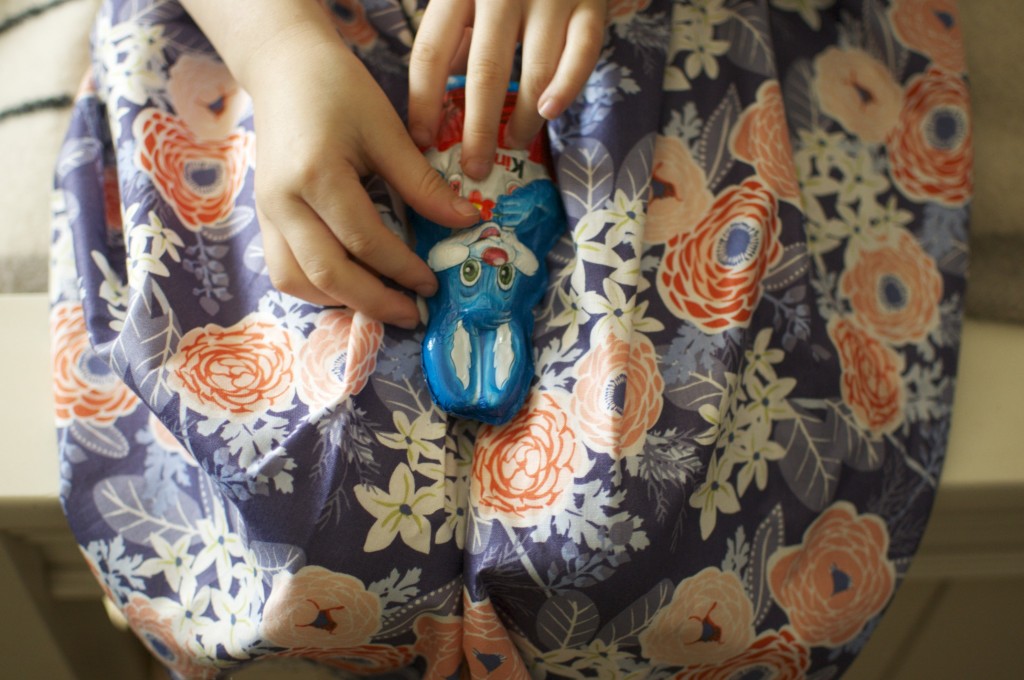 04.19.2014 The Easter Bunny will come on Saturday if you write a letter and ask nicely. I can't believe her kinder bunny matches her new fleur and dot dress.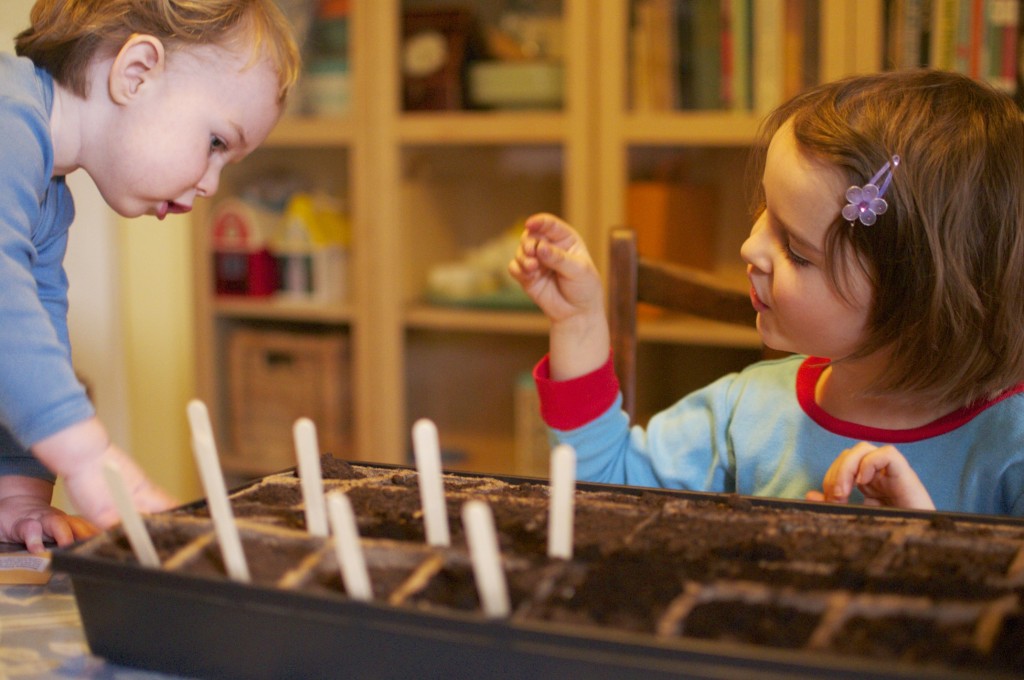 04.18.2014 Rebecca shows Robin how to plant seeds.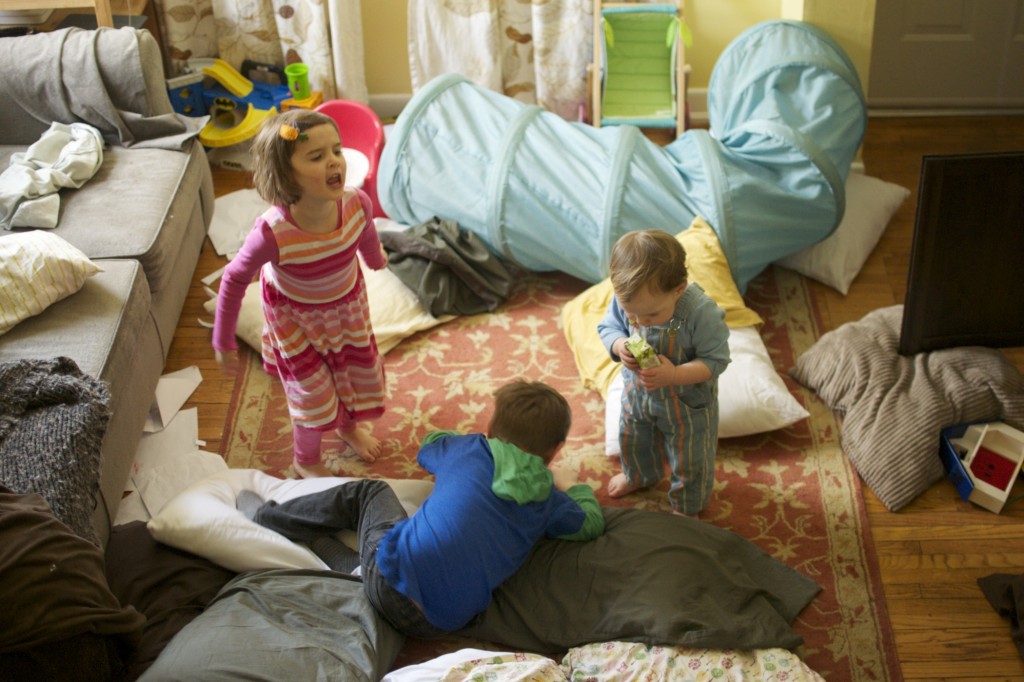 04.17.2014 What a play date! Fuelled by chocolate eggs.