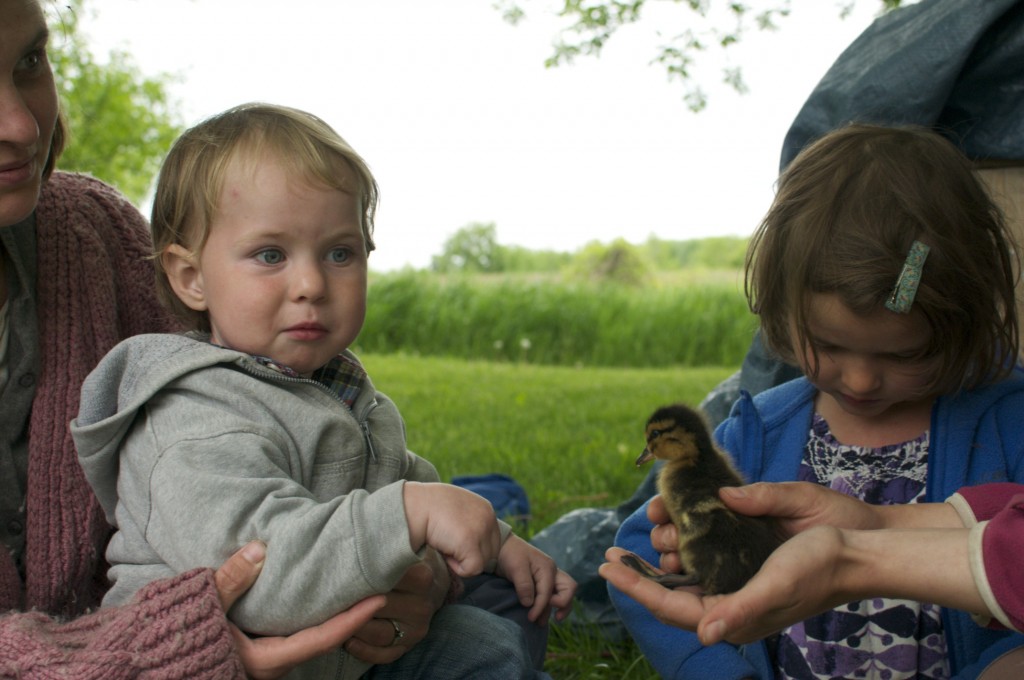 05.28.2014 We visited our friends Heather and Steve at Fiddlehead Farms to snuggle their ducklings.  Robin had the chicken pox.
05.27.2014 Uncle Douglas came to help us plant tomatoes.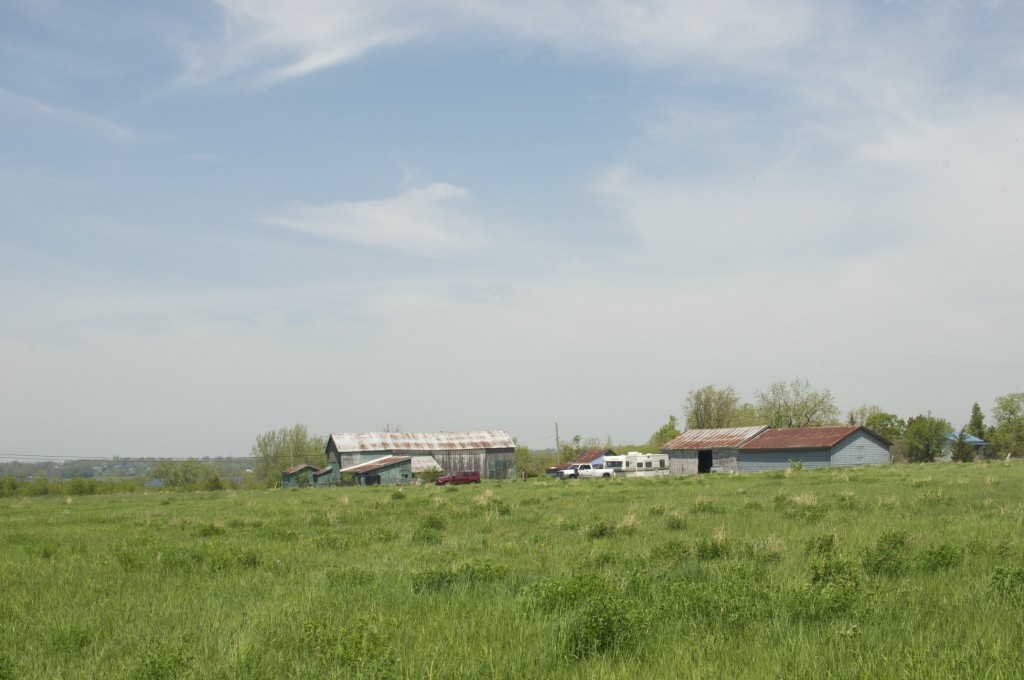 05.26.2014 We got some help from Al and finally moved our trailer to a much better spot.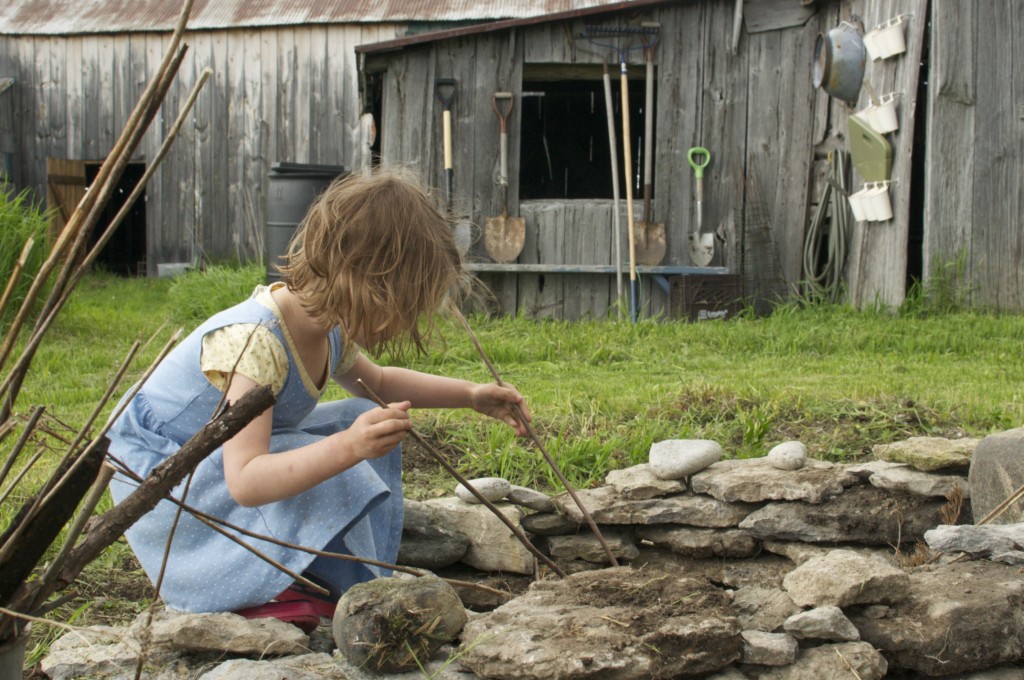 05.25.2014 We finally have a proper fire pit at the farm.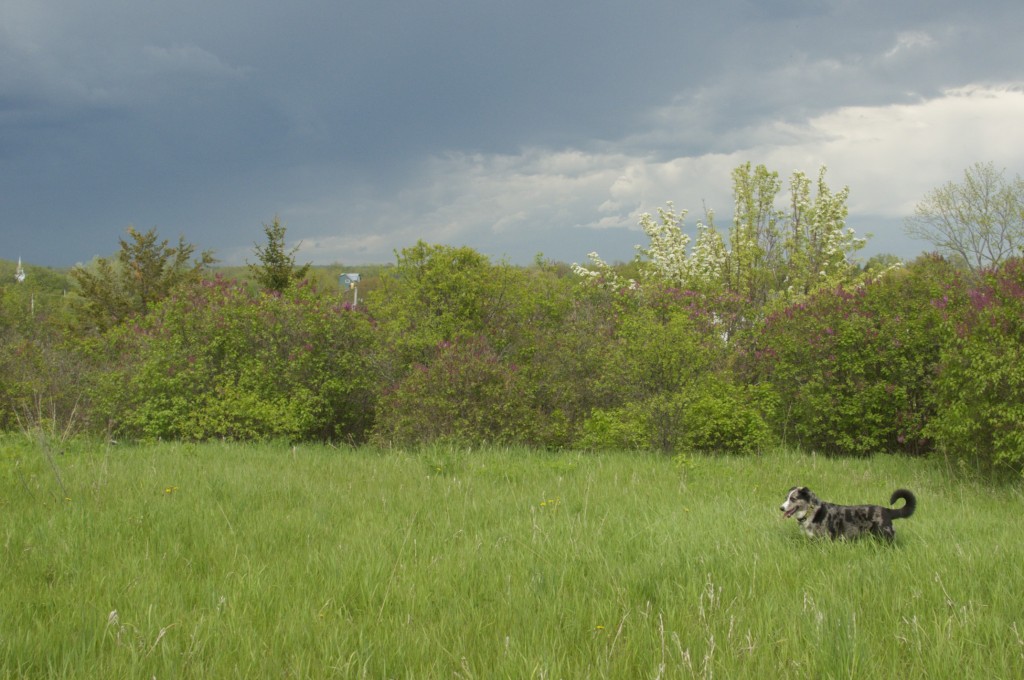 05.24.2014 Maizey in the Prince Edward County lilacs with Consecon in the back ground.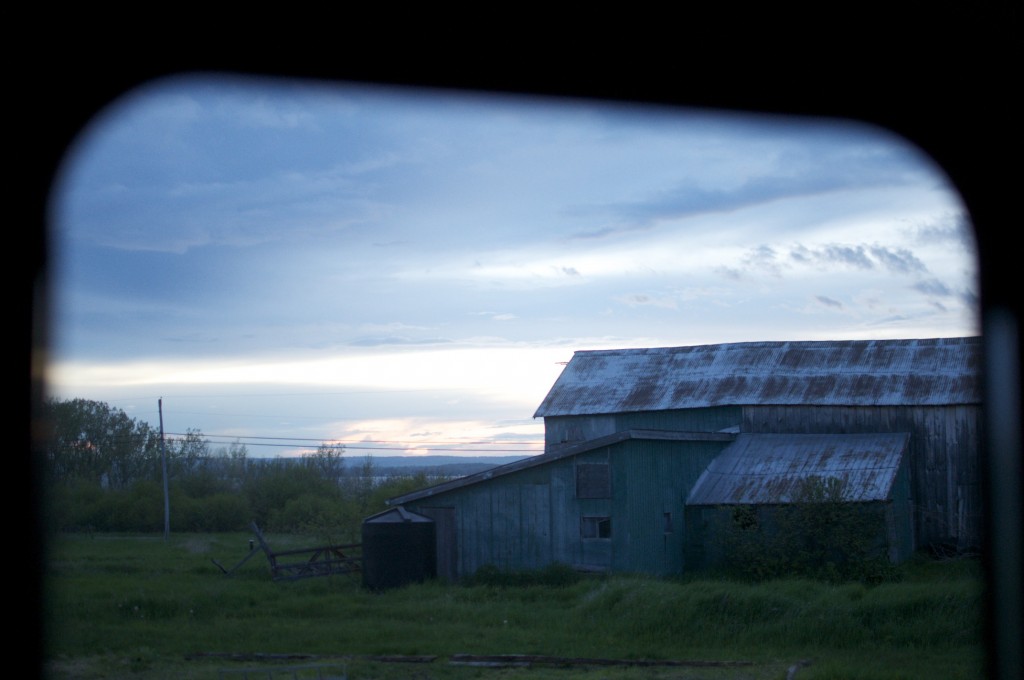 05.23.2014 The view from the trailer before we moved it.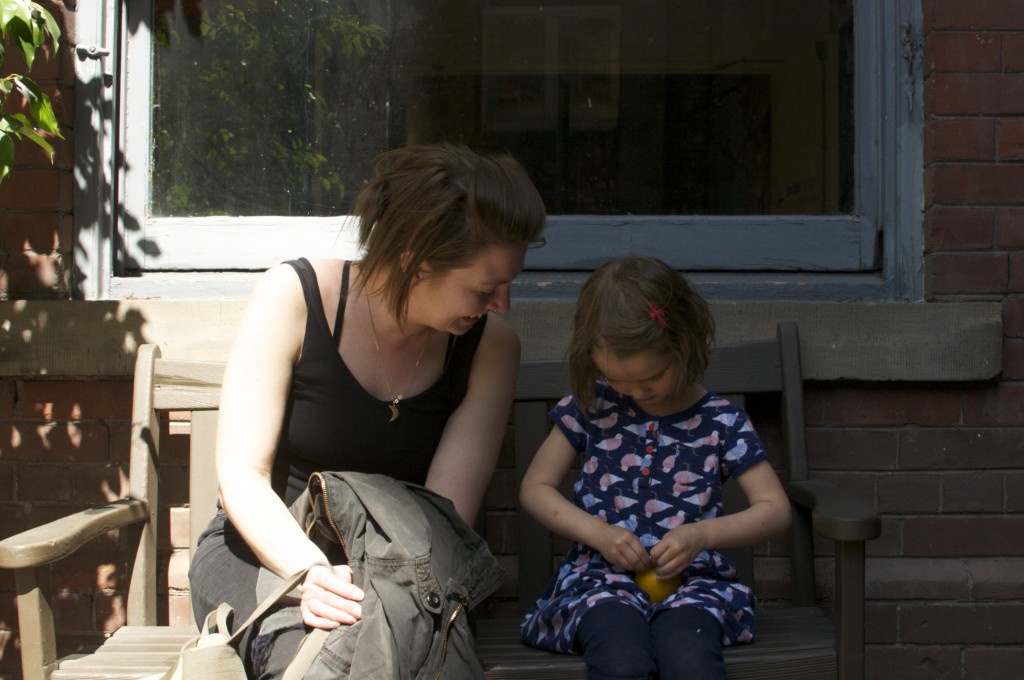 05.22.2014 Christy came from Germany so we met her at 401 Richmond to peel oranges.