School is finally out and we have officially moved to the farm for the summer!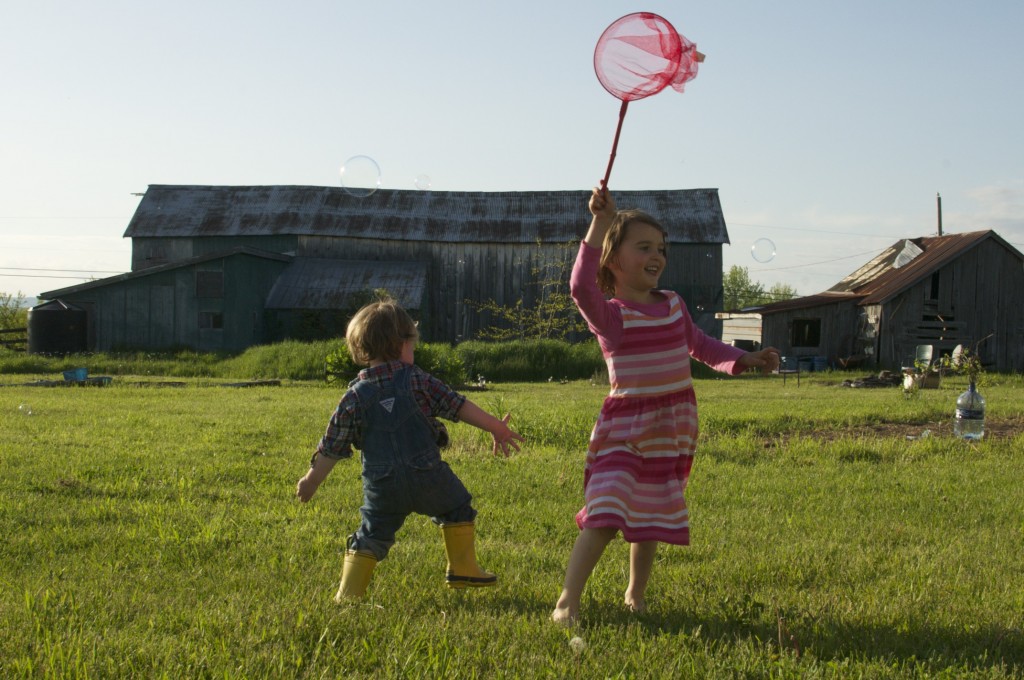 Hooray! This means my family is on vacation but I am most certainly not.  This is the time of year where I get to fret about tomatoes and take notes about radishes while they blow bubbles.  It's lovely and full of little moments of relaxation and picking wold flowers but is a lot a delicate balance of work/parenting/daily life/and niceness.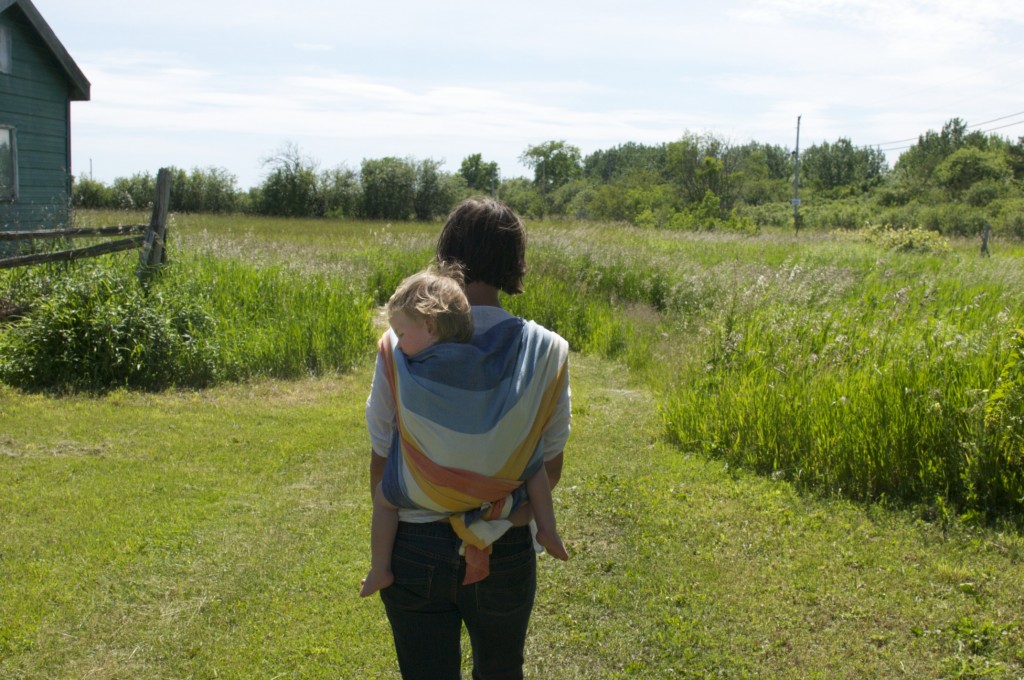 In pursuit of a few more little moments we headed off to visit my parents, aunt and cousins at their trailers on Mill Lake in Parry Sound, Ontario.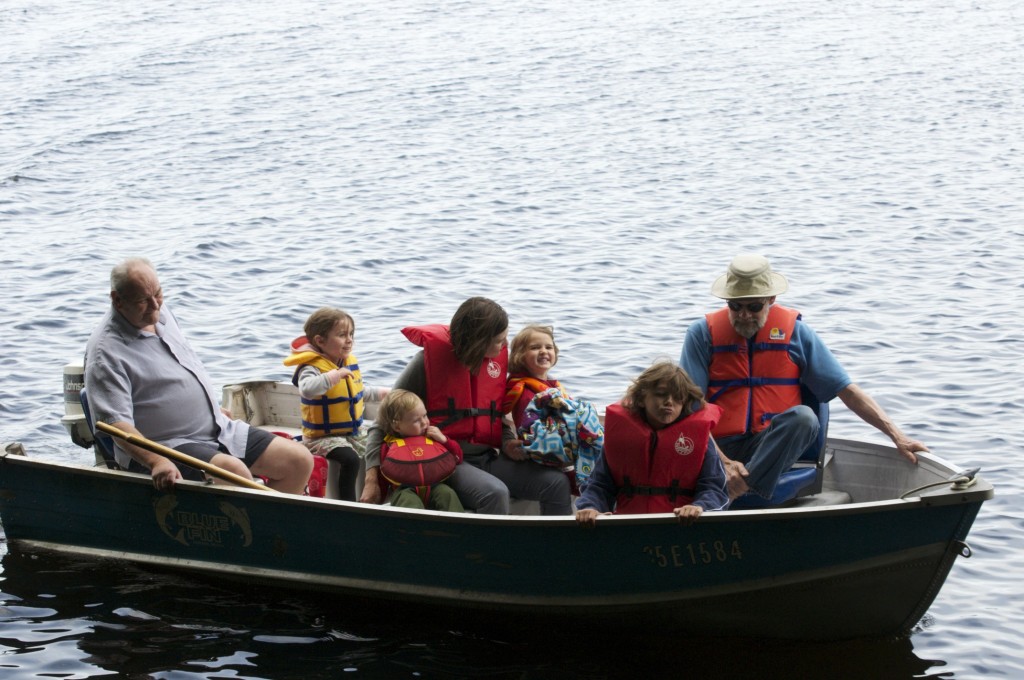 Boat rides, lake swing and fire works are all import and parts of summer. We also saw the important developmental milestone of walking down the road in a big group of kids to buy candy from the marina.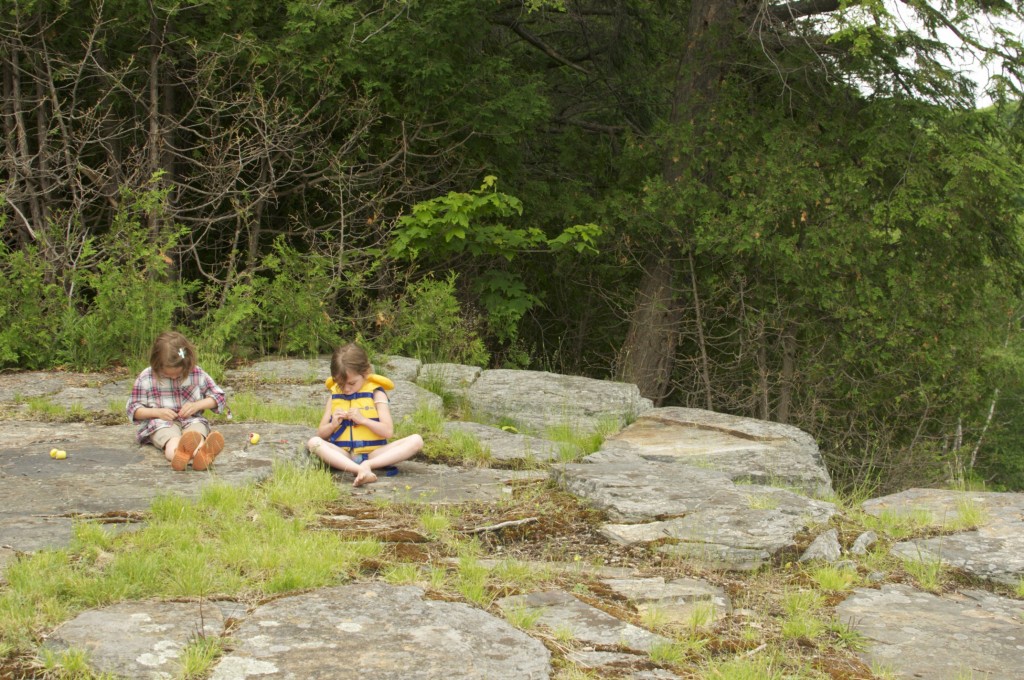 Eating kinder surprise eggs on the Canadian Shield. What a good idea.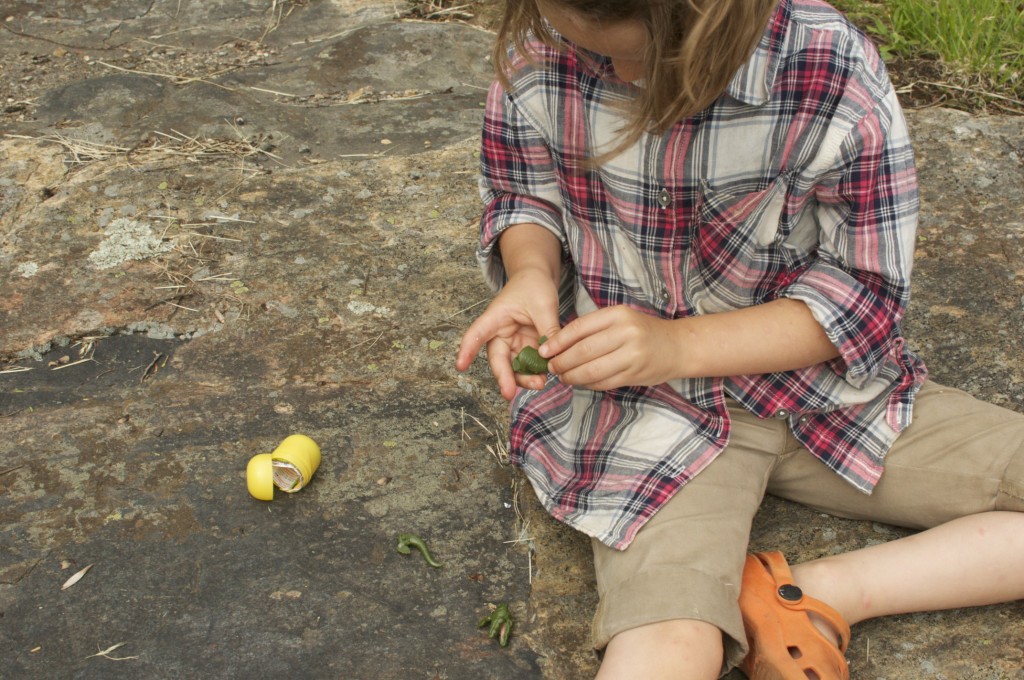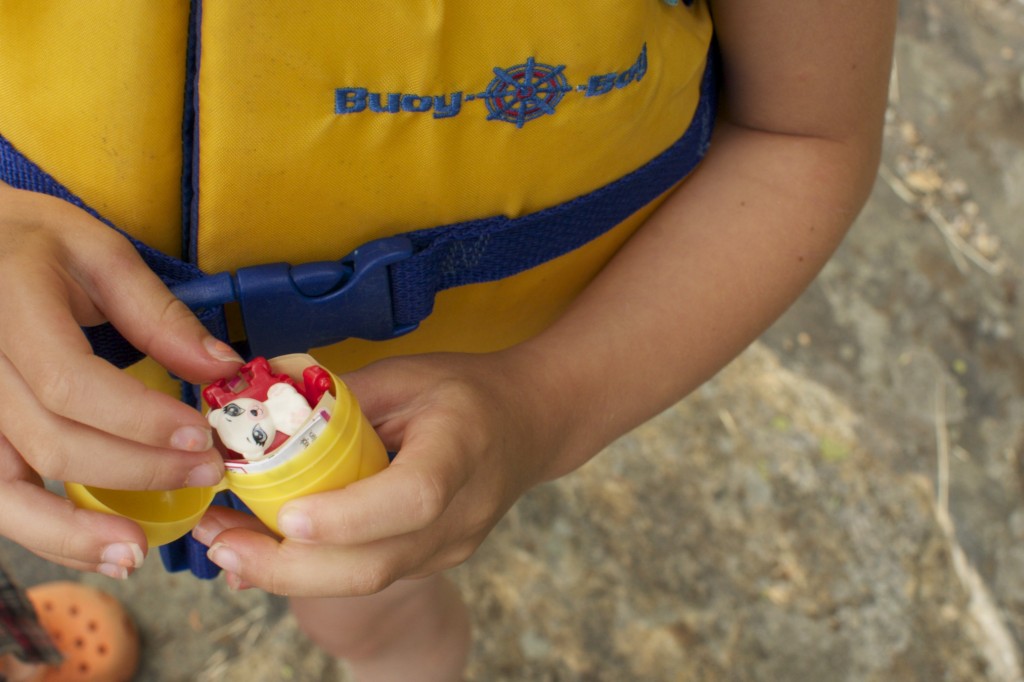 It's the little things. Like chocolate on rocks and having a traveling hammock for second cousins.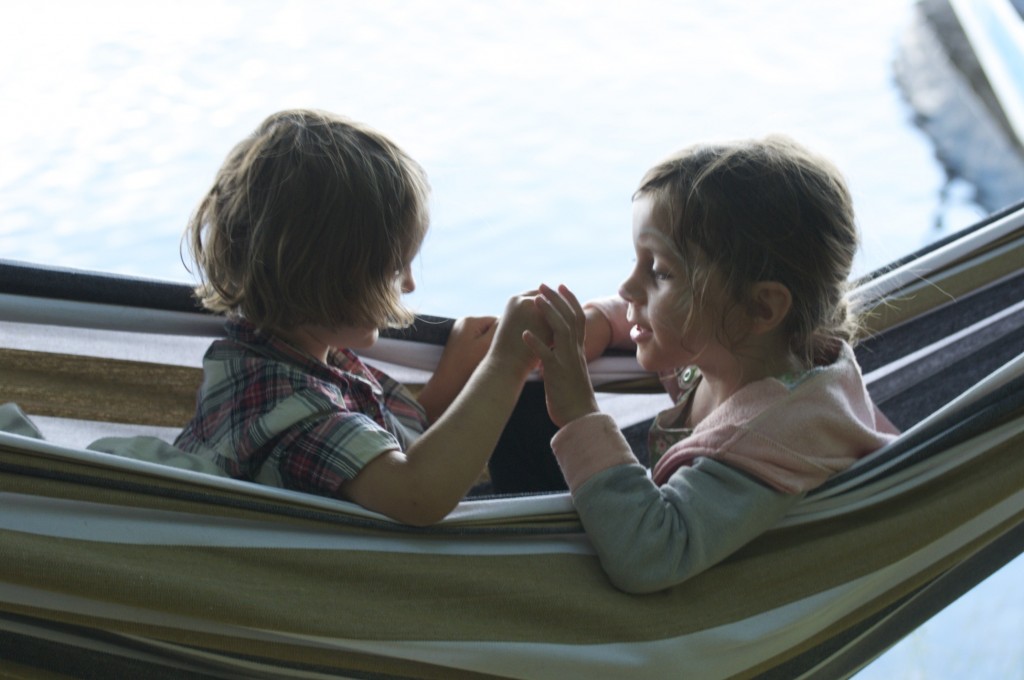 Disclosure: I'm part of theKinder® Mom program and I receive compensation as part of my affiliation withthis group.  The opinions on this blog are my own