07.23.2014 New family portrait.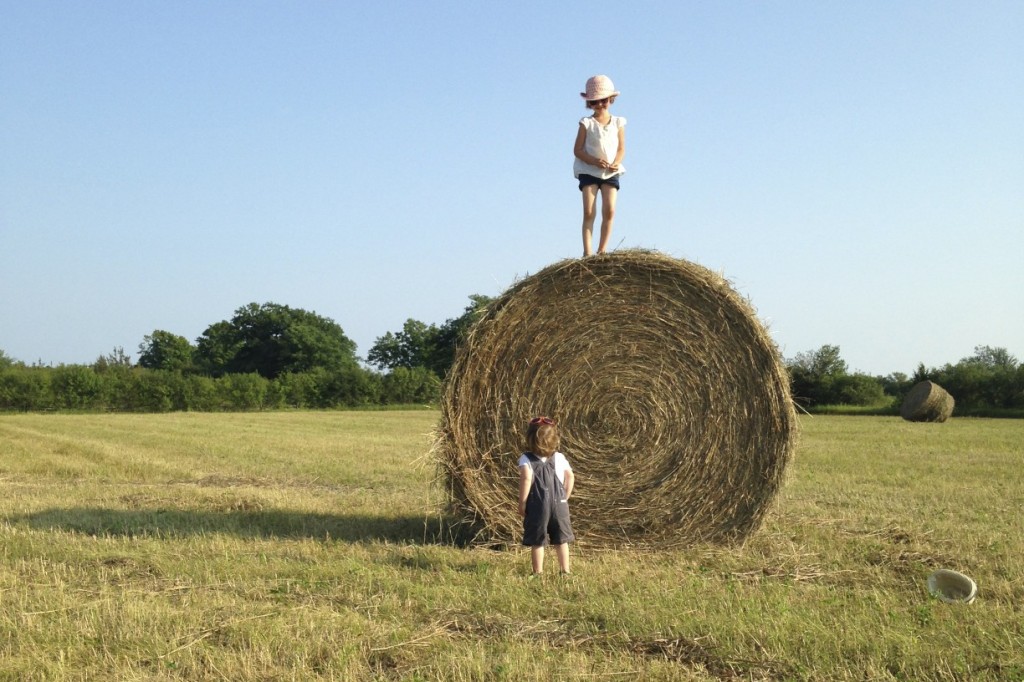 07.22.2014 "Let's wear hats and sunglasses and go check out those hay bales".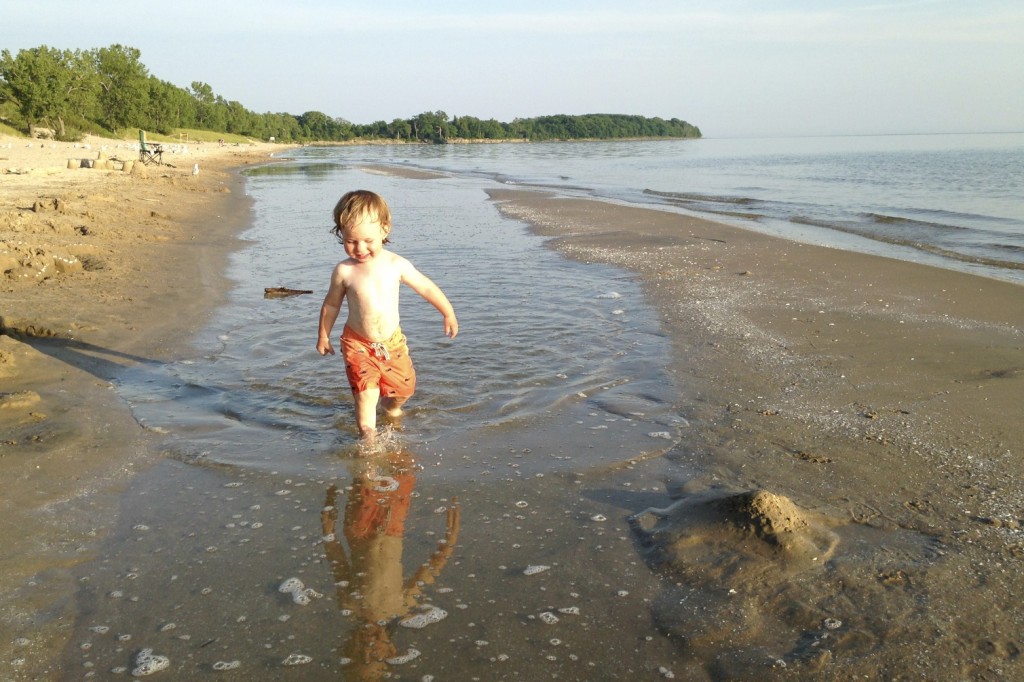 07.21.2014 Robin had a weird nap at 6pm so we went to Sandbanks Beach after dinner.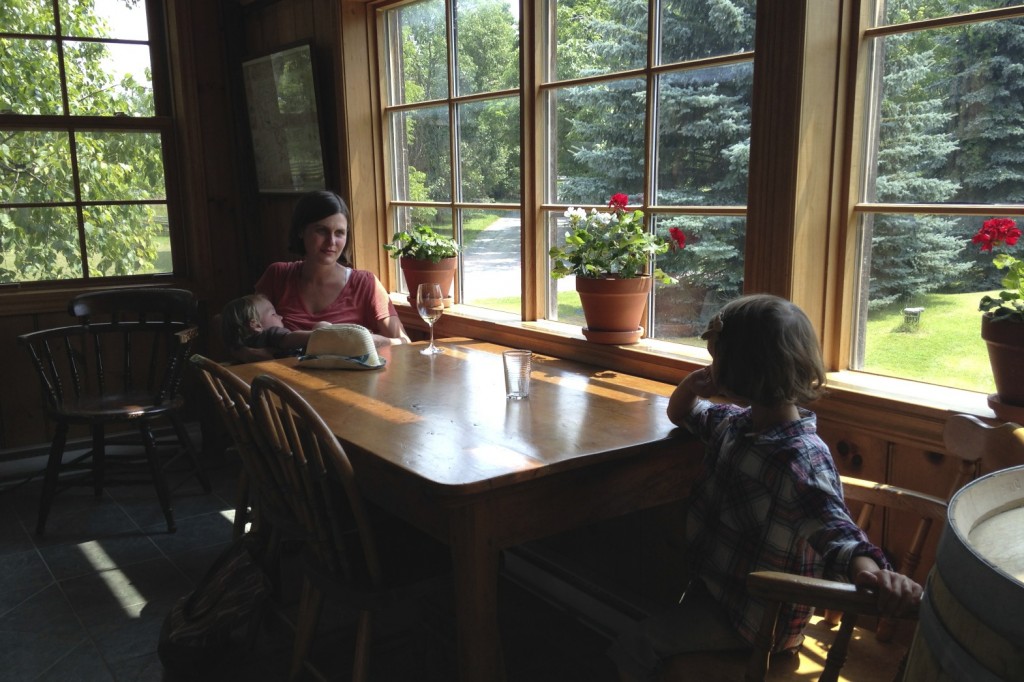 07.20.2014 Ryan's mother came to visit us in The County so we took her to Grange of Prince Edward. The kids promptly lost their minds so I had to nurse the baby while tasting wine. Motherhood is very glamerous.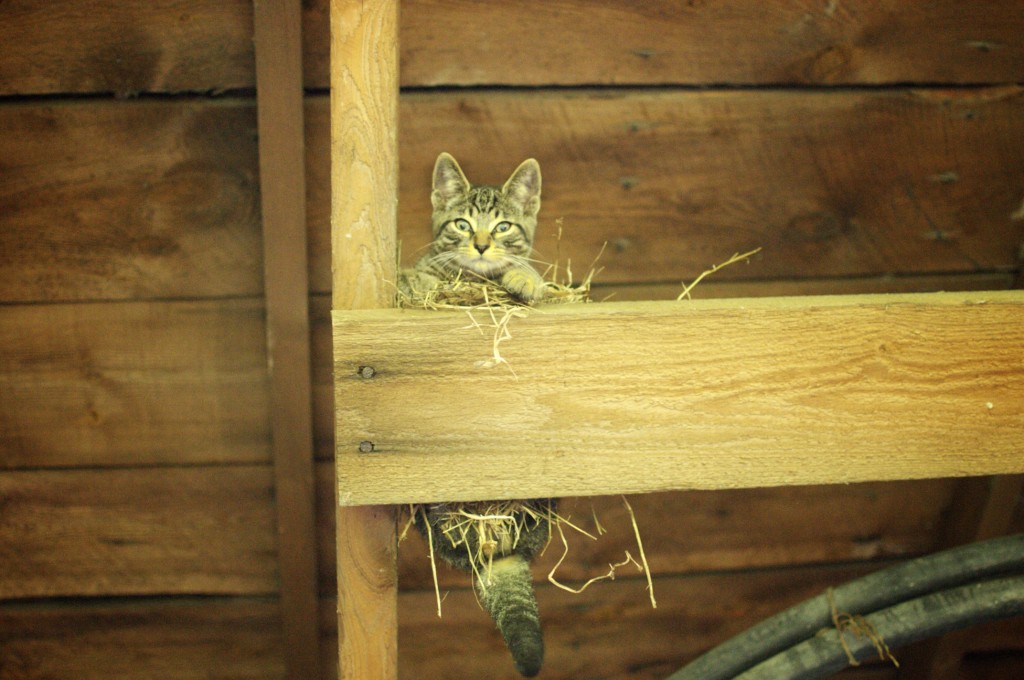 07.19.2014 Ryan's photo of Pink in a bird's nest up in the drive shed is so ridiculous.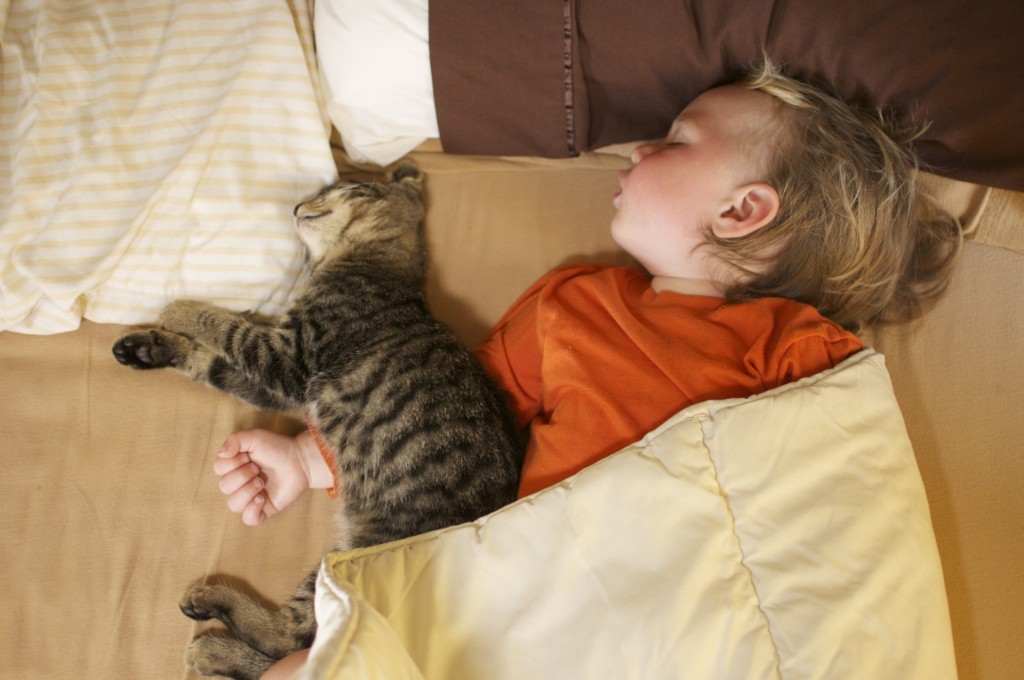 07.18.2014 Robin and Pink have a nap. They are both toddlers and both need naps.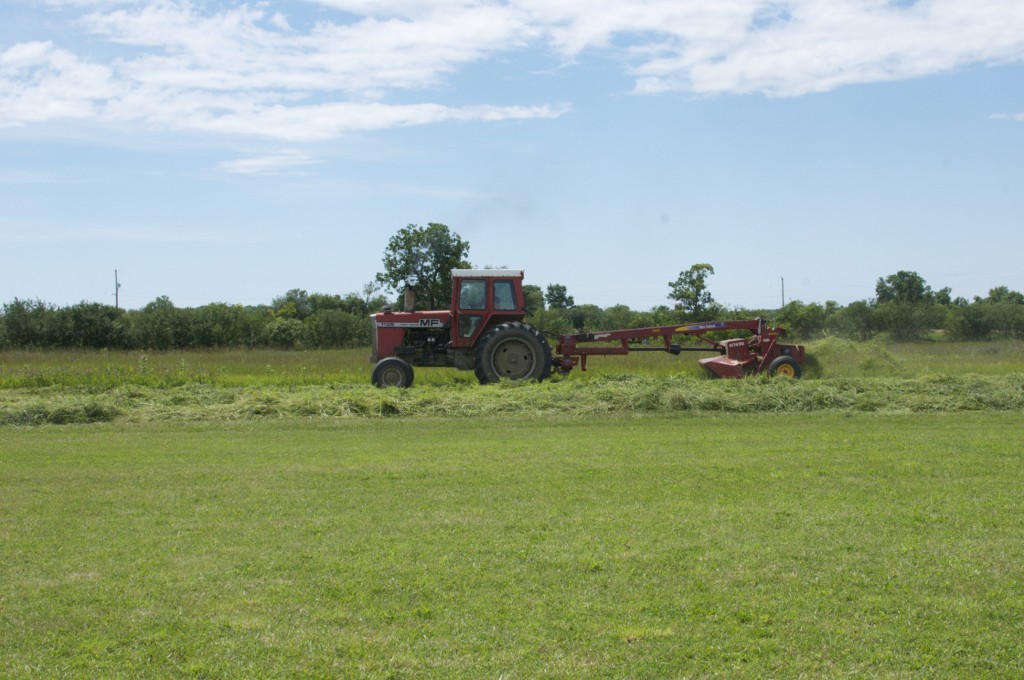 07.17.2014 Melissa and I watched the fields get hayed with 5 excited children.