We're gearing up for the Spring One of a Kind Show here in Toronto and it's our first time in a full sized booth. The gift guide just arrived at my door and it features our tomato gift set so I better make this post quickly and speed up my seed packing.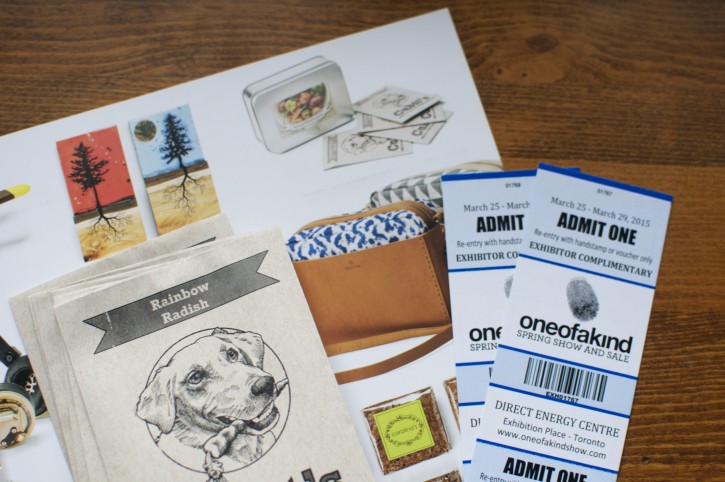 This time next week we will be setting up our display, along with 450 other excellent handmade artisans and would love for you to see us in action. The show runs from March 25th-29th.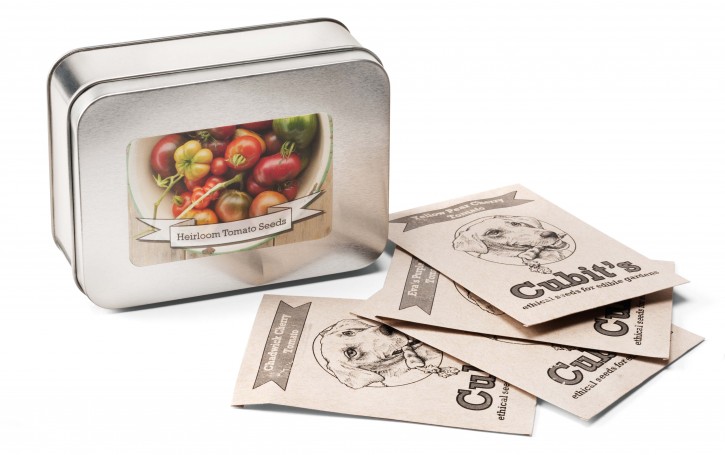 We're giving away a pair of tickets and One of our famous tomato kits for your garden. The winners will have tickets left at the door and get to pick up their seeds when they visit us at booth K49.
There are two ways to enter:
Follow us on Instgram, like this picture and tag a friend that you would like to bring with you.
Like us on Facebook, like this post and tag a friend that you would like to bring with you.
Feel like buying tickets now? Click this link to take $3 off your tickets.
Can't make the show? Check out our gift sets over on The One of a Kind Online Shops.
If you're a new exhibitor in the etsy or rising stars section come to my talk on Thursday morning. Kelli Woods and I will be talking about succeeding at your first show and moving up to a big booth. It's going to be fun! There will also be breakfast. RSVP here: https://etsyrisingstarshuddleinvite
So that's it. See you when I come up for air on March 29th.
Contest ends Sunday March 22nd, 2015.