Spring is a pretty wonderful but can be a little overwhelming around here. Our seed sales get frantic as the snow melts and we have a steady amount seedy shows and events that keep us busy every weekend. Then we need to remember to start our own seeds and keep them growing along with our customers.  Somehow we're still expected to get to kindergarten on time and make dinner. It's great having a growing business but sometimes things get forgotten. Like helping out the Easter Bunny.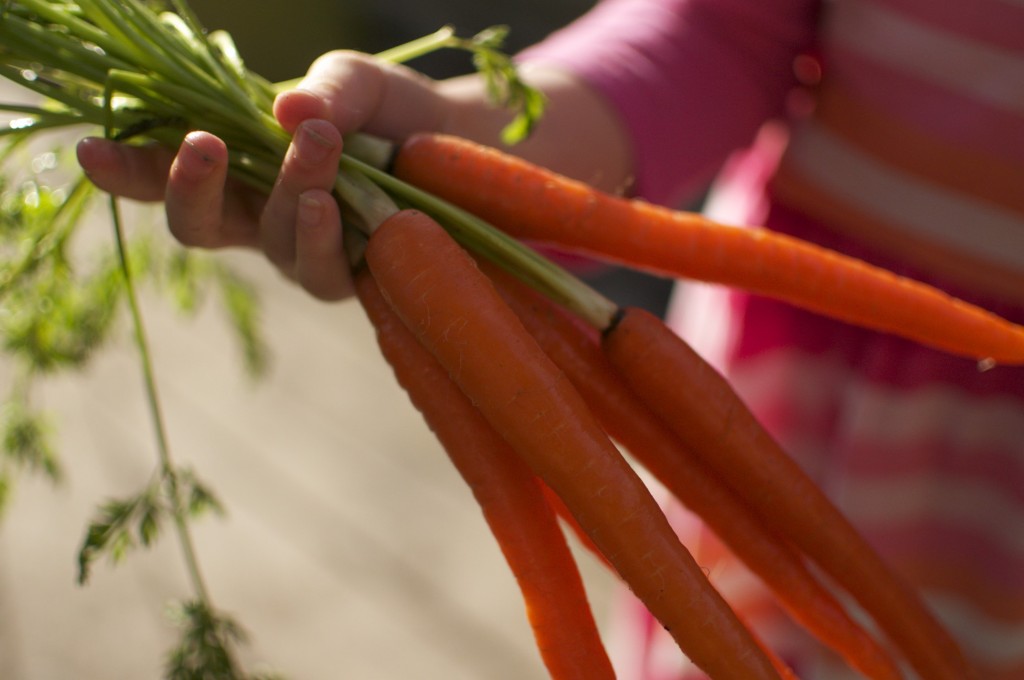 I really like Easter in all it's springy celebrations. The kindergarten class has been decorating eggs all week and tomorrow they're having a gluten-free peanut-free egg hunt.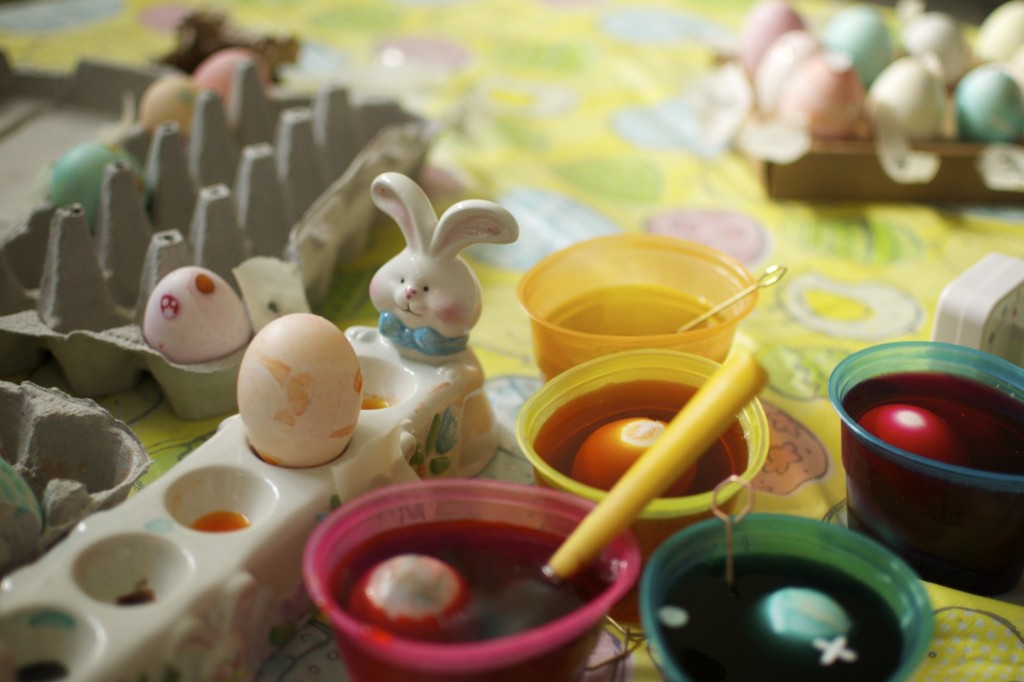 While running out of time to prepare, I was thrilled to find that Kinder® makes an egg hunt kit with all the chocolate we need. Easy Peasy! I have a new book for each of them and hopefully I can find the baskets in the next 48 hours. We once again have to celebrate on Saturday so it's good that I'm better with a tight deadline.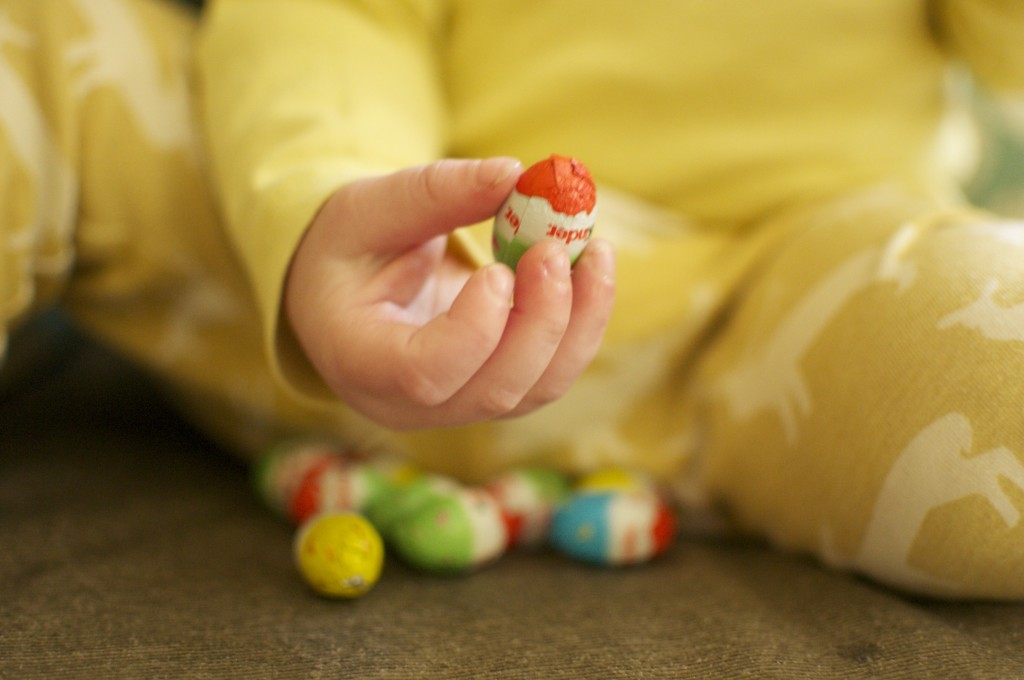 So this Sunday while everyone is hunting for eggs and going to church, I'll be at the Leslieville Flea with my seeds answering all your vegetable gardening questions and worn out from our own traditional Easter Saturday. Let's hope the kids nap for my husband.
Wish this bunny good luck!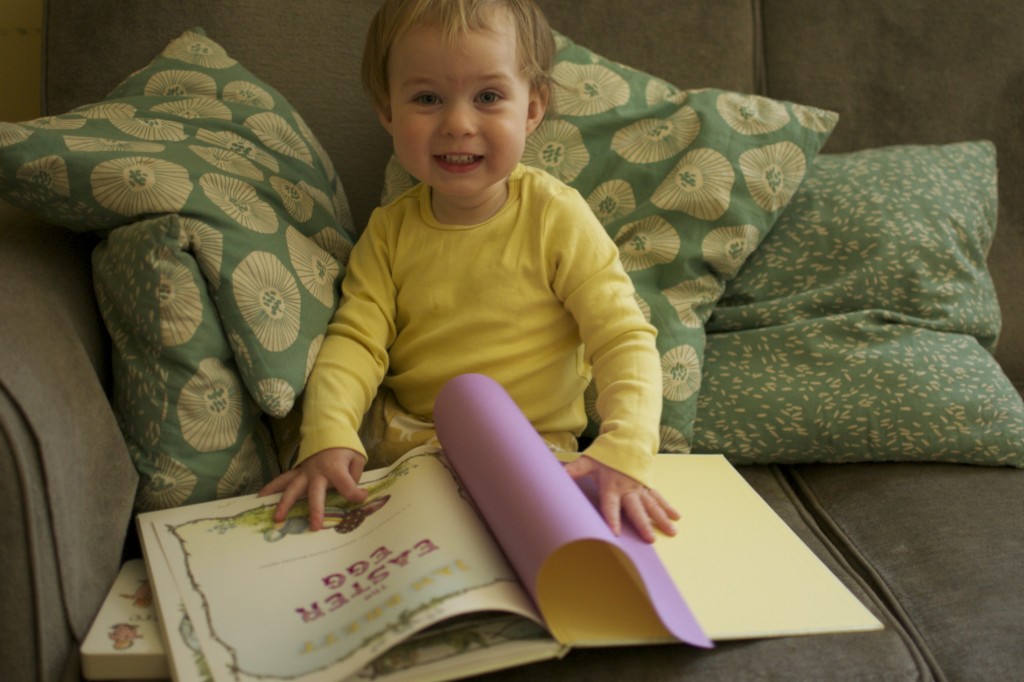 To help other overwhelmed bunnies this easter, Kinder® has partnered with Children's Miracle Network and will be providing 12 baskets to CMN hospitals.  As well, Kinder® will be donating another $25,000 to help support this non-profit organization dedicated to saving and improving the lives of children by raising funds for children's hospitals across North America.
Disclosure: I'm part of the Kinder® Mom program and I receive special perks and compensation as part of my affiliation with this group.  The opinions on this blog are my own