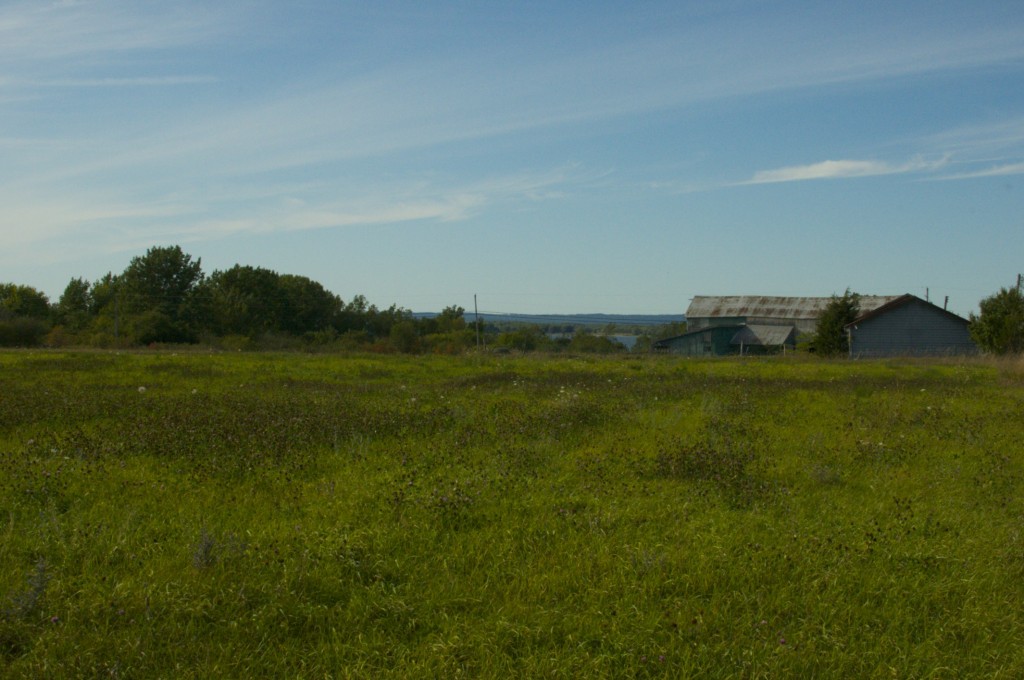 This time of year is busy for us. After a whole summer at the farm we are back to our weekly routine of traveling back and forth from jobs and school in Toronto to frantically harvesting at the farm 3 days a week.  It's busy, but satisfying and we are enjoying the best of our urban and farming lives.  As we travel from Toronto to Prince Edward County along the 401 and highway 2 we are fortunate to drive through Ontario's Greenbelt
Established in 2005, Ontario's Greenbelt protects environmentally sensitive and from development. Our greenbelt is made up of 1.8 million acres of protected lands, including 5,500 family farms and over 100 farmers markets (including our little local market pictured here).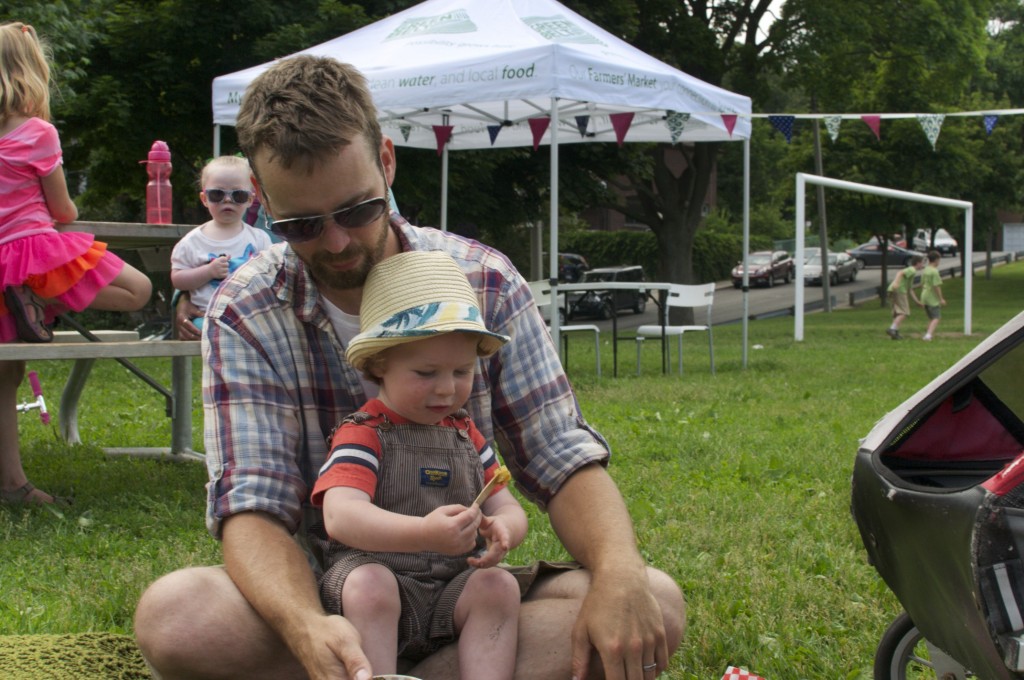 As the Ontario harvest starts rolling in full force, I hope you'll join me in exploring Ontario's Green Belt with Green Moms Collective, Greenbelt Foundation and the Toronto Star.  This autumn there will be weekly articles in the Saturday Star and 6 weekly twitter chats that you can rsvp here for a chance to win some #ONgreenbelt themed prizes.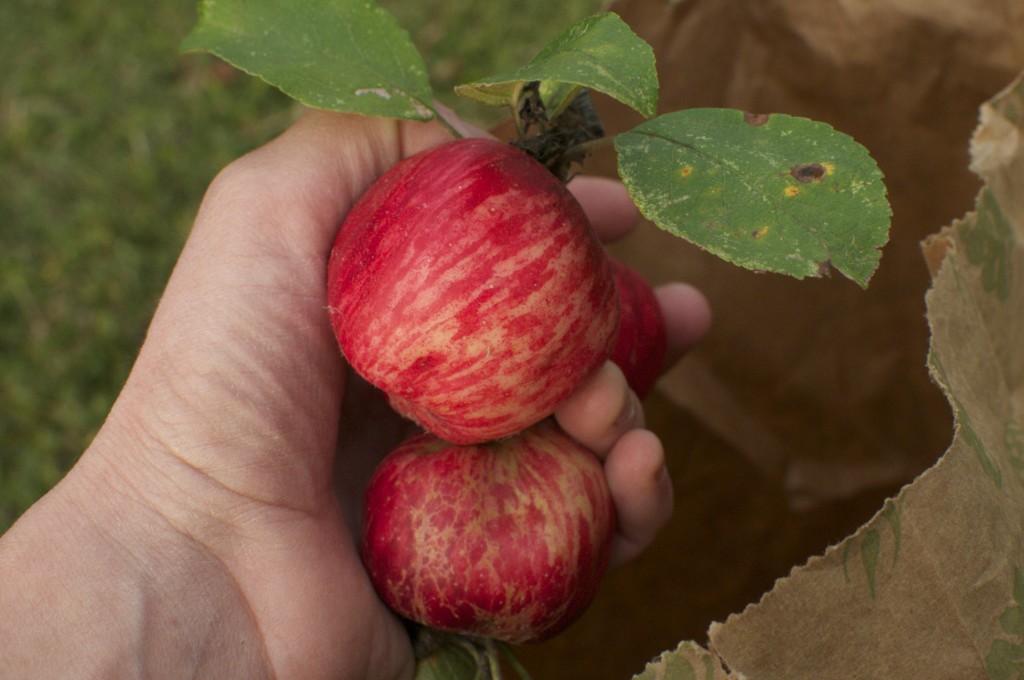 September 17th: #ONGreenbelt 101
September 24th: The Foodbelt: Local Grown Food in the Greenbelt
October 1st: The Funbelt: Natural Areas in the Greenbelt
October 8th: Watershed – Rivers and Waterways in the Greenbelt
October 15th: Ecology of the Greenbelt – Rural Vitality, Air, Nature, Wildlife
October 22nd: Future of the Greenbelt – Planning and Economics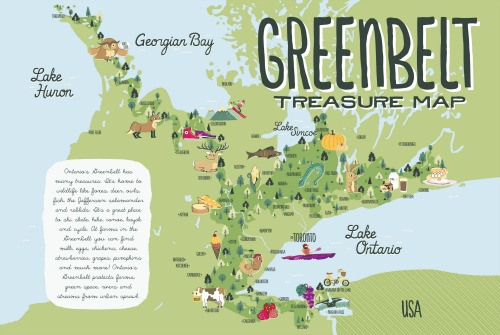 Disclosure: As a part of the #ONGreenbelt blogger team, I receive compensation to participate in this campaign. I am happy to participate in campaigns that meet my ethical guidelines and are of interest to my readers.