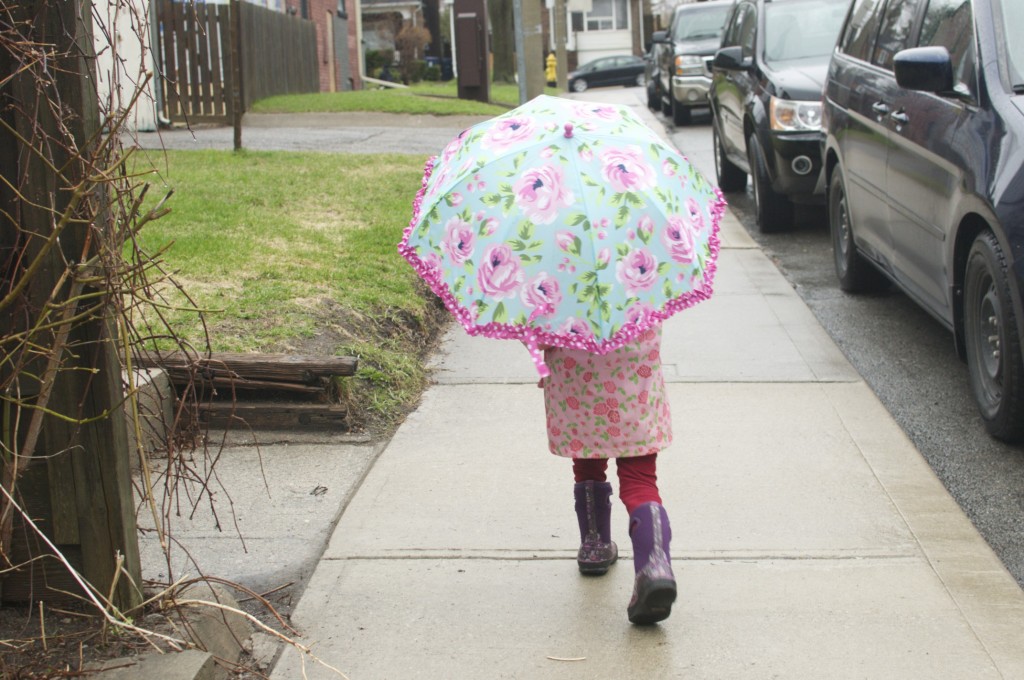 04.30.2014 Finally some spring showers.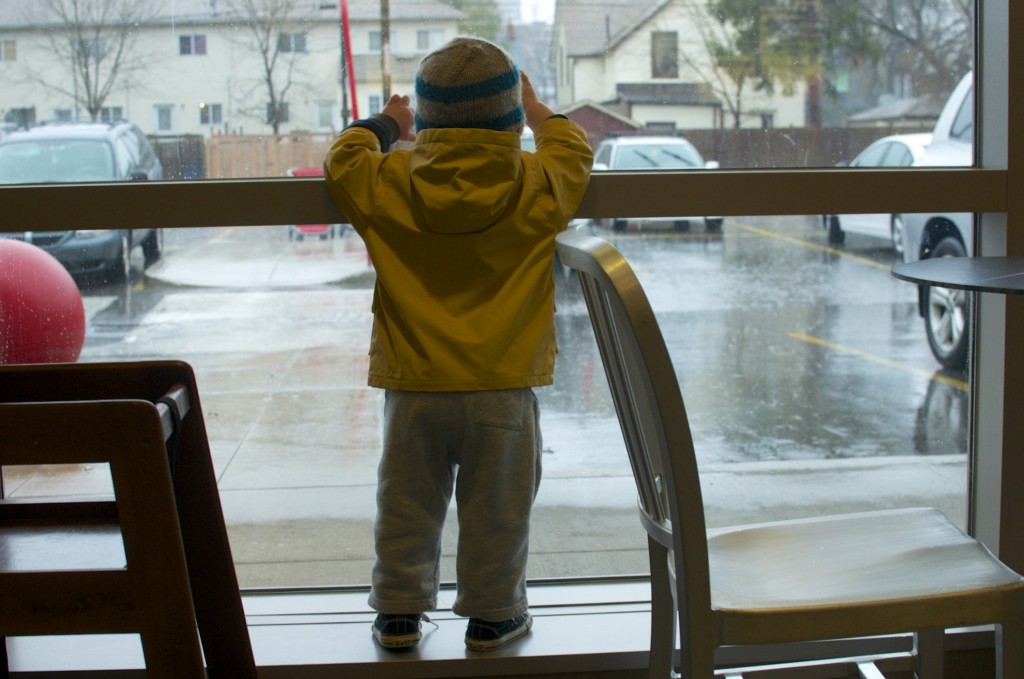 04.29.2014 Trapped in a downpour.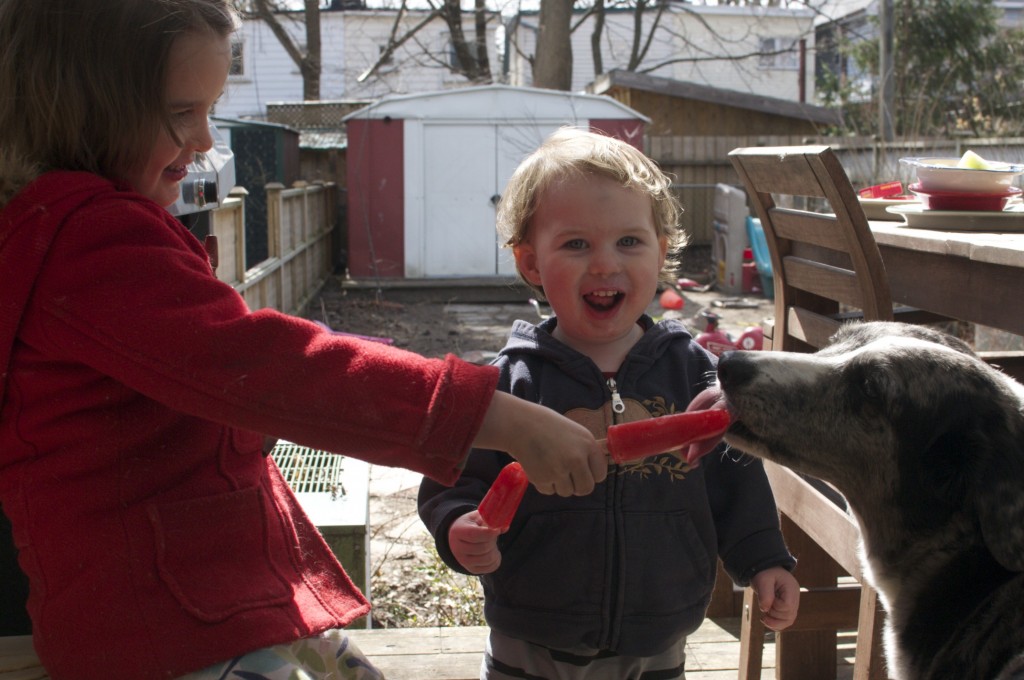 04.28.2014 If you feed the dog popsicles she will like you.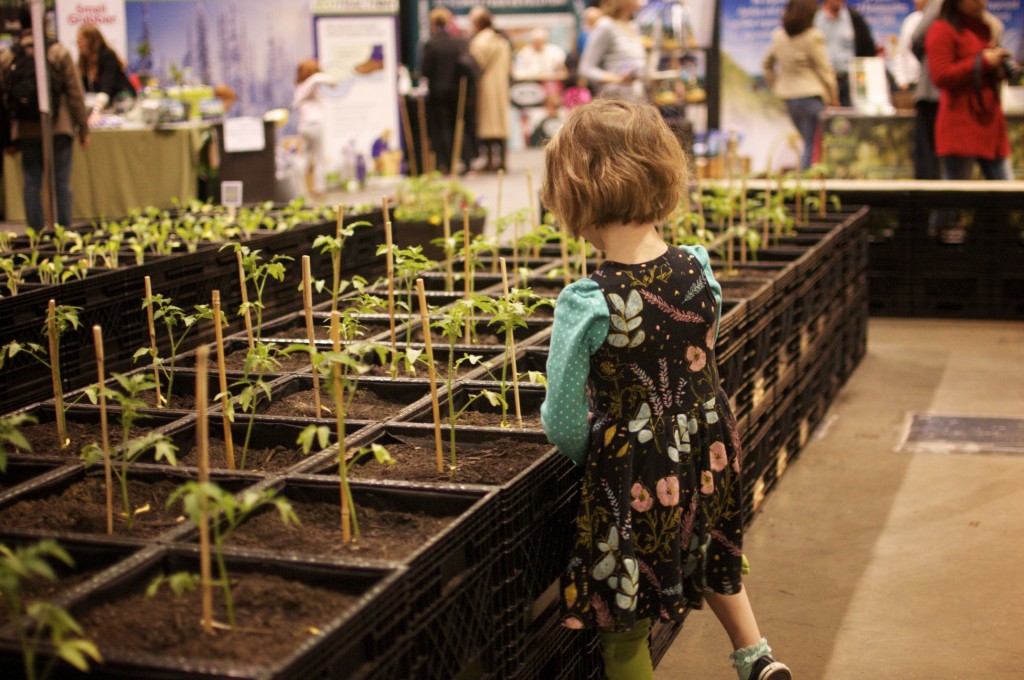 04.27.2014 Becca checks out some urban agriculture ideas at the Green Living Show.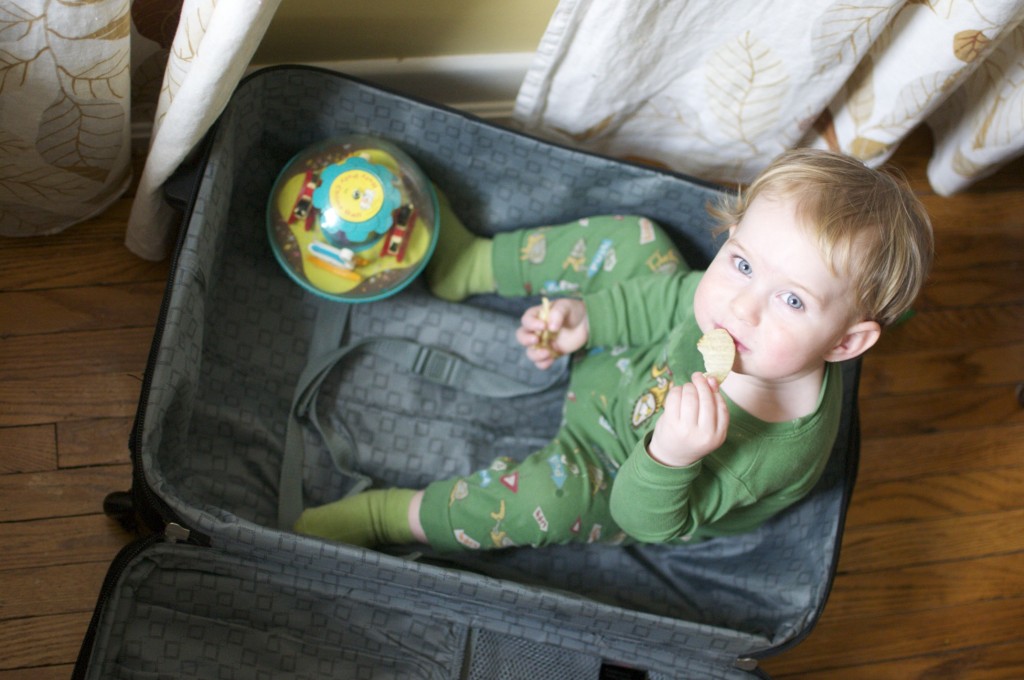 04.26.2014 Sometimes you need to eat chips with your roly poly chime ball in the suitcase.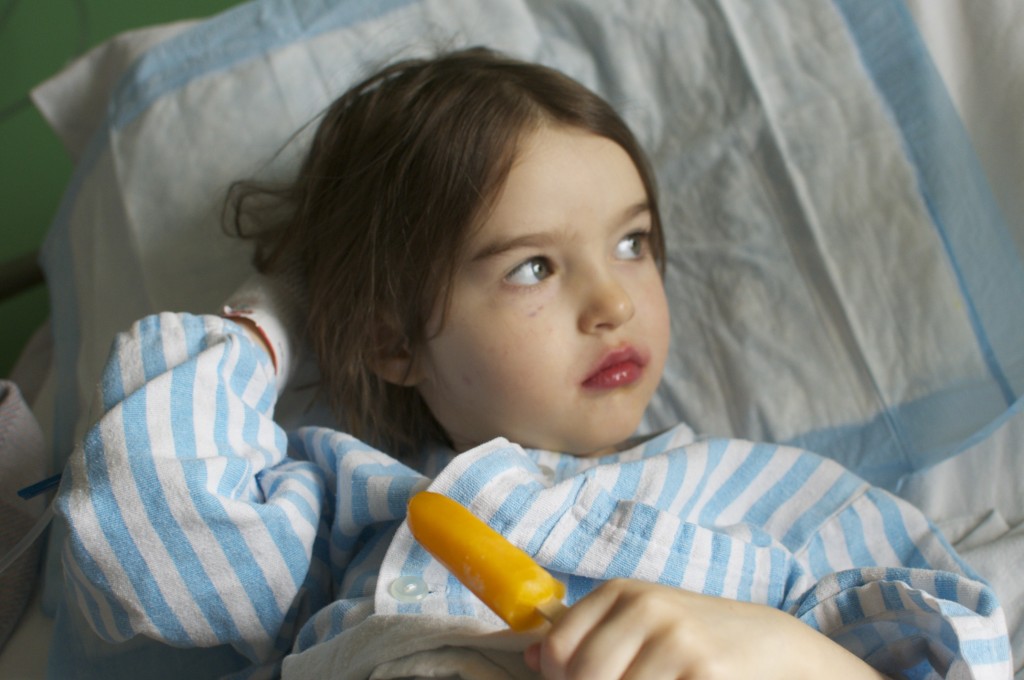 04.25.2014 Becca is a popsicle eating – hospital going super star.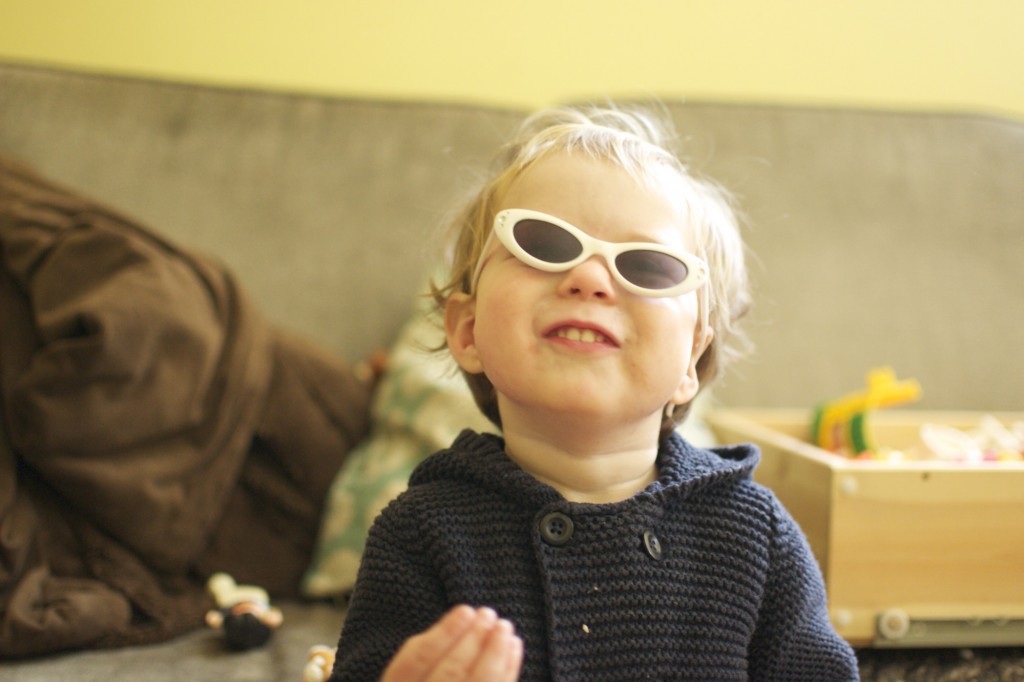 04.24.2014 These sunglasses used to fit his sister, now they don't fit anyone!