I'm still taking a photo a day, just having a really hard time getting them posted here on the site.
So here we are! Almost 2 months later. Picking garlic and arriving at the cottage.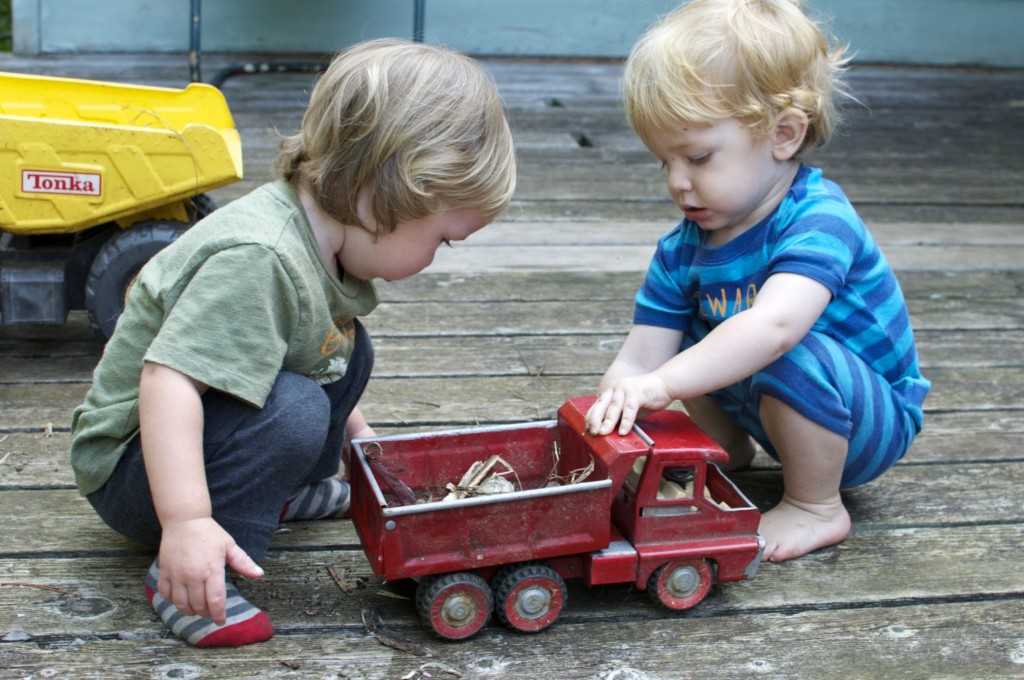 06.08.2014 Robin and Harrison have found the trucks at the cottage and they are really impressed.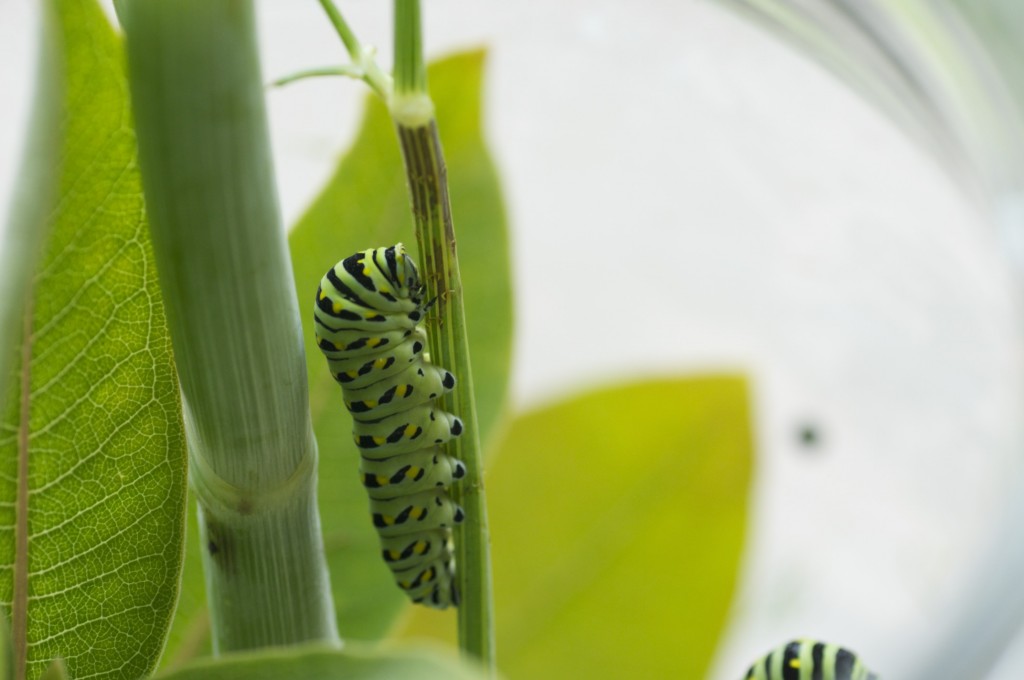 05.08.2014 A swallowtail caterpillar munching on some fennel.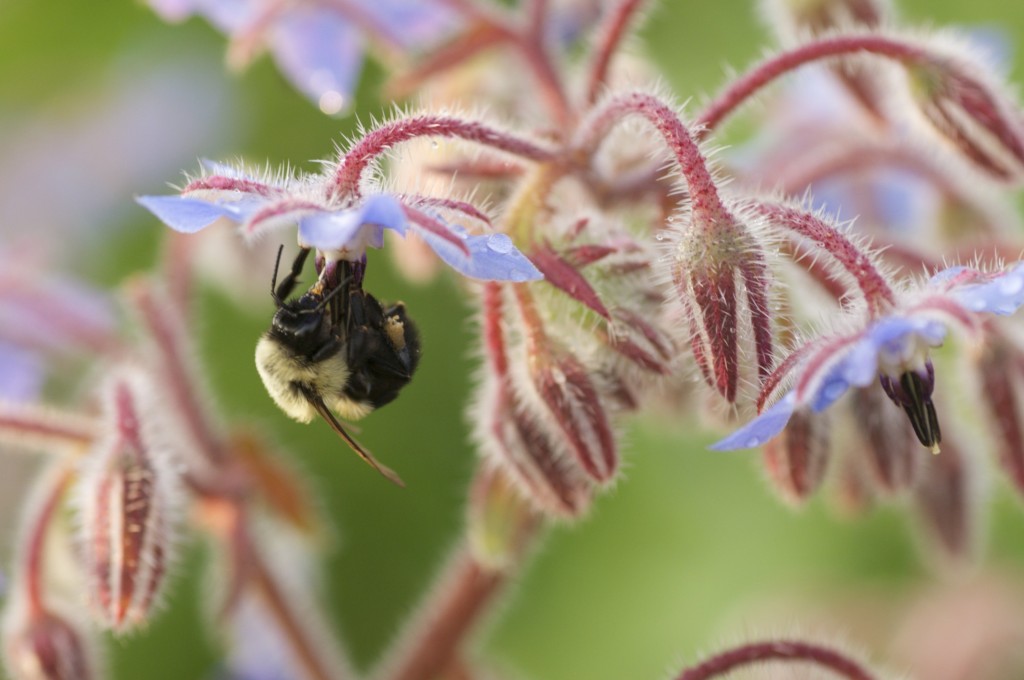 02.08.2014 Bees, Borage, Macro Lens. I like the farm.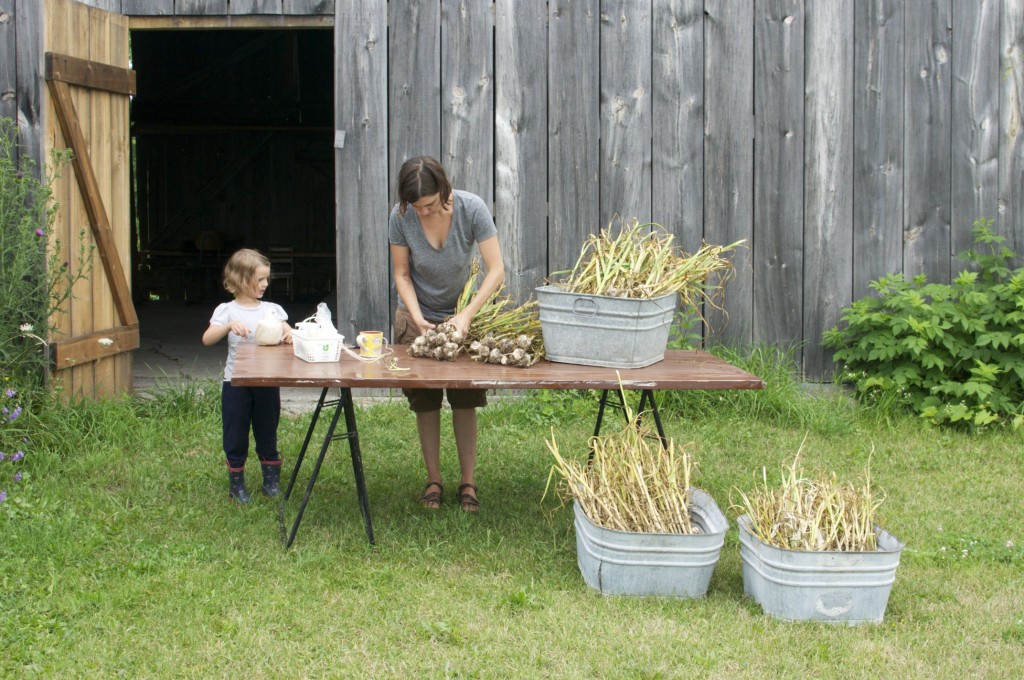 03.08.2014  Getting the garlic ready to cure.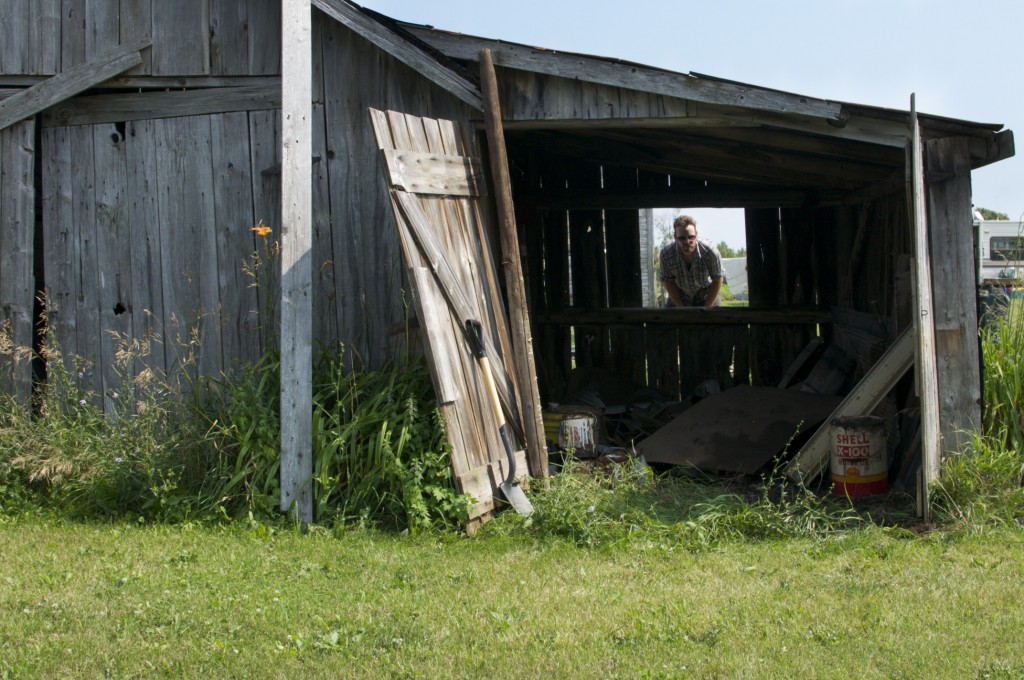 02.08.2014 We are clearing out the smith shack! We don't think it has been opened in 25 years and it's horrifying.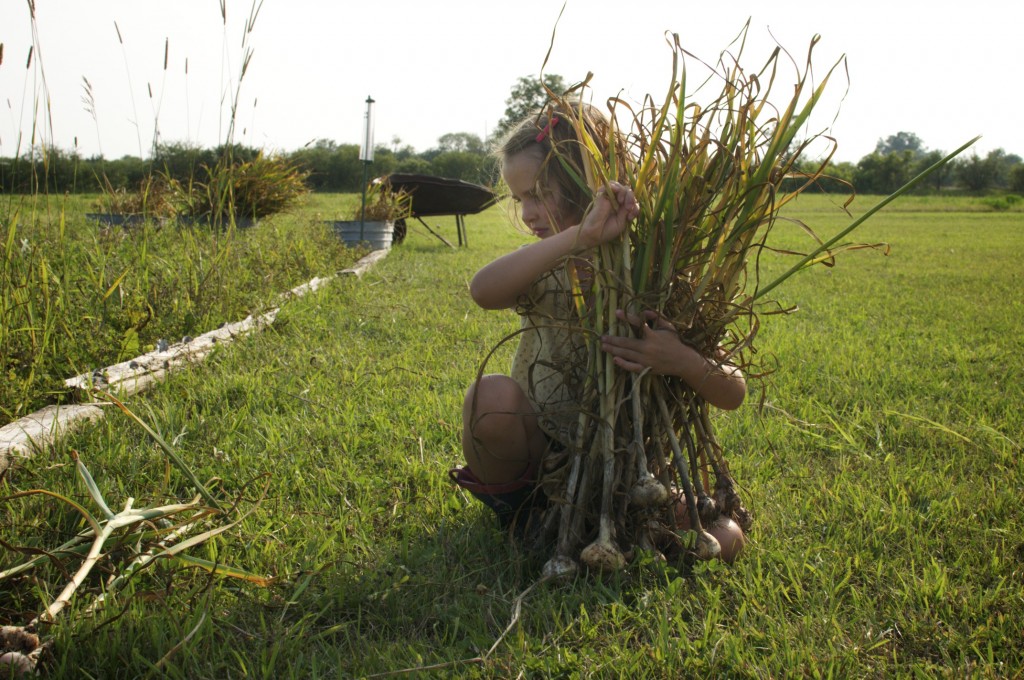 01.08.2014 Rebeccca is the best garlic harvester I know & my photo was chosen as the best Great Ontario Garlic photo by Fresh City Farms.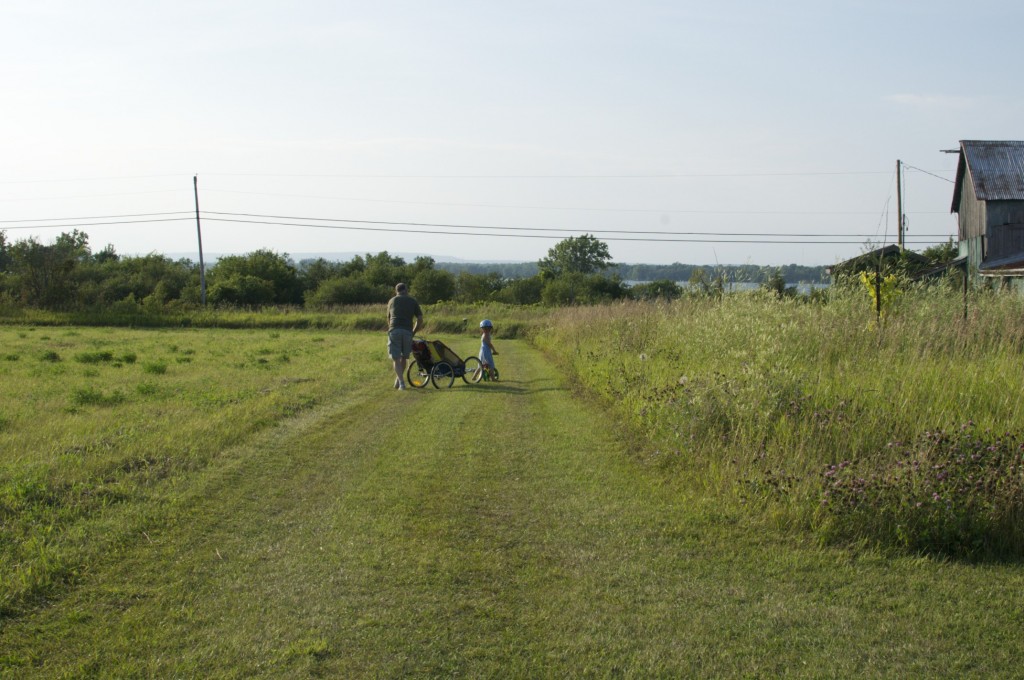 31.07.2014 Grandpa comes to the farm to help fix the tractor and help Becca ride a bike.