Oh dear, the toddler has broken my lap top and I having trouble typing so post this will be short on words.  Especially words with certain letters that will remain a secret as I canot type them.  Cocvxzbined (see what I mean?) with learning wordpress this is a bit of a mess.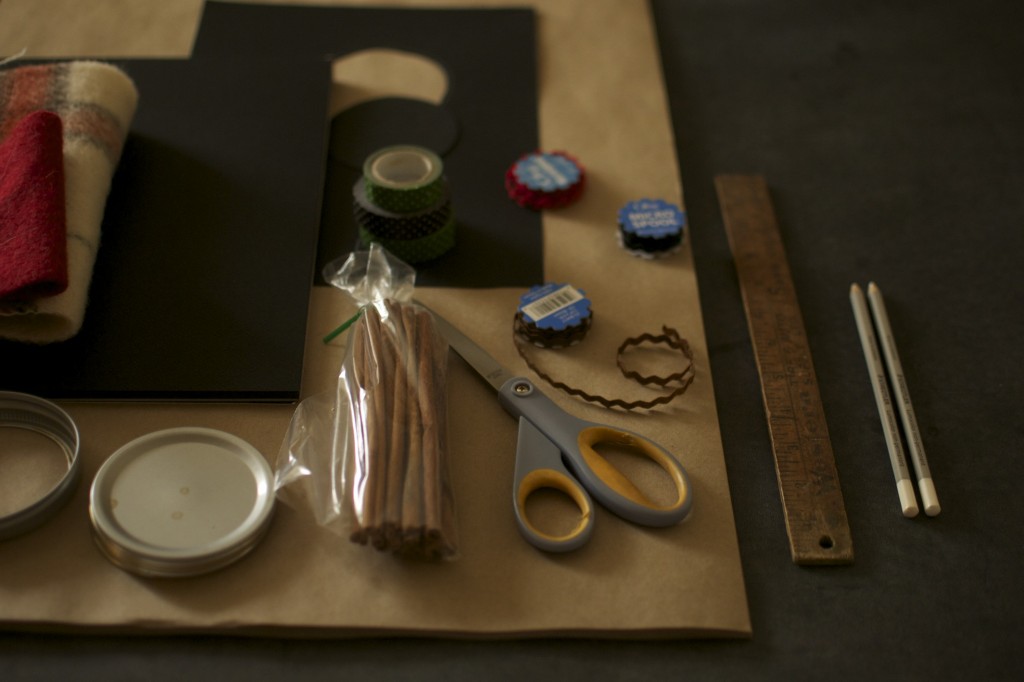 In what is becoming an annal tradition, Well Preserved is currently holding their Pimp that Preserve competition.
So I pulled out the rick rack, black paper, white pencil crayons, felted wool and got down to work.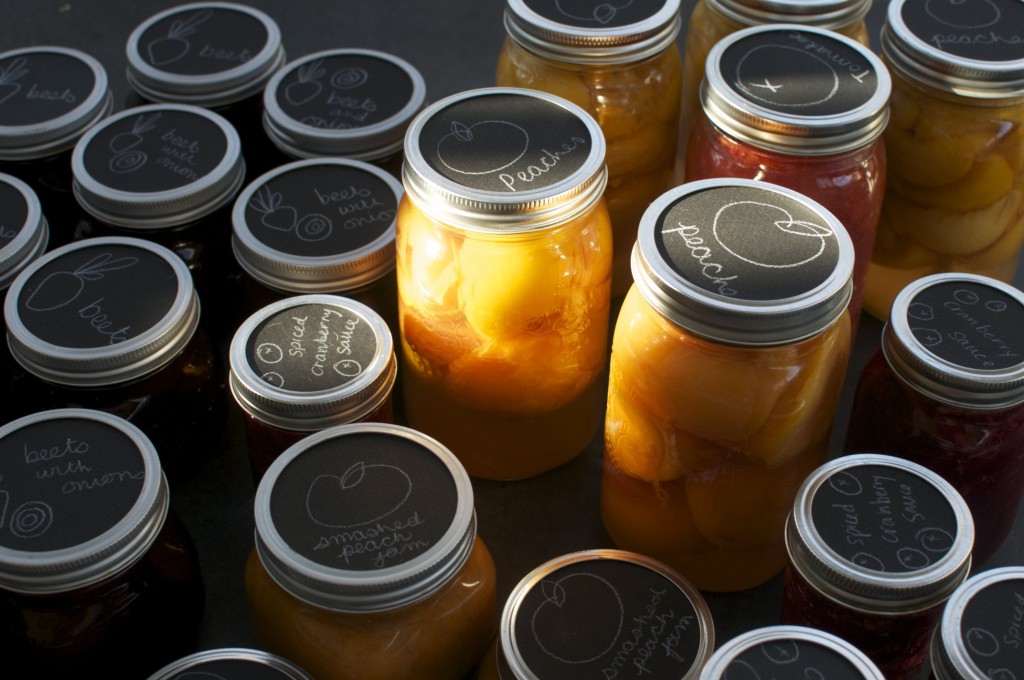 All year I felt like I was not getting any canning done but clearly that was not the case.  This year we made a few batches of jam, then fought with a bushel of peaches, moved on to tomatoes, so many tomatoes, tried two types of cranberry sauce and ended off with Catherine's favourite beets.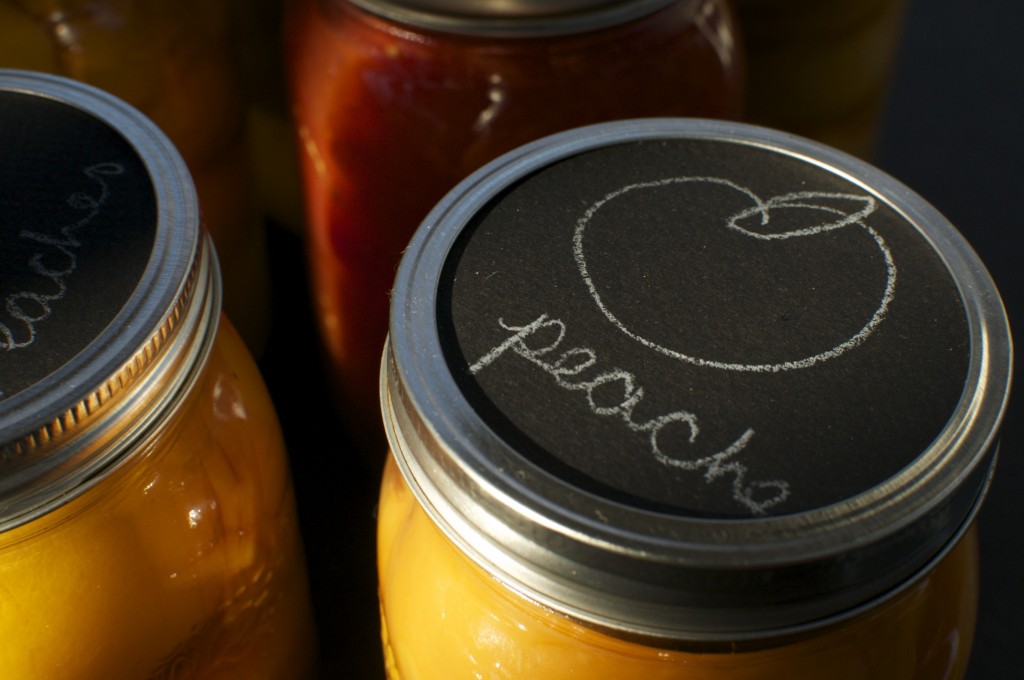 I had the idea of dinner gift packs of pasta sauce and fun pasta from the Italian grocers on the Danforth. Wrapped in bags made of old wool scarves with a fringe.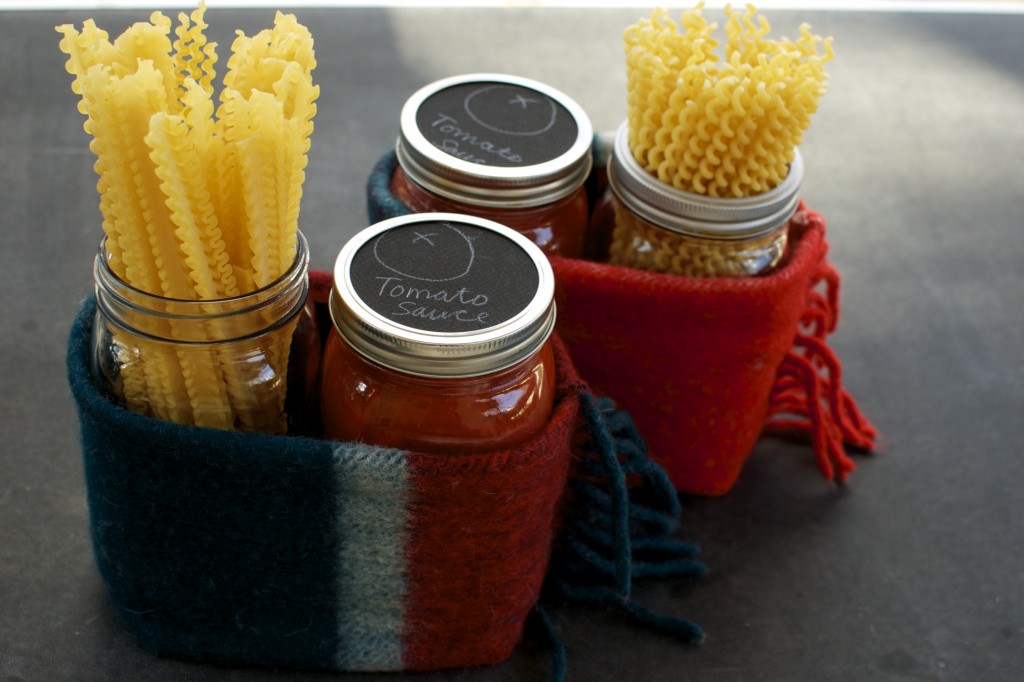 They're cute but really what we needed to do was to bottle the cider.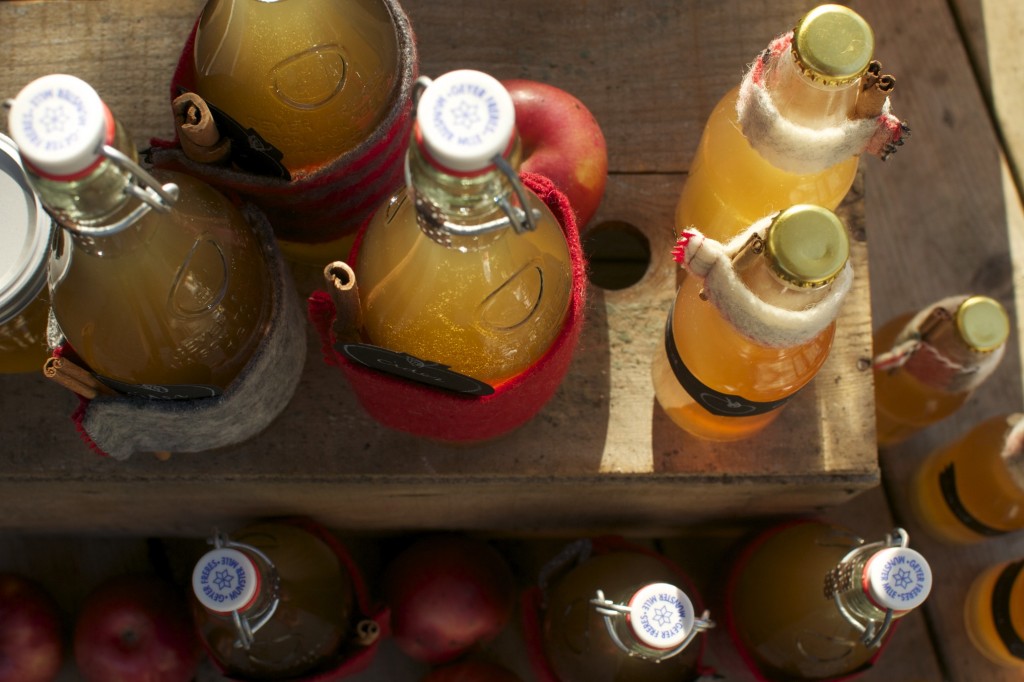 So here is Cubits official Pimp that Preserve Entry.
I call it Hard Cider for Cold Nights.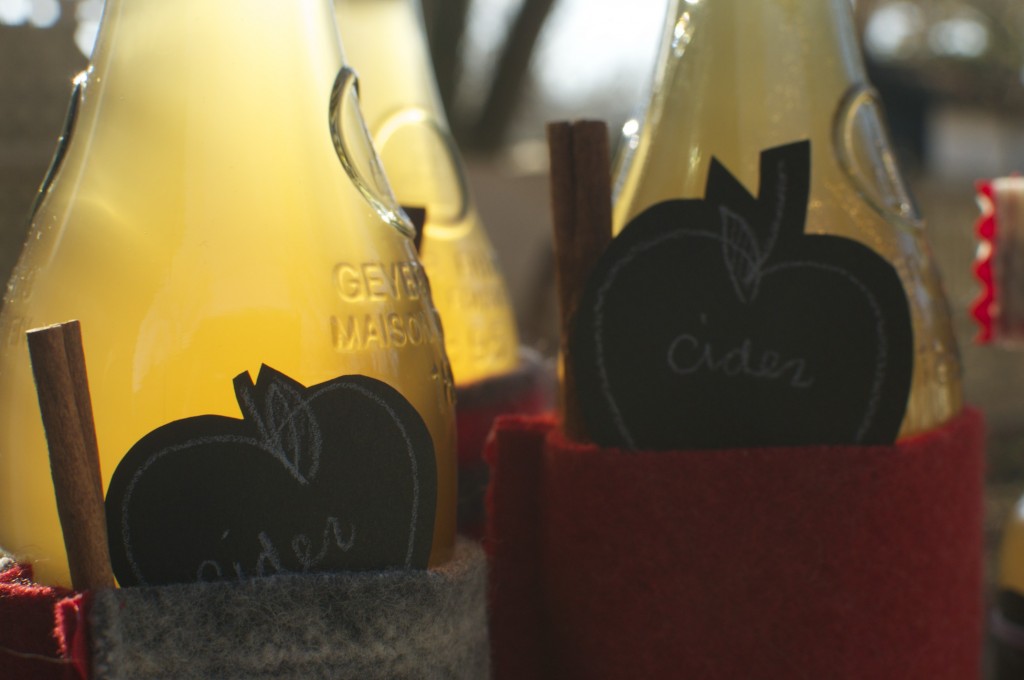 The cider was primed with local honey and bottled before donning little wool and rick rack sweaters.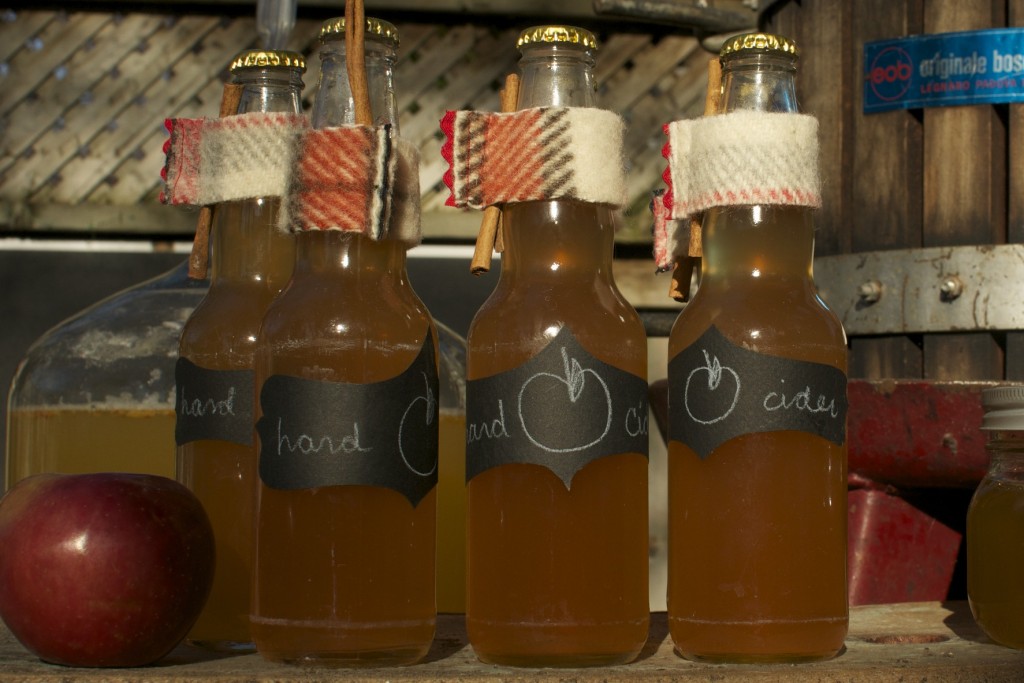 Little sweaters and little cinnamon sticks for the smaller bottles.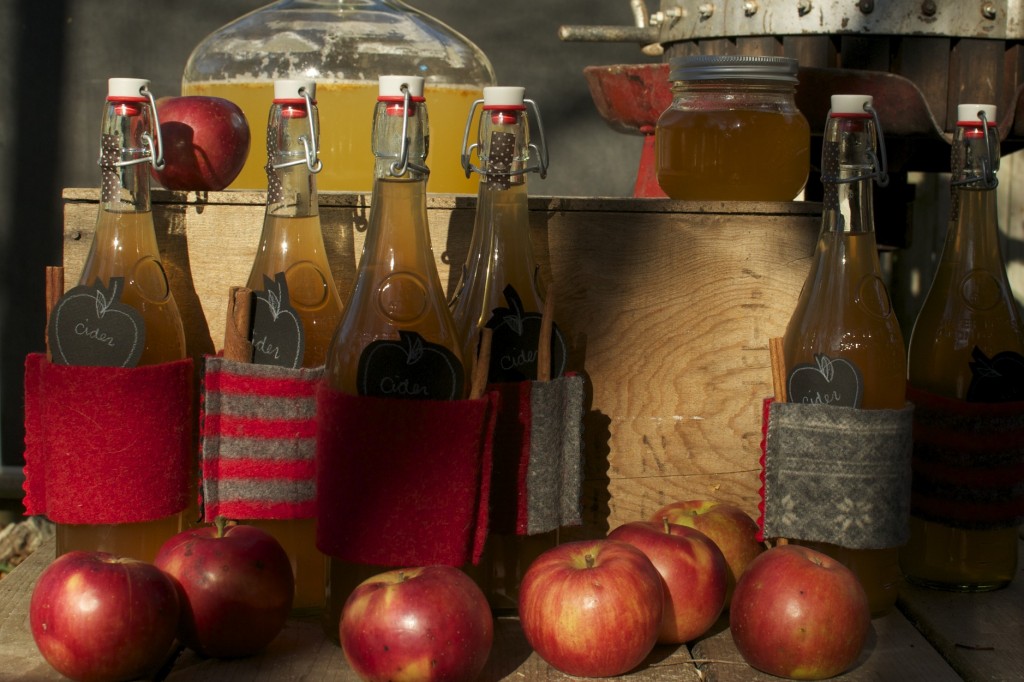 Come and check out the other entries and vote by liking your favourites here in the Well Preserved facebook community.  How do you dress up your preserves for the holidays?  I would love to see them.