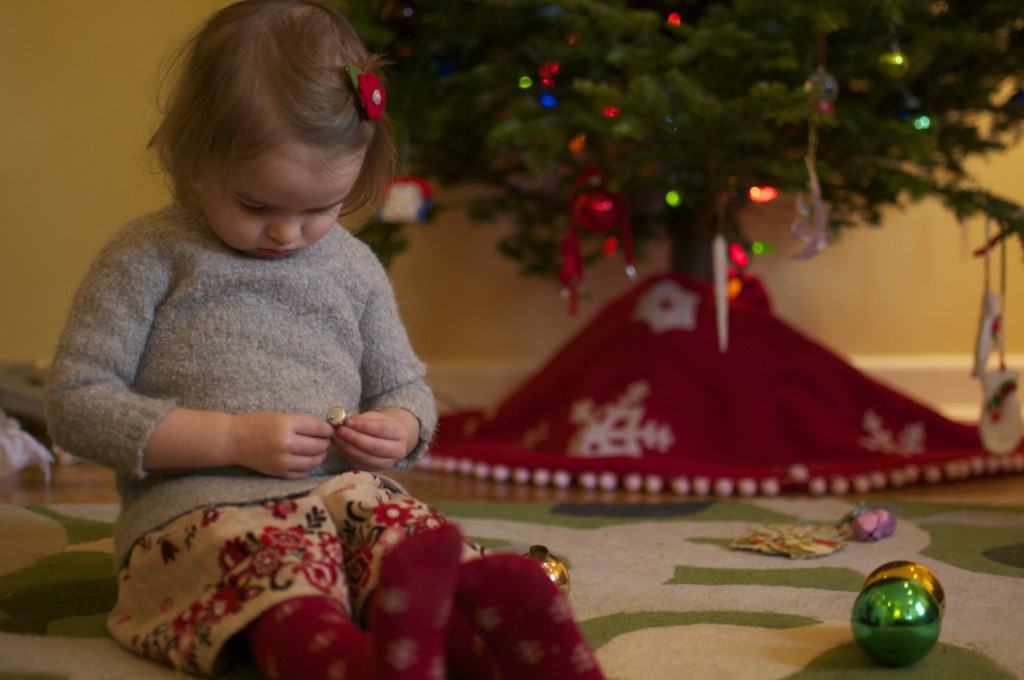 December 17th, 2011 Time to decorate the tree.  Rebecca is officially into Christmas.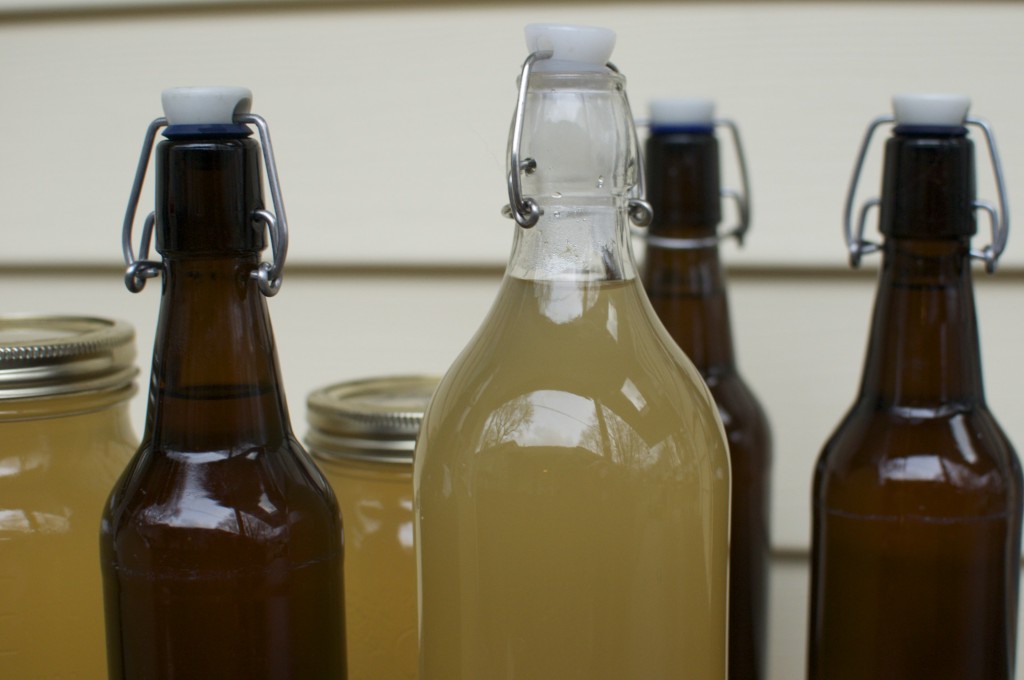 December 18th, 2011 Finally bottled the apple scrap vinegar we made with the scraps from pressing cider.  Amazing!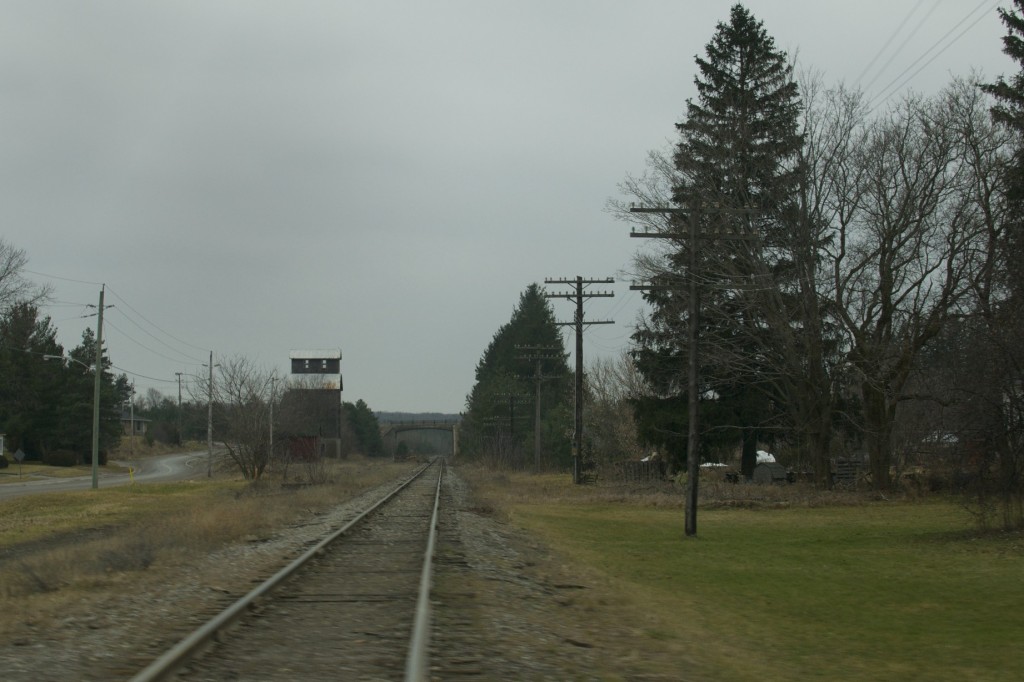 December 20th, 2011 Abandoned grain elevator in Pontypool Ontario on our way to Ottawa.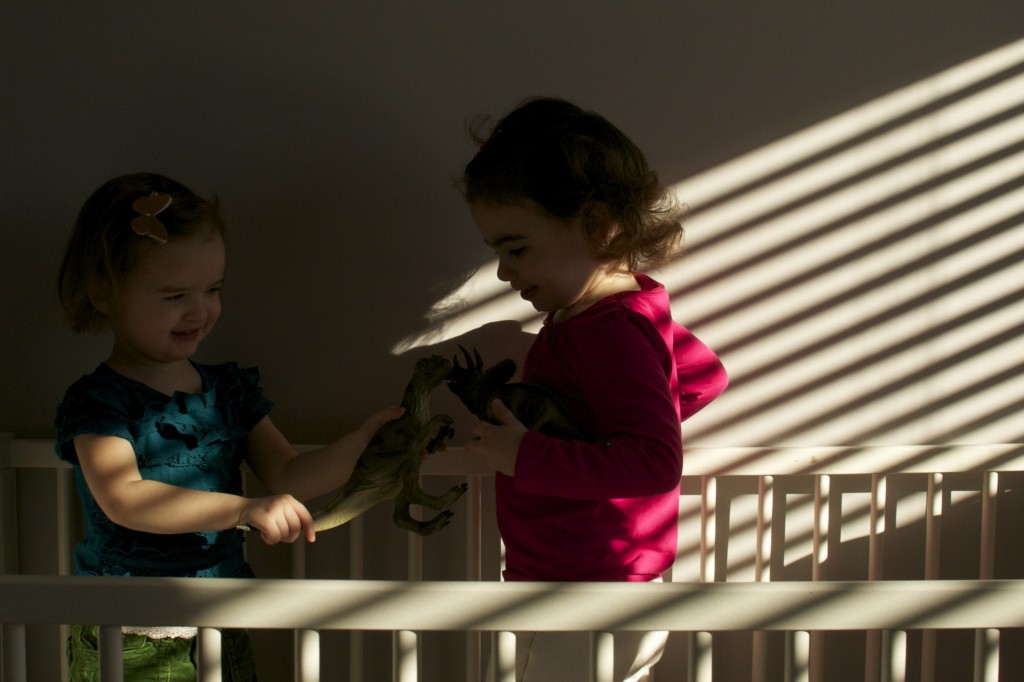 December 21st, 2011 Cousins and Dinosaurs. Caged.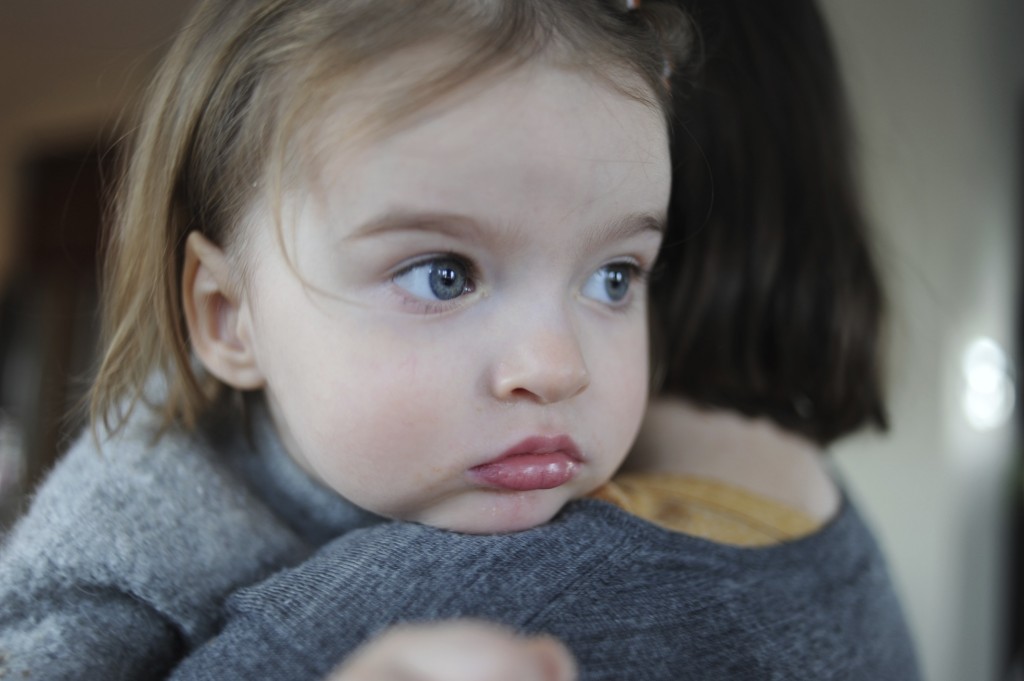 December 21st, 2011 A quiet moment during our Christmas visiting.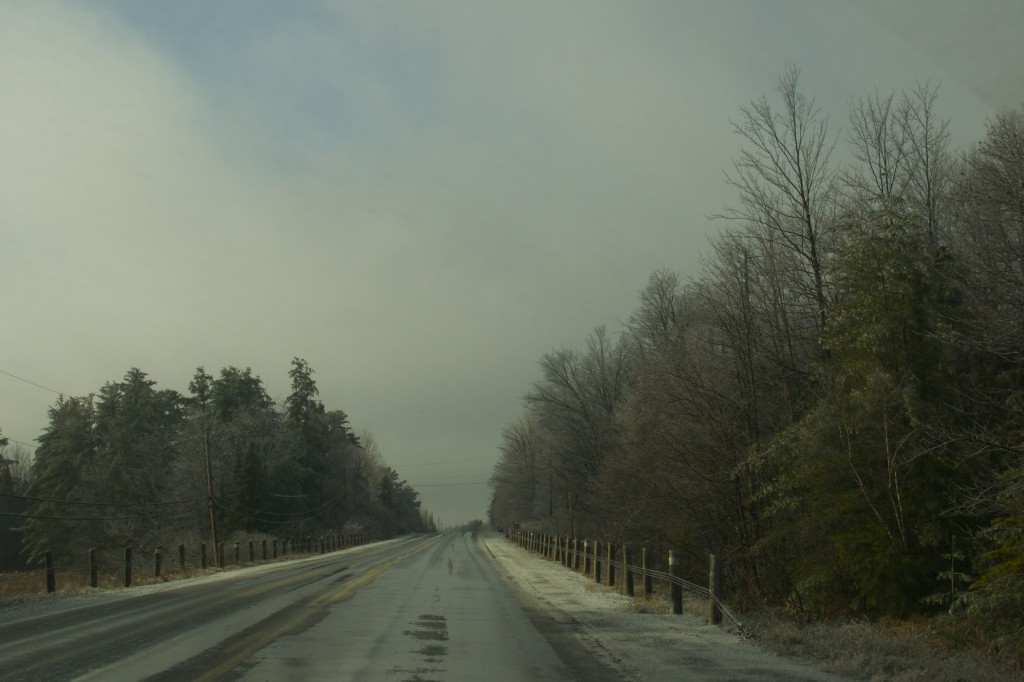 December 22nd, 2011 Icy drive home to Toronto.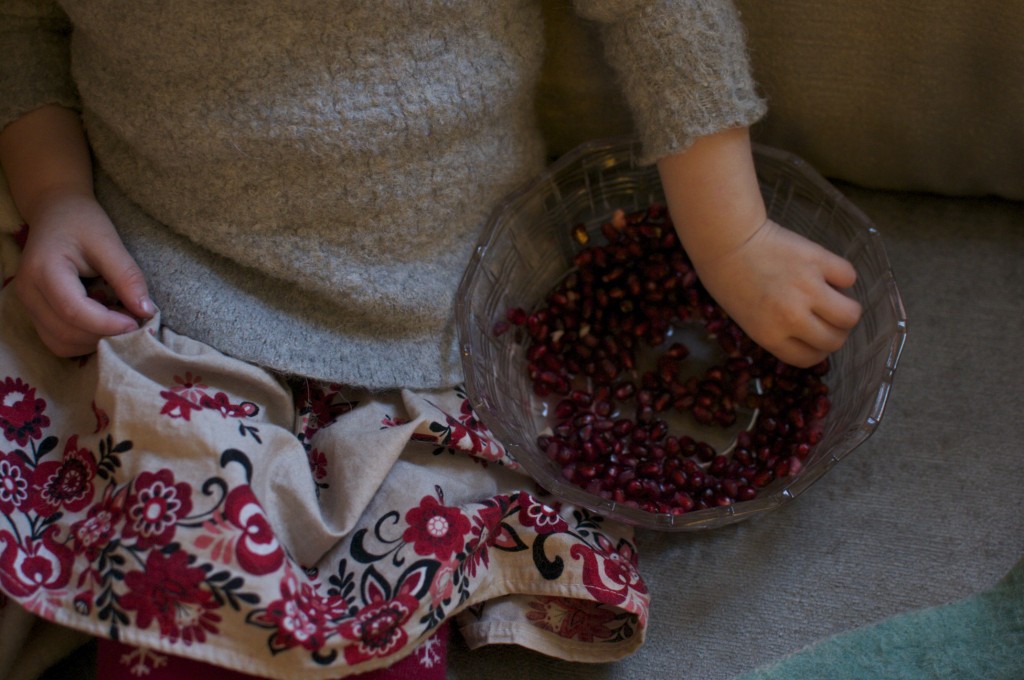 December 23rd, 2011 Pre-preschool-party pomegranate.