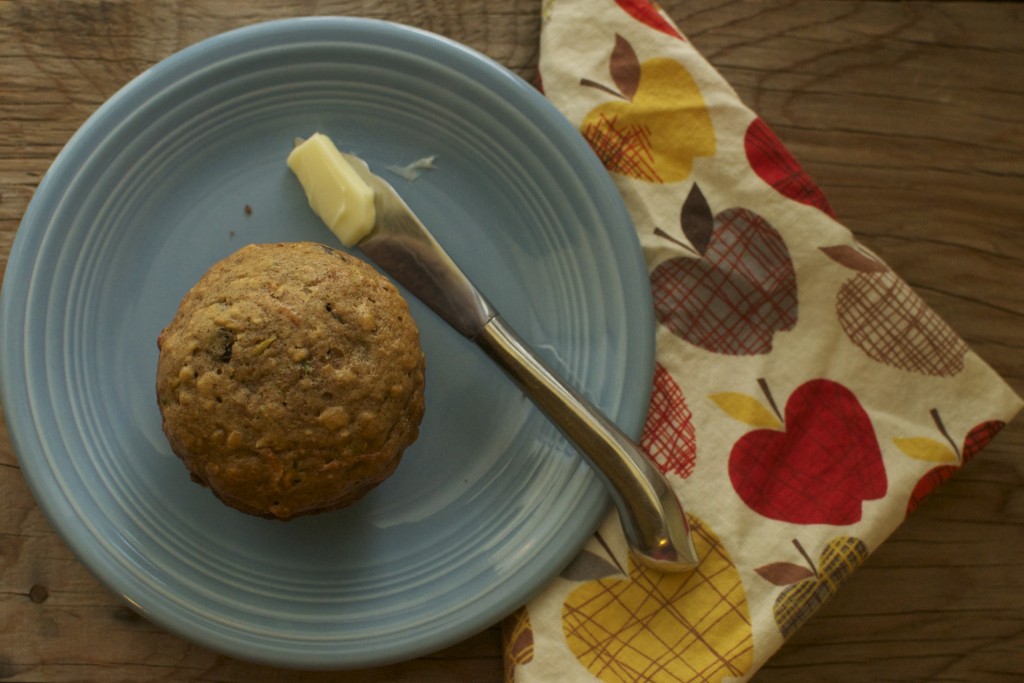 I am really not a morning person.  I am grumpy, sleepy and move very slowly while trying to let various animals out and get breakfast into Rebecca who insists on being fed before I get coffee.  I find it all especially hard when it is still dark out. That's where muffins come in. You can make them on Sunday afternoon and have at least a few mornings of breakfast started. Makes these cold dark mornings just a little bit more manageable.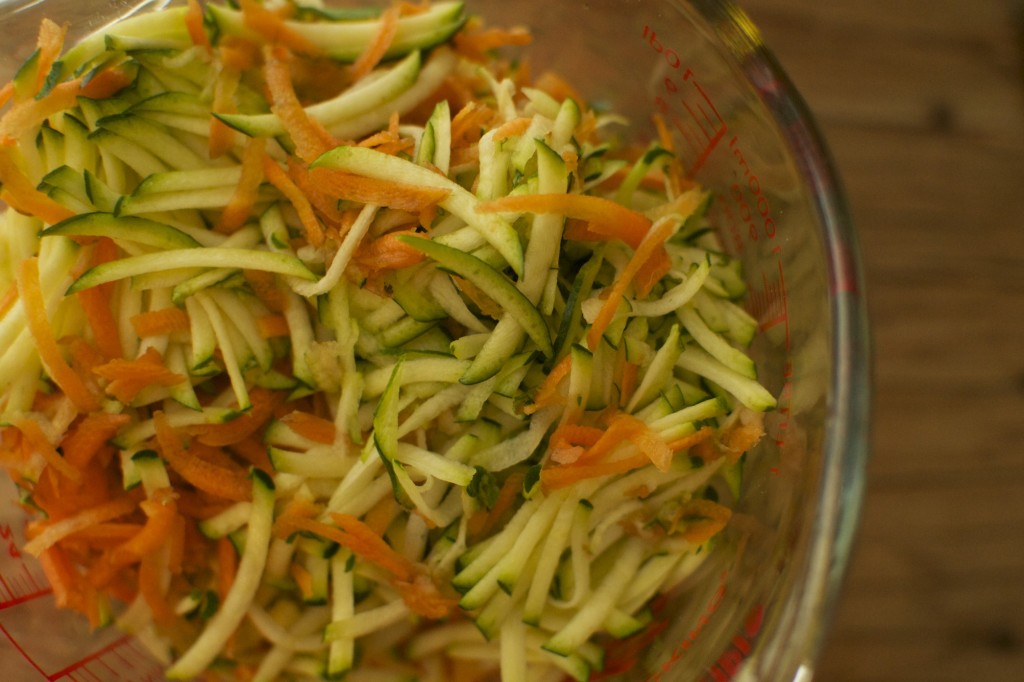 3 eggs
1 1/2 cup brown sugar
1 tablespoon honey
3/4 cup sunflower oil (or another light cooking oil like grapeseed or canola)
1 small zucchini grated
2 large carrot grated
1 cup raisins
2 teaspoons vanilla extract
1 1/2 cups all purpose flour
1 cup whole wheat flour
1/2 cup rolled oats
1 teaspoon baking soda
1/4 teaspoon baking powder
1/4 teaspoon salt
2 teaspoons cinnamon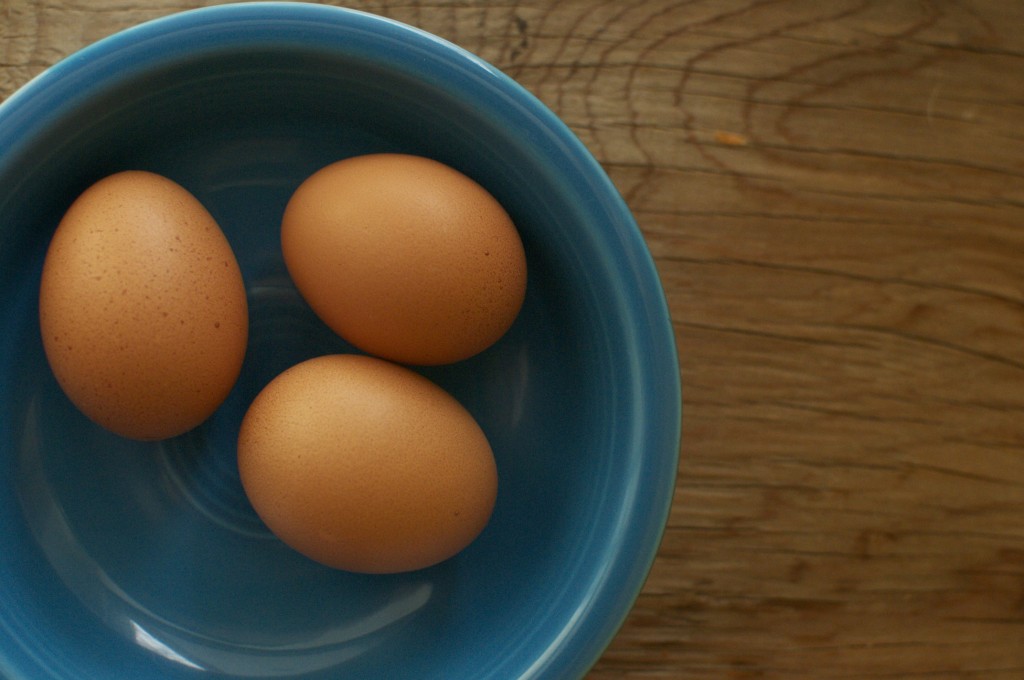 Preheat your oven to 350. Line or grease 24 muffin cups.
Whisk eggs, sugar and honey together.
Add the oil, then vanilla, and then the grated zucchini and carrots along with the raisins.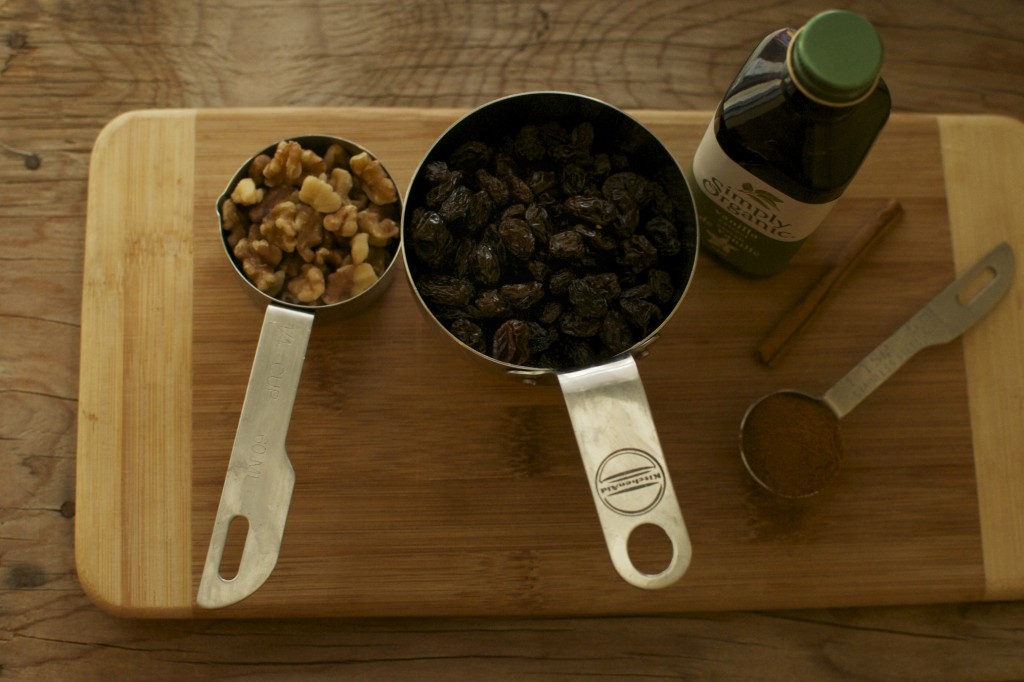 Combine your dry ingredients in another bowl.
Whisk the flours, baking powder, baking soda, cinnamon and oats together.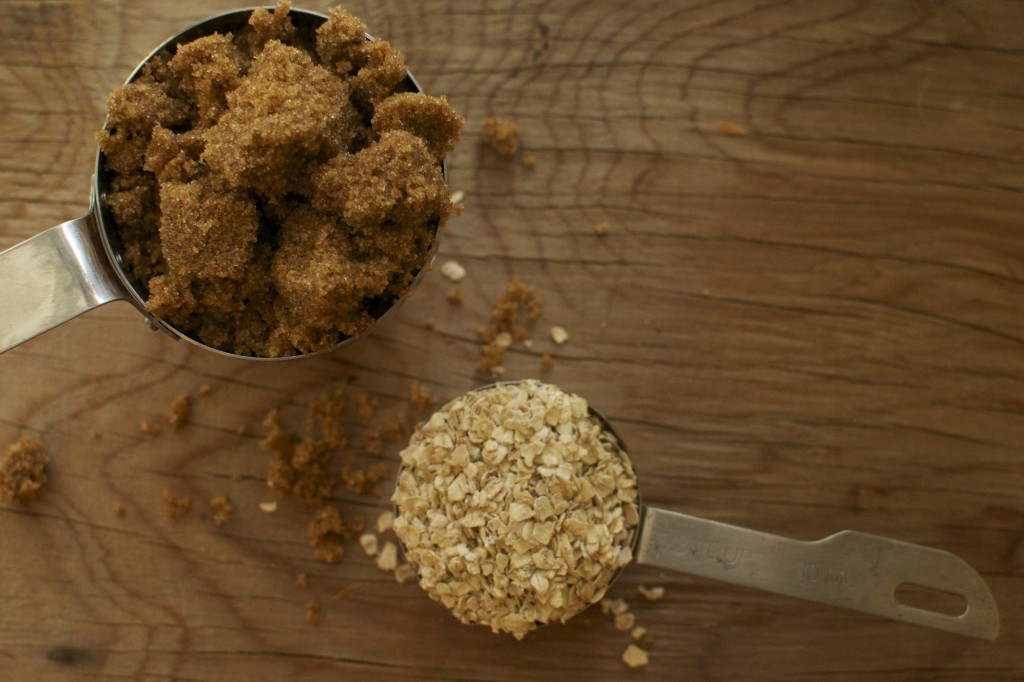 Combine the dry ingredients and wet ingredients together slowly.
Divide the mixture evenly into your greased or lined muffin tins.
Bake 18-20 minutes at 350.
Remove from tins and cool on wire racks.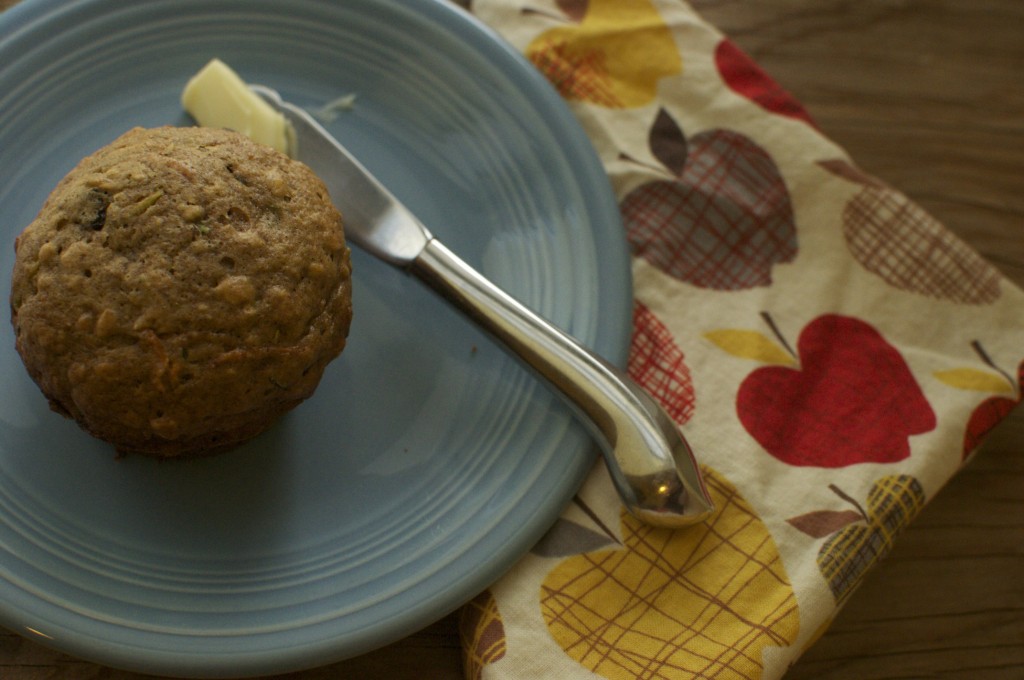 These are so good.  Sometimes I throw half a cup of finely chopped walnuts for extra goodness. Enjoy!
Have had a few questions about the napkins.  Ryan put these awesome apple napkins in my stocking this christmas, they're from JAQSstudio on etsy.