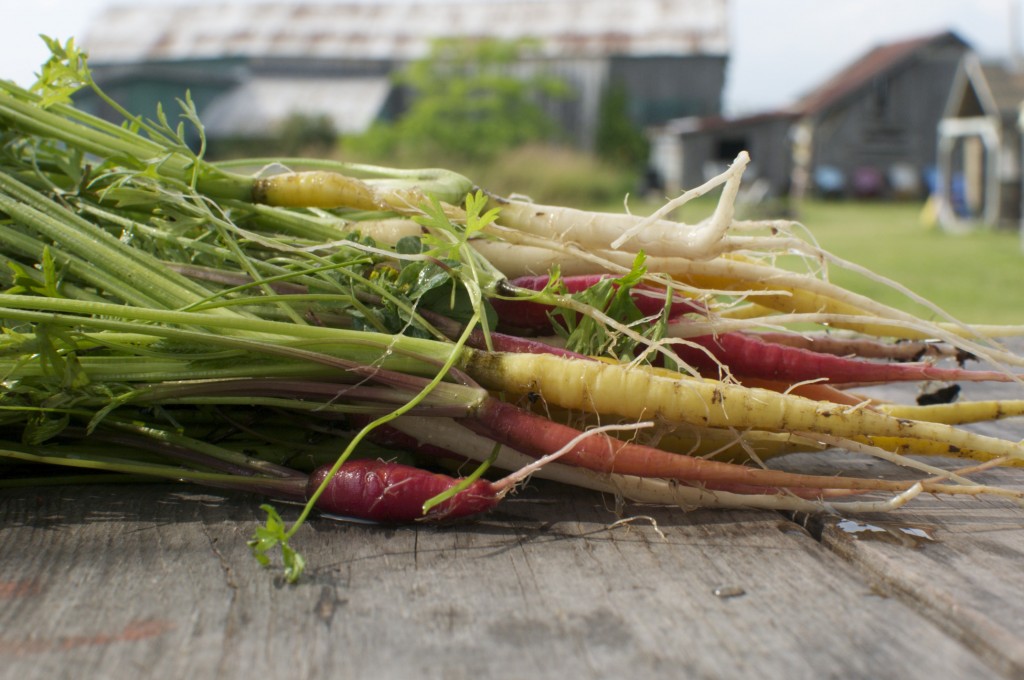 30.07.2014 Here come the carrots!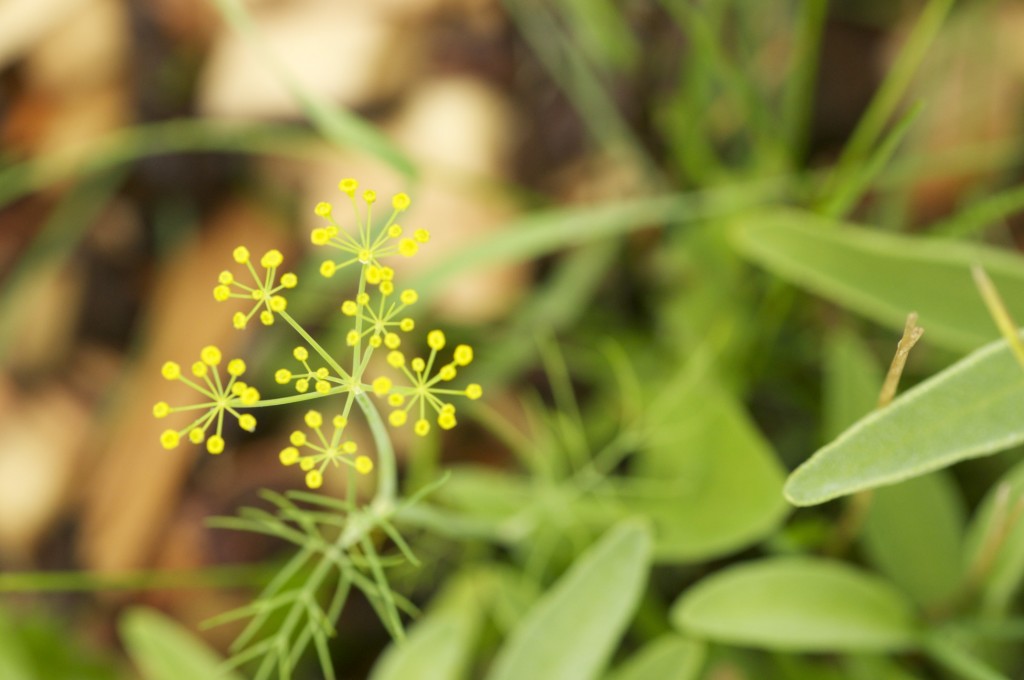 29.07.2014 Dill going to seed in the ignored bee garden.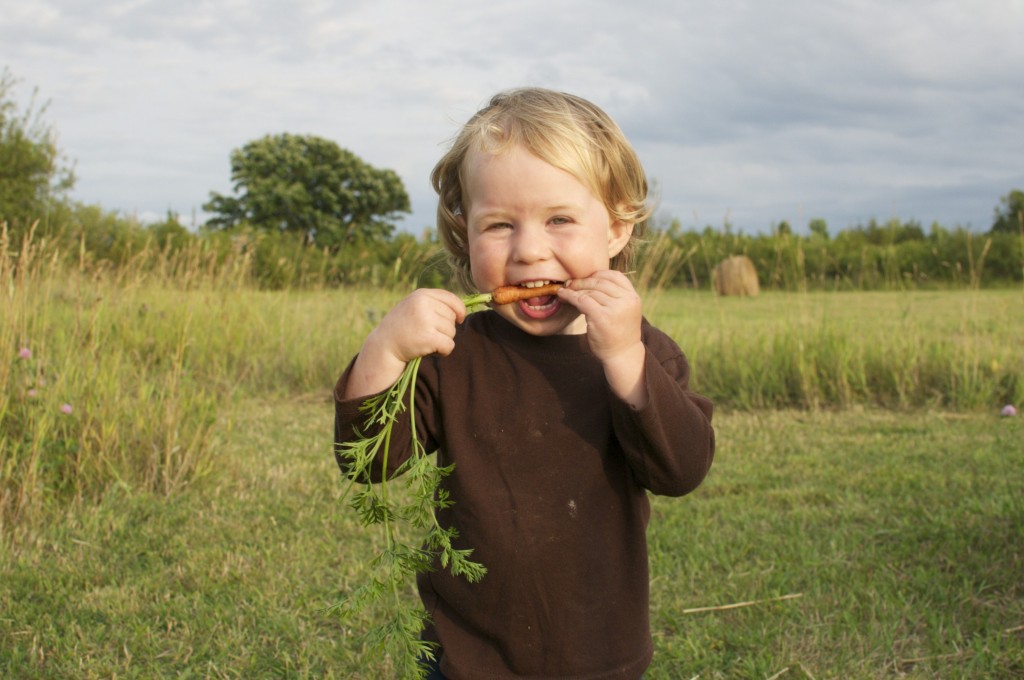 28.07.2014 Robin vs the carrot. His very first self-picked carrot.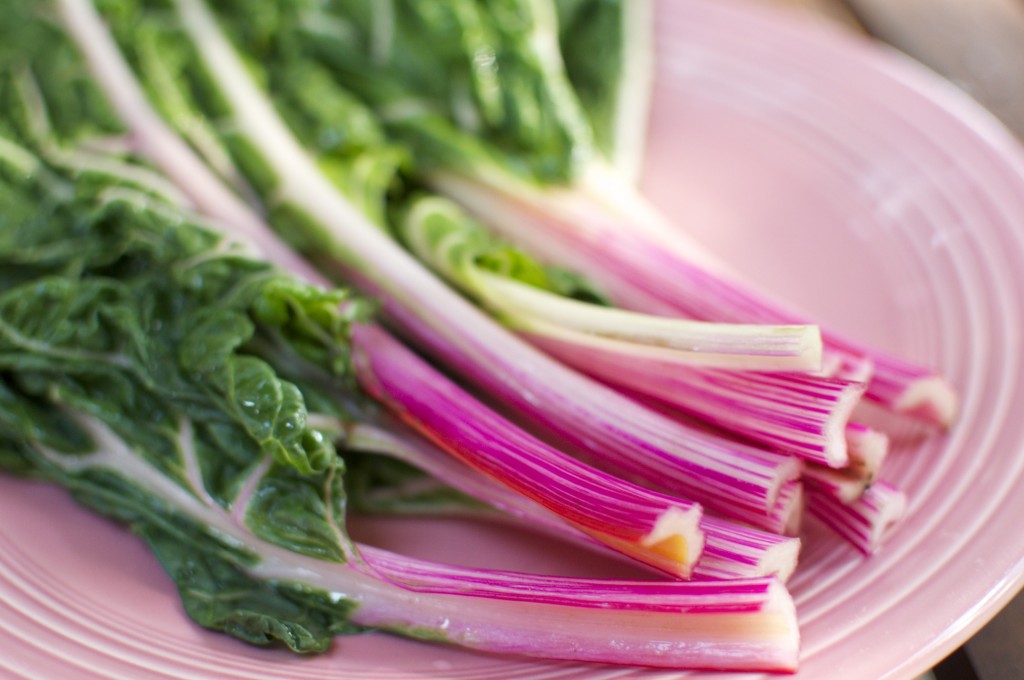 27.07.2014 Peppermint swiss chard.  I was hopping to have seed to save from this variety, but we might eat it all.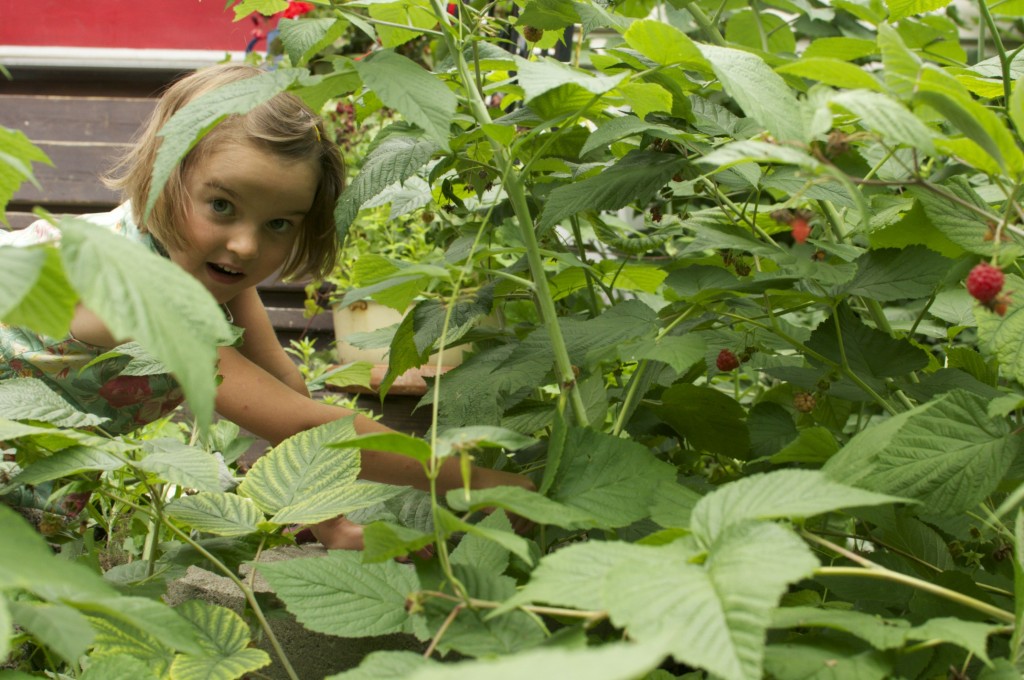 26.07.2014 Rebecca picking raspberries in our Toronto front yard.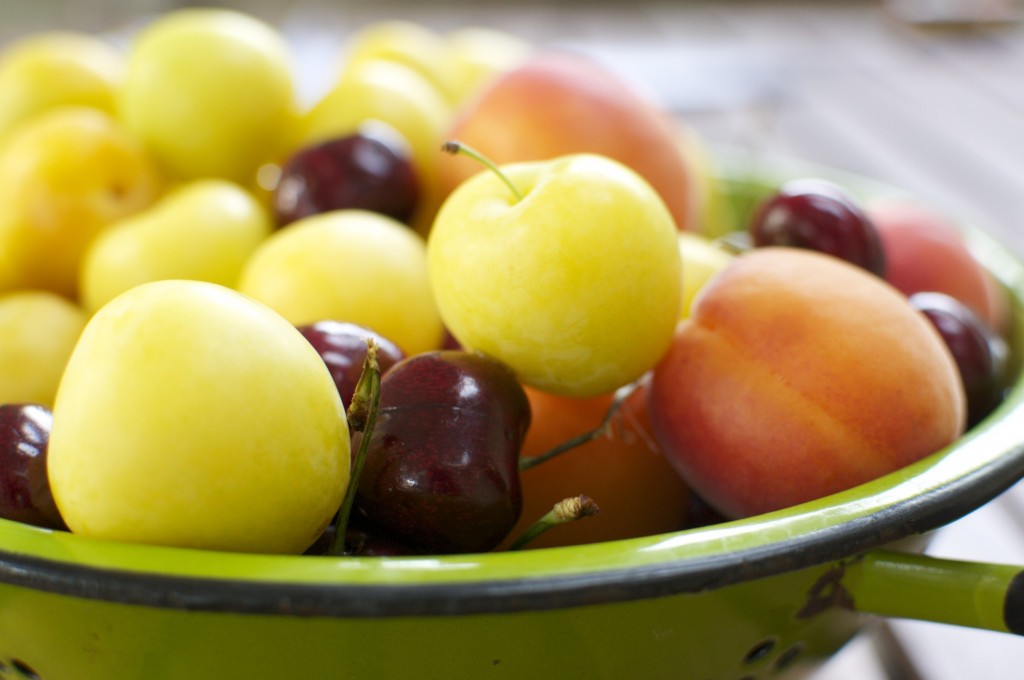 25.07.2014 Plums! Peaches! Cherries! Apricots!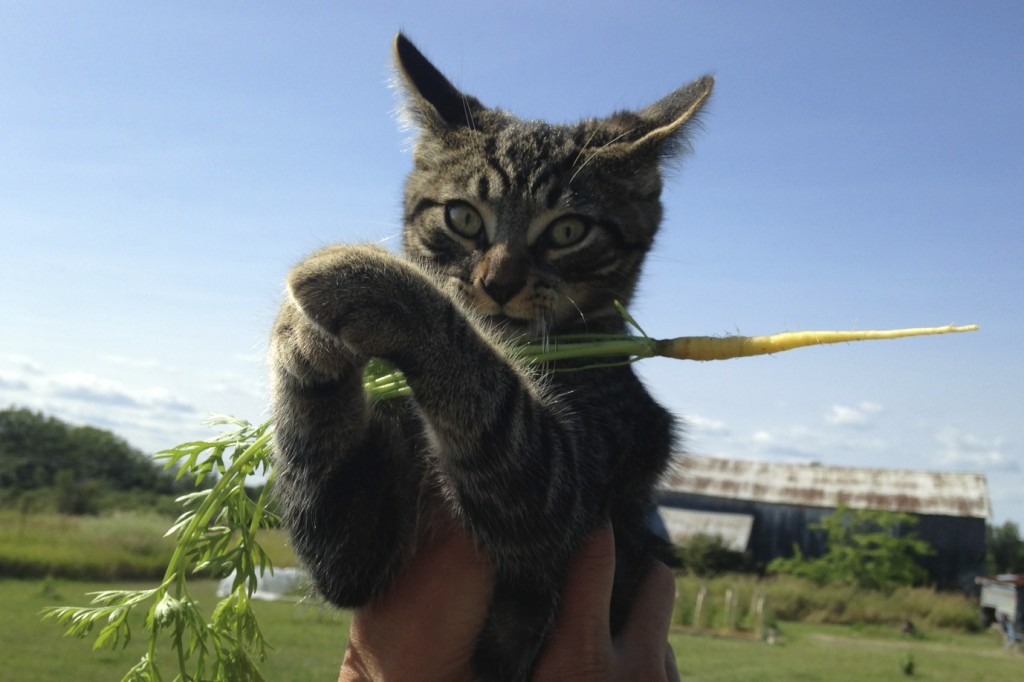 24.07.2014 Pink vs The Carrot.