03.09.2014 Yellow Ruffles Tomato.  Should have these seeds listed in the shop shortly.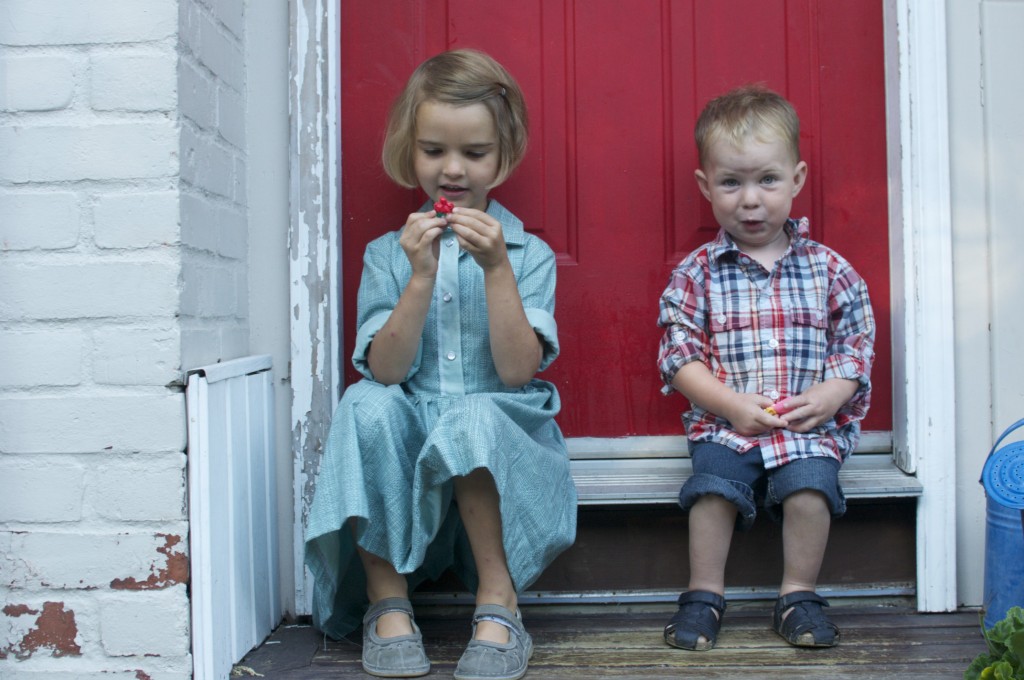 02.09.2014 First day of Senior Kindergarten and Nursery School.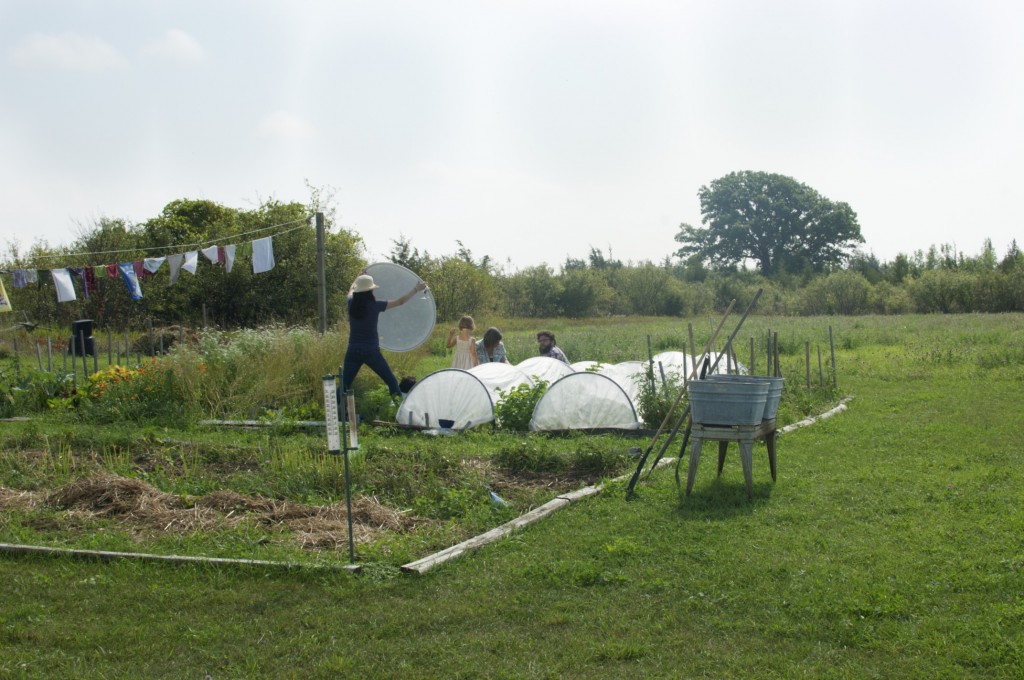 01.09.2014 Well Preserved come to visit and bring their own photographers.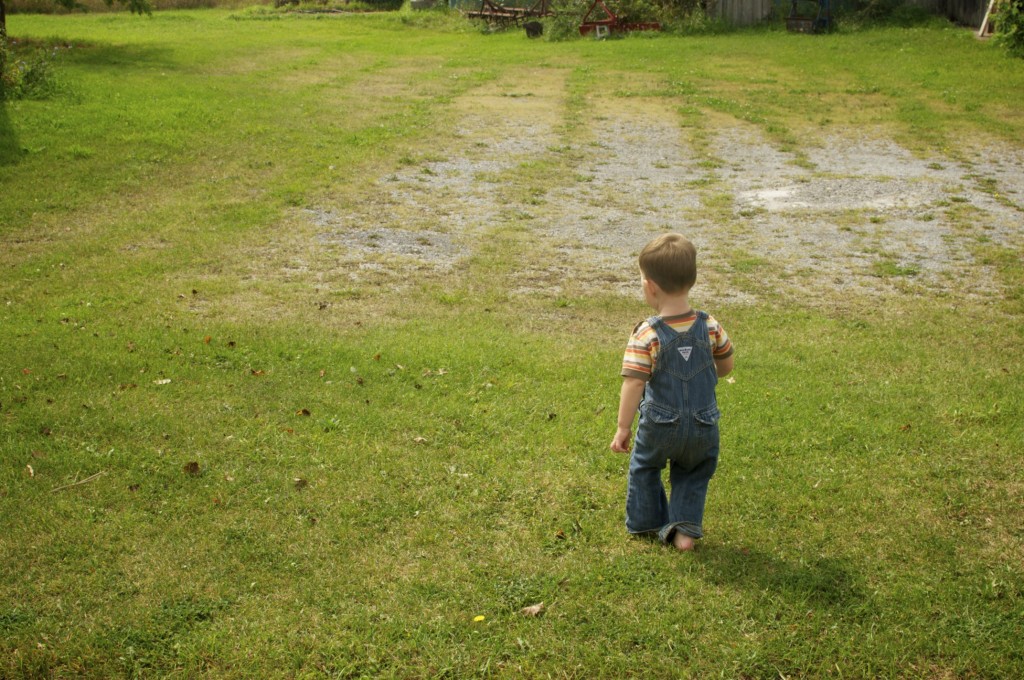 31.08.2014 ROBIN'S SECOND BIRTHDAY! I can't believe it's been two years since he was born. 

30.08.2014 The moment of truth; Have Ryan and Dennis fixed the poor broken tractor?
29.08.2014 Kokanee Tomatoes on my mother's old formica table.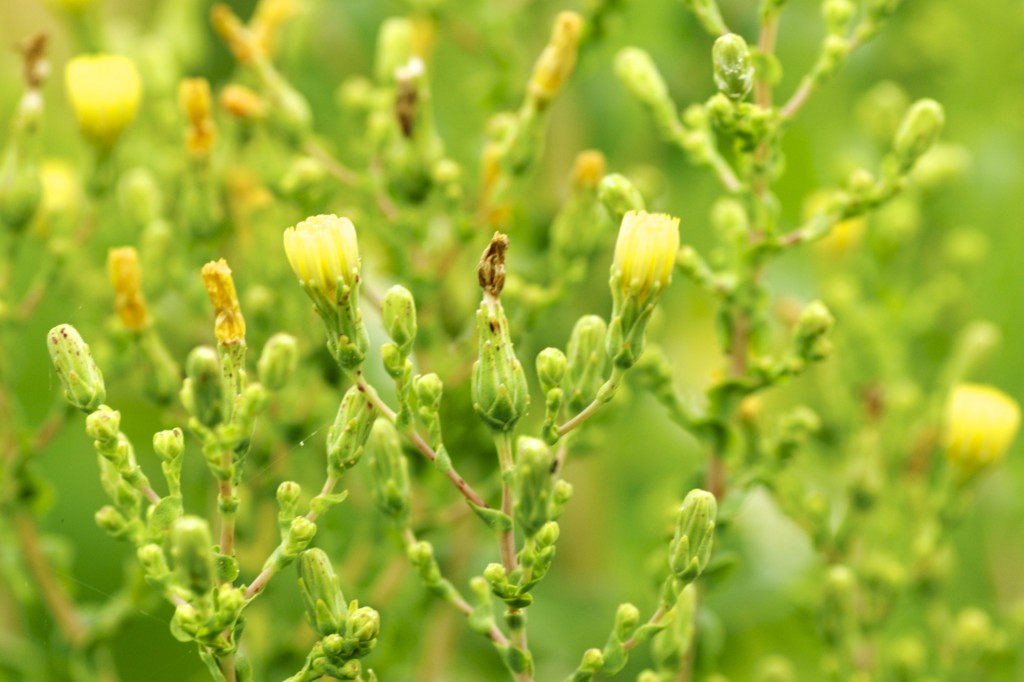 28.08.2104 Summer Bibb Lettuce gone to seed.