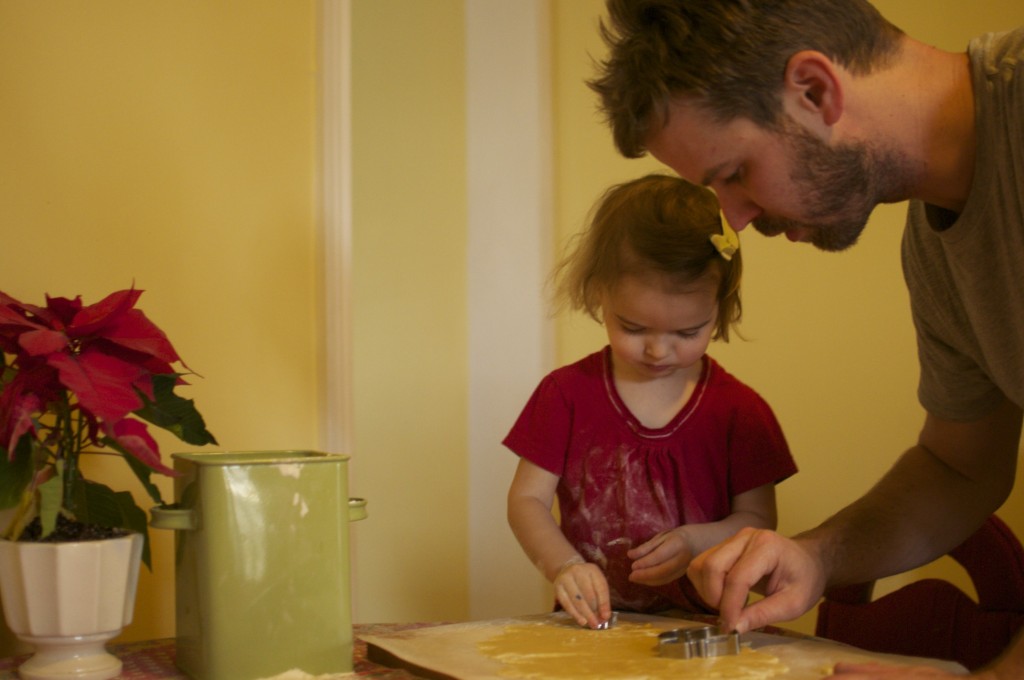 December 24th, 2011 Ryan and Rebecca making sugar cookies on Christmas Eve.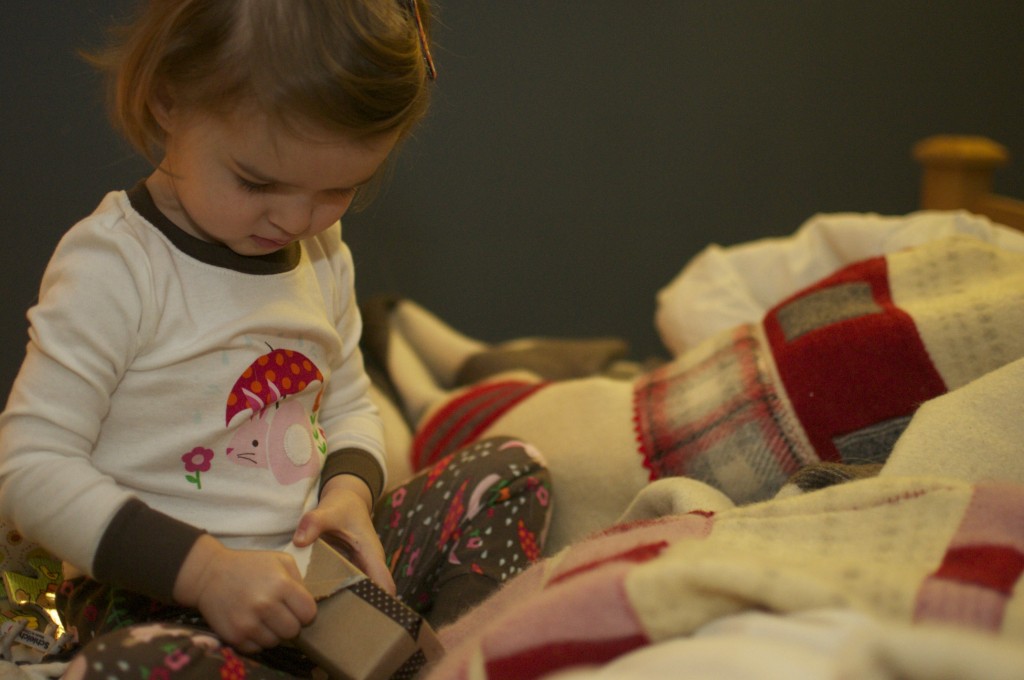 December 35th, 2011 Christmas was adorable this year.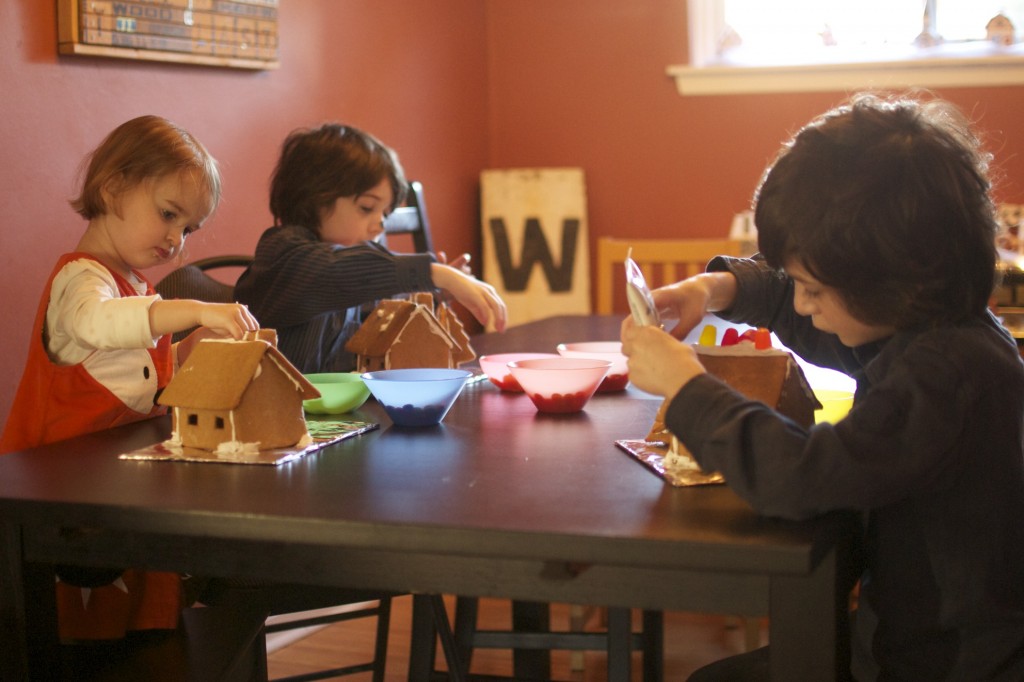 December 26th, 2011 Cousins decorating gingerbread houses.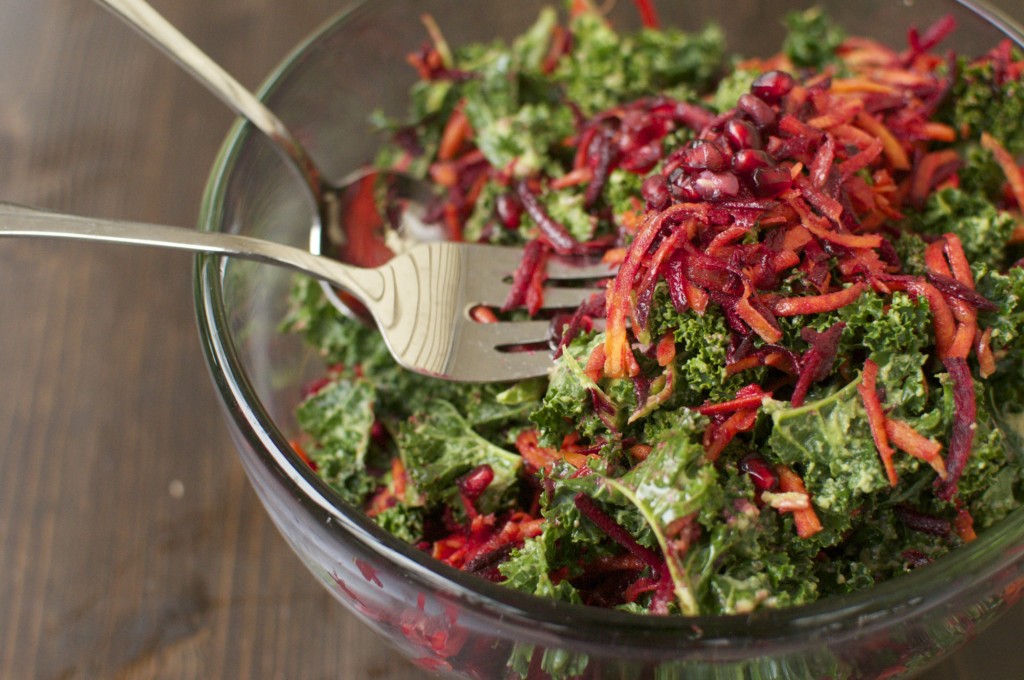 December 27th, 2011 Kale salad is the opposite of gravy.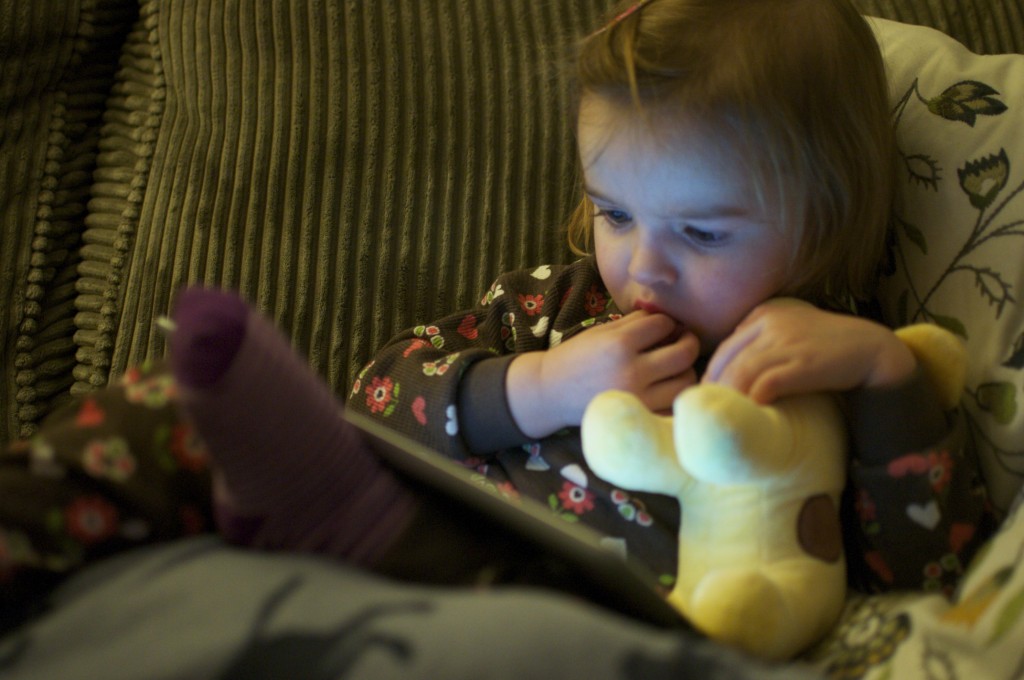 December 28th, 2011 Spot and Rebecca have some down time with the ipad.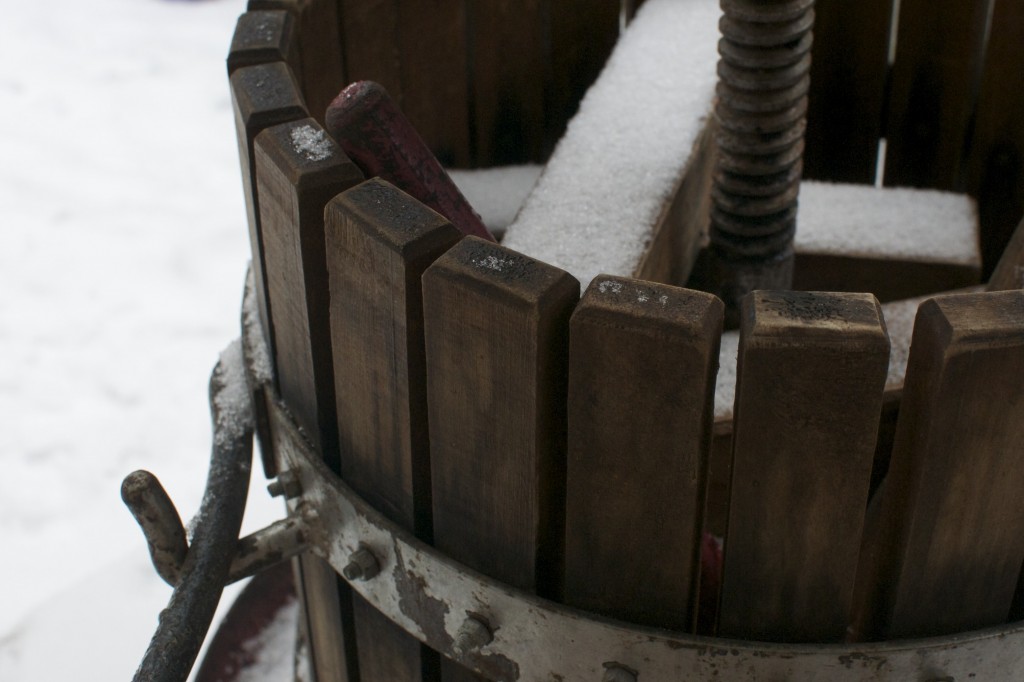 December 29th, 2011 Hmmm, don't think we were supposed to let the press fill up with snow.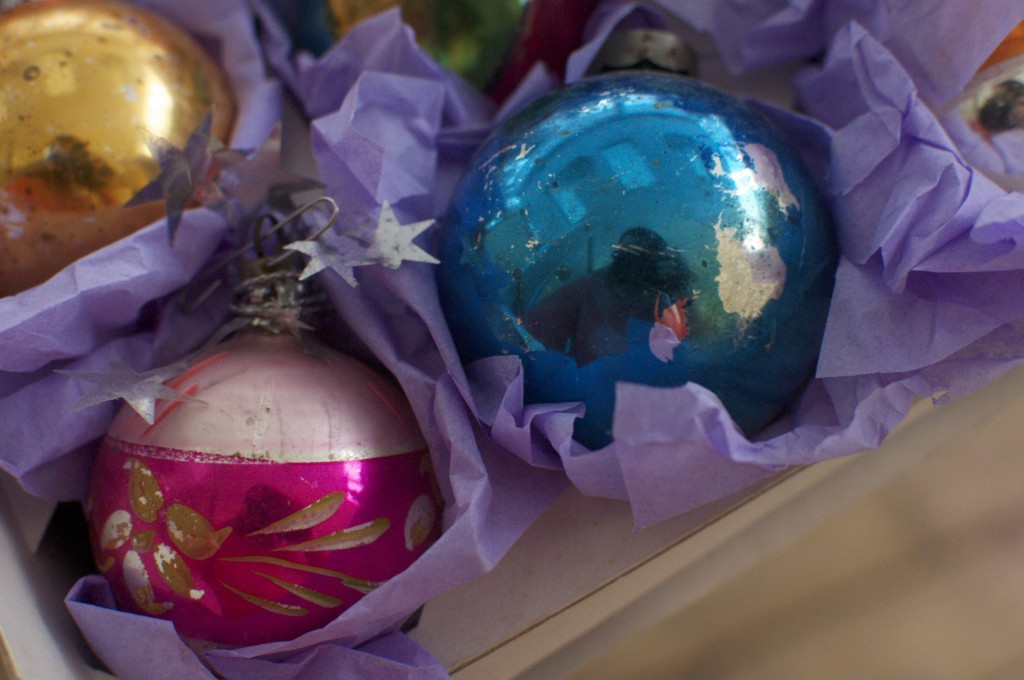 December 30th, 2011 The tree is down!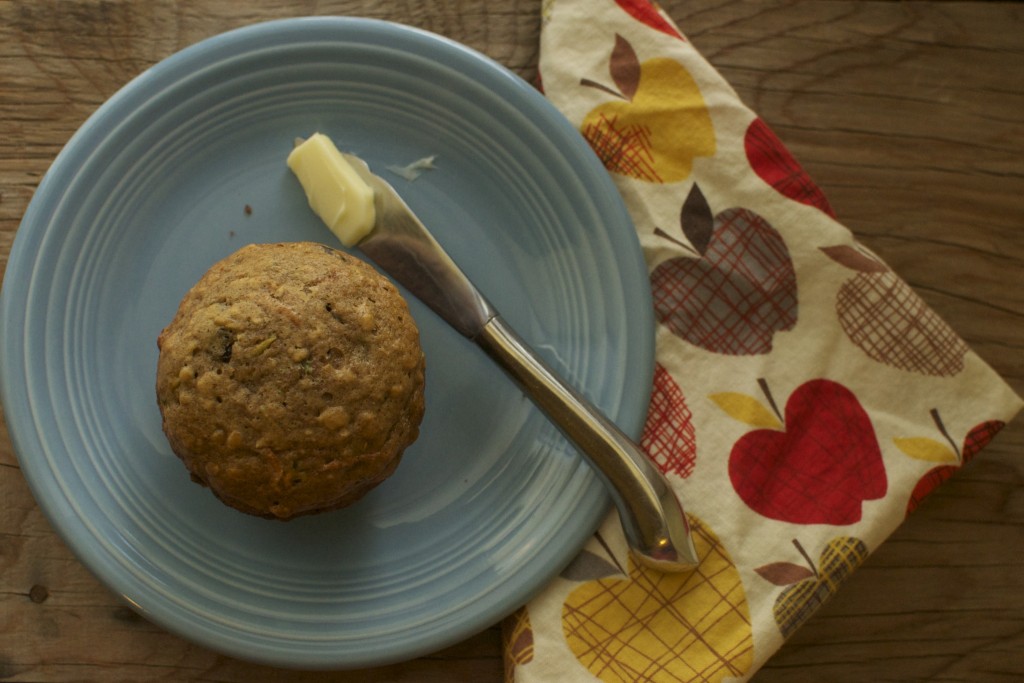 December 31st, 2011 I can't think of a better way to end the year than with Zucchini Carrot muffins.