This seasonal combination of raw kale, beet, carrot and some pomegranate seeds is a great start to the new year and antidote to the excess of the holiday season.
After 3 turkey dinners and a truly obscene amount of baking and chocolate I need some green leafy vegetables in my life stat.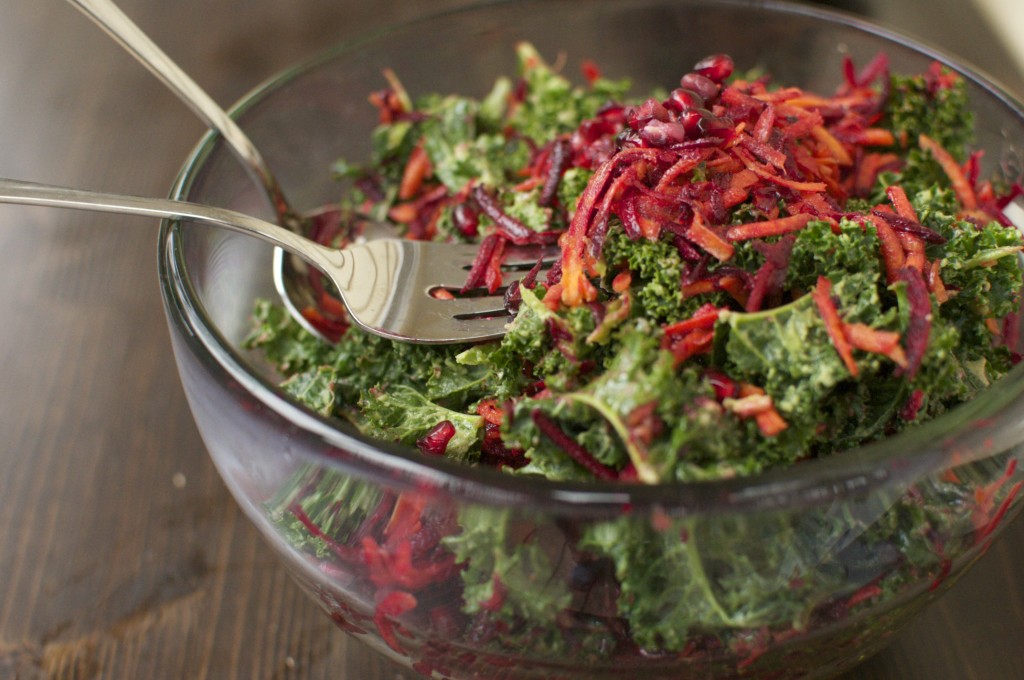 For the Salad
half a pomegranate's seeds
2 avocados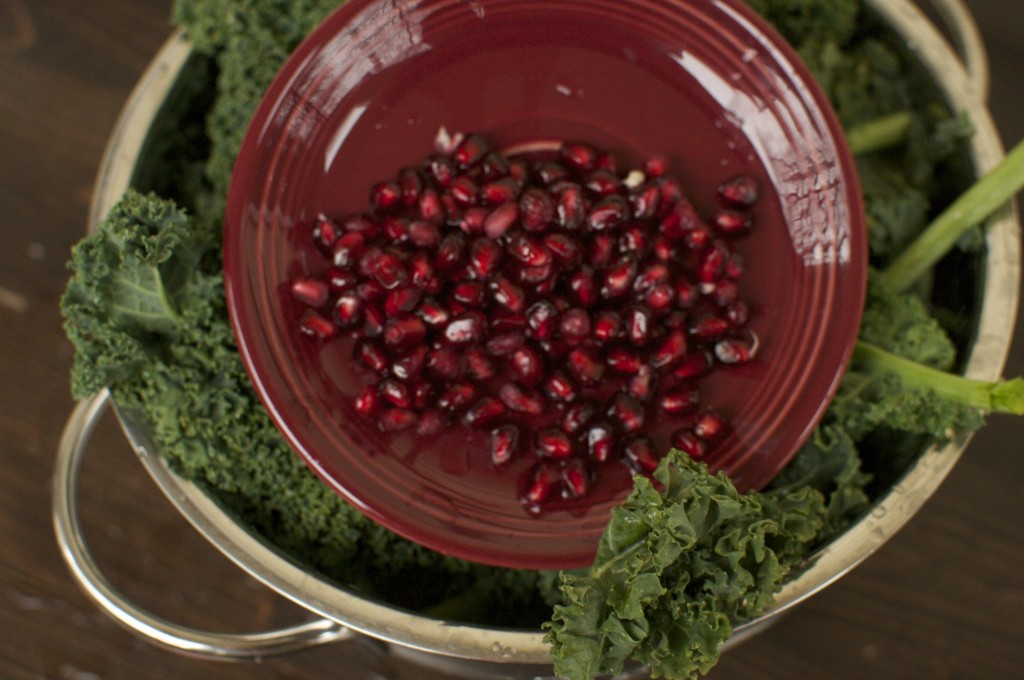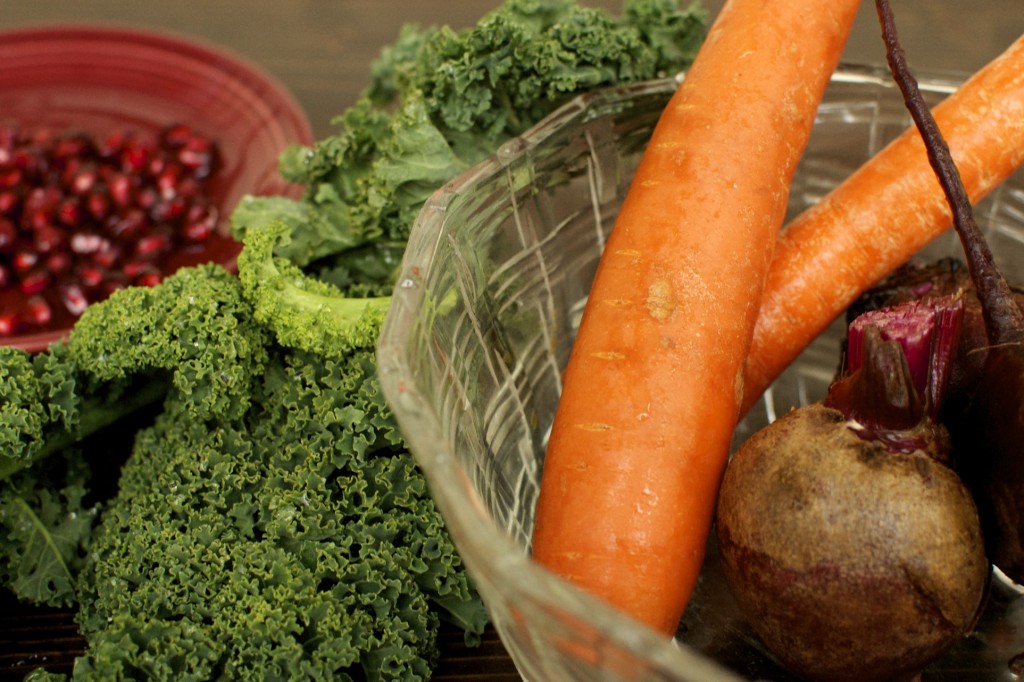 Grate your raw carrots and beets.  I cut off the ends and use the food processor but you could grate them by hand.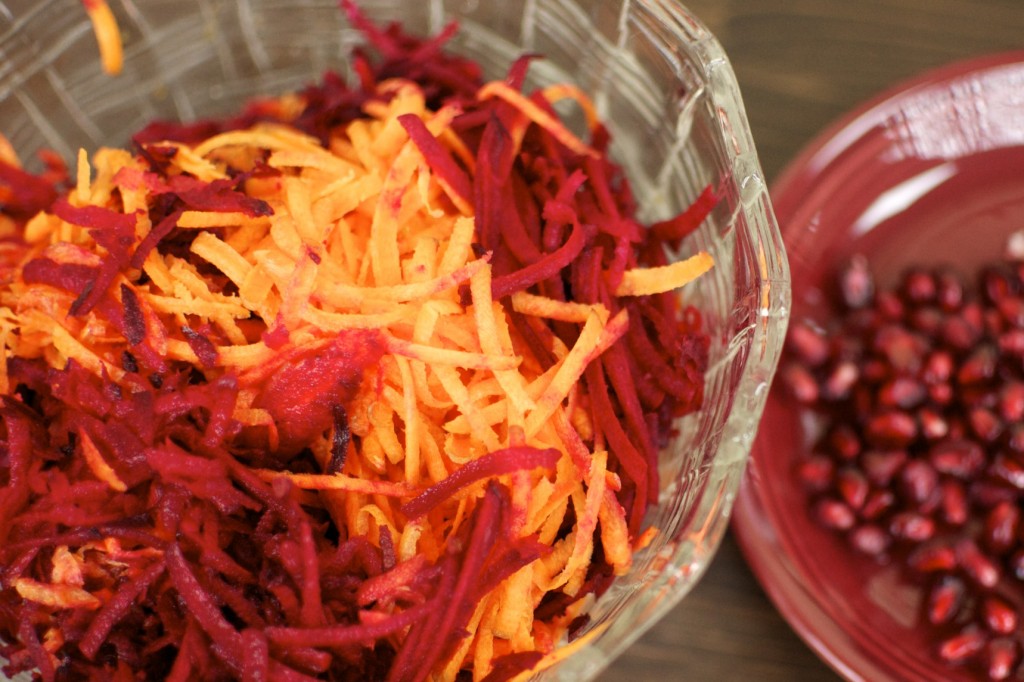 Tear kale into bit sized pieces. Now for the fun part; massaging your kale with avocado. This is what makes this salad so delicious.  With clean hands take two avocados and much them into the torn up kale covering each piece.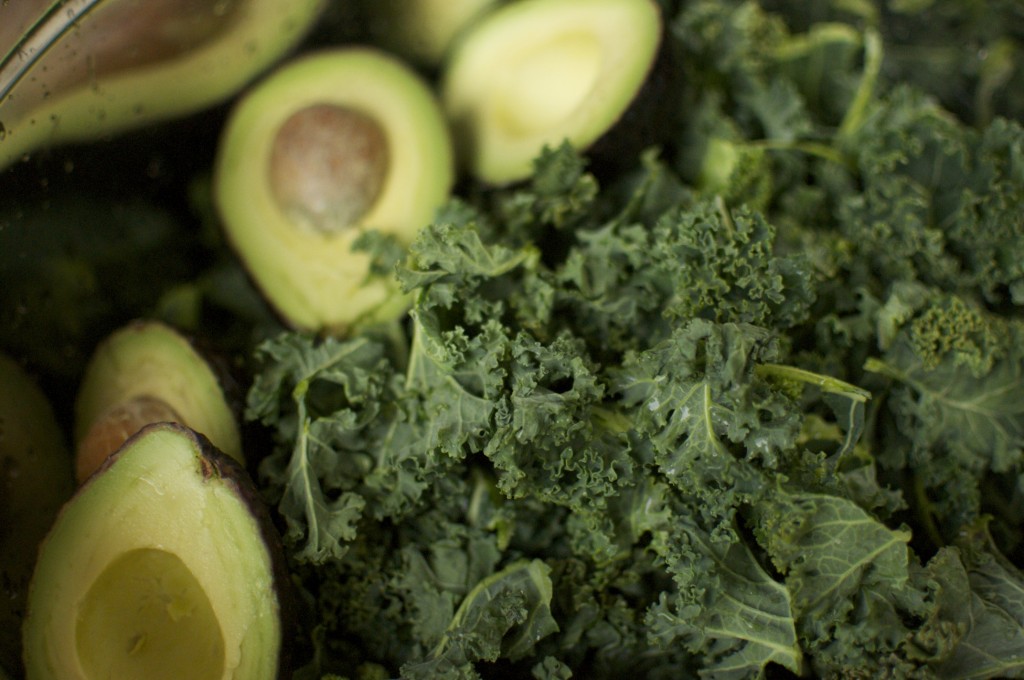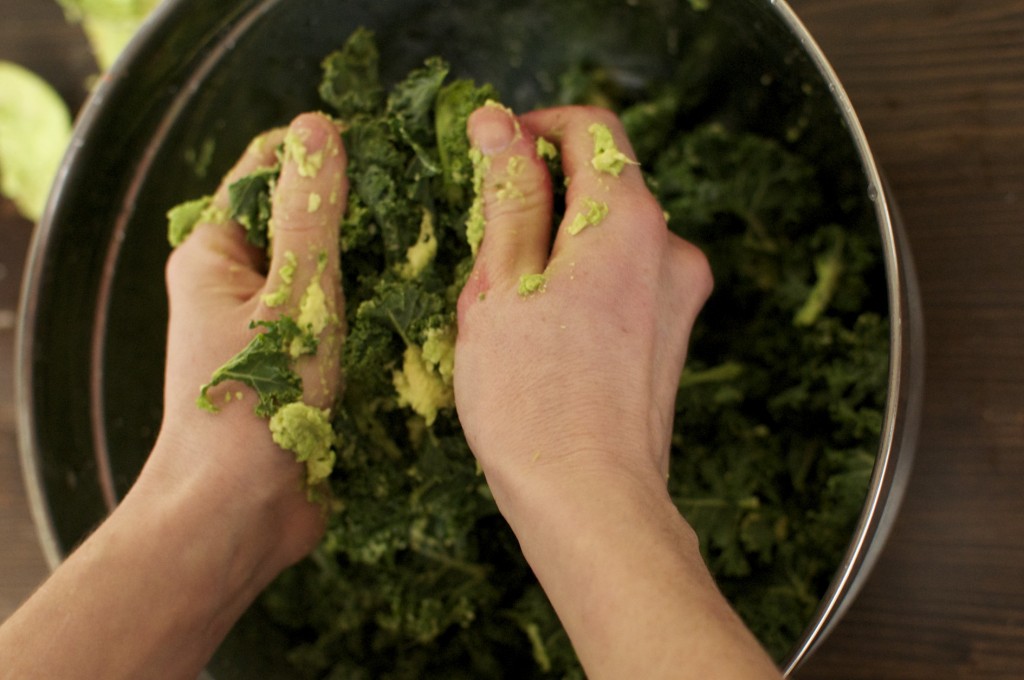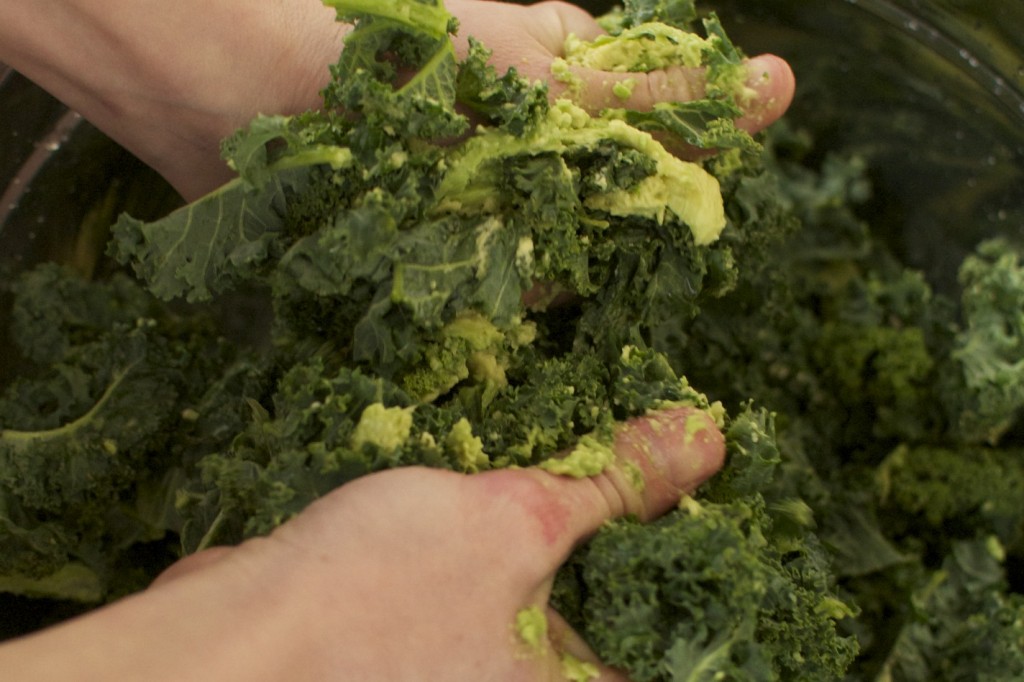 Combine the avocado massaged kale with the beets, carrots and pomegranate seeds. Toss as evenly as possible.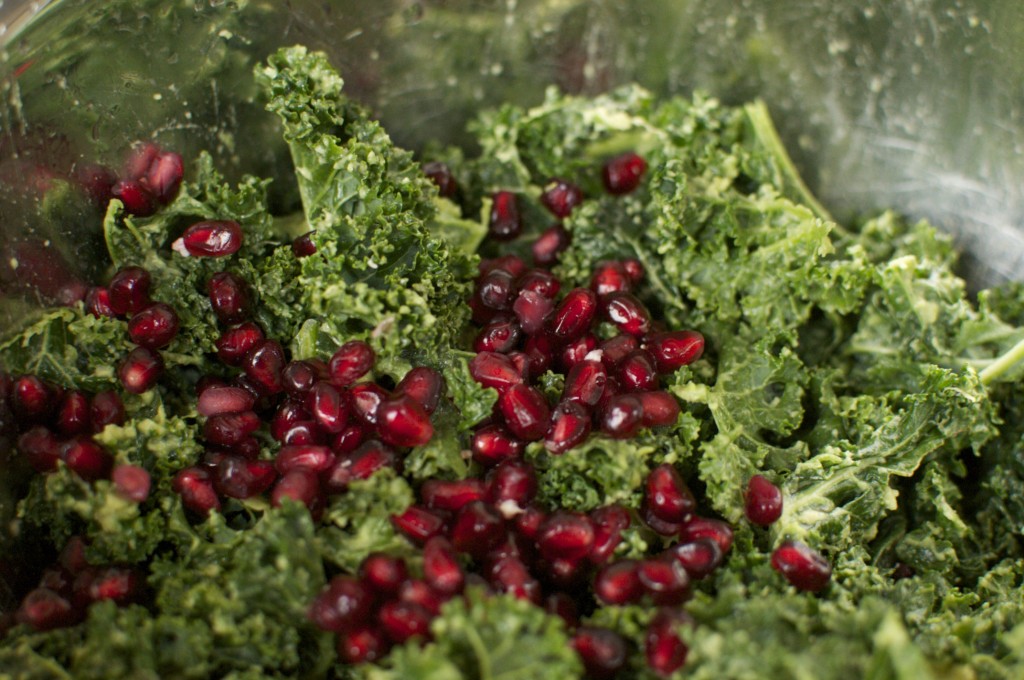 Dressing
1/2 cup olive oil
1/4 cup apple cider vinegar
1 tablespoon lemon juice
1 tablespoon dijon mustard
1 scant teaspoon of salt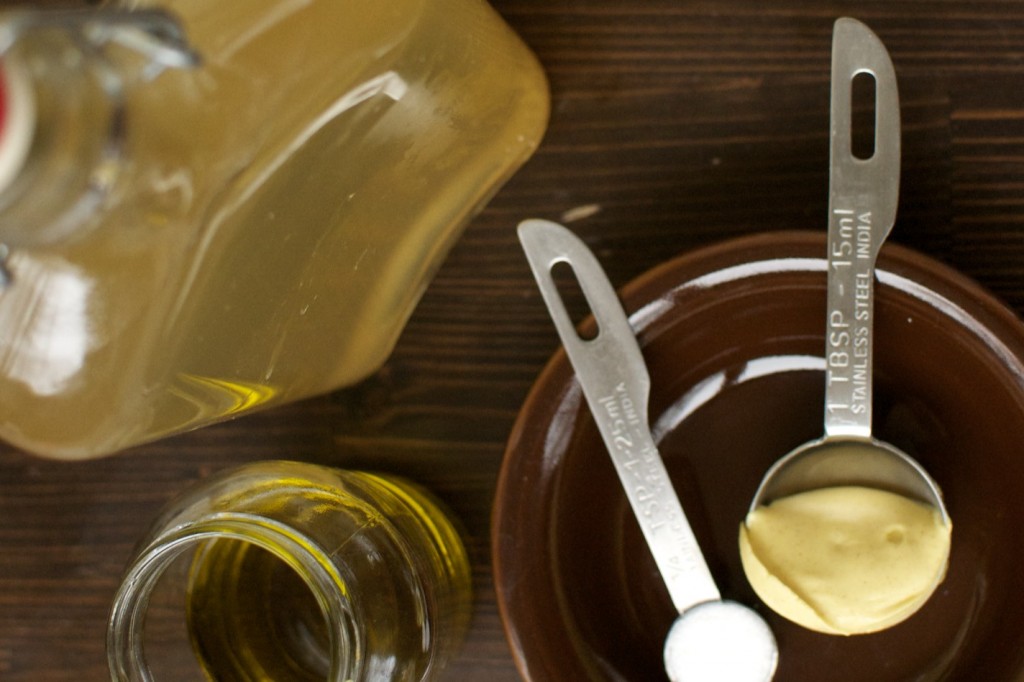 Pour on your dressing and toss again.  Delicious and a nice break from the gravy train.