Once upon a time, I used to sell my art. Unfortunately I found the whole ordeal extraordinarily stressful. I think back to the stress of openings, the expense of showing in galleries, and enormous effort of the outdoor shows and just shudder. So a few years ago, I decided that I needed a nice long break from publicly showing and that I would use my nice art background to sell something else. Cubit's was born and I got to combine making art with gardening and use my photography and design skills to sell my seeds.  I even developed a business that could grow while worked at home with my family.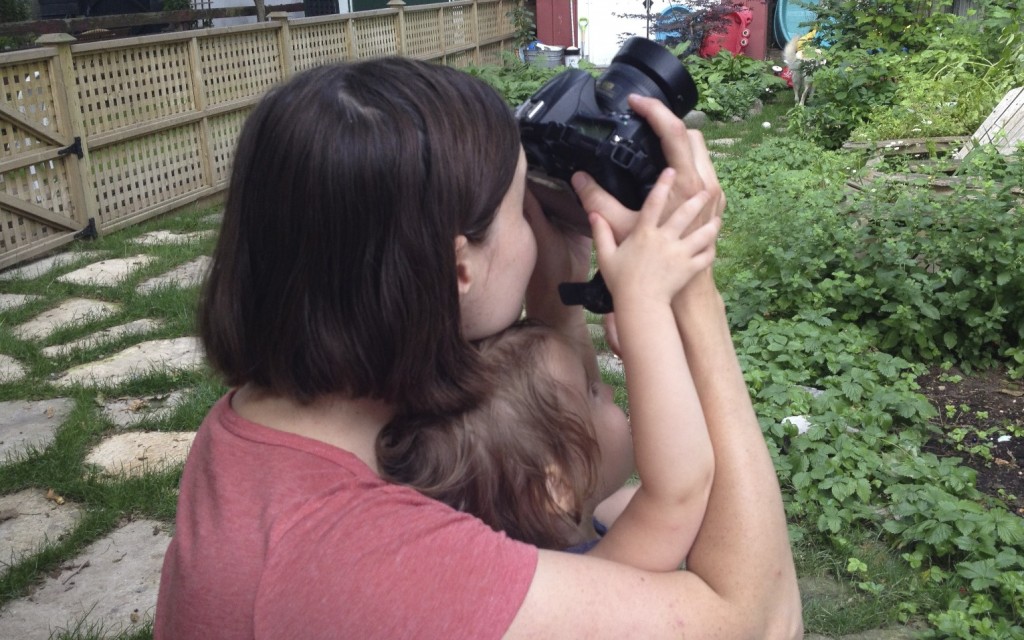 The only real problem was people kept asking to buy my photographs.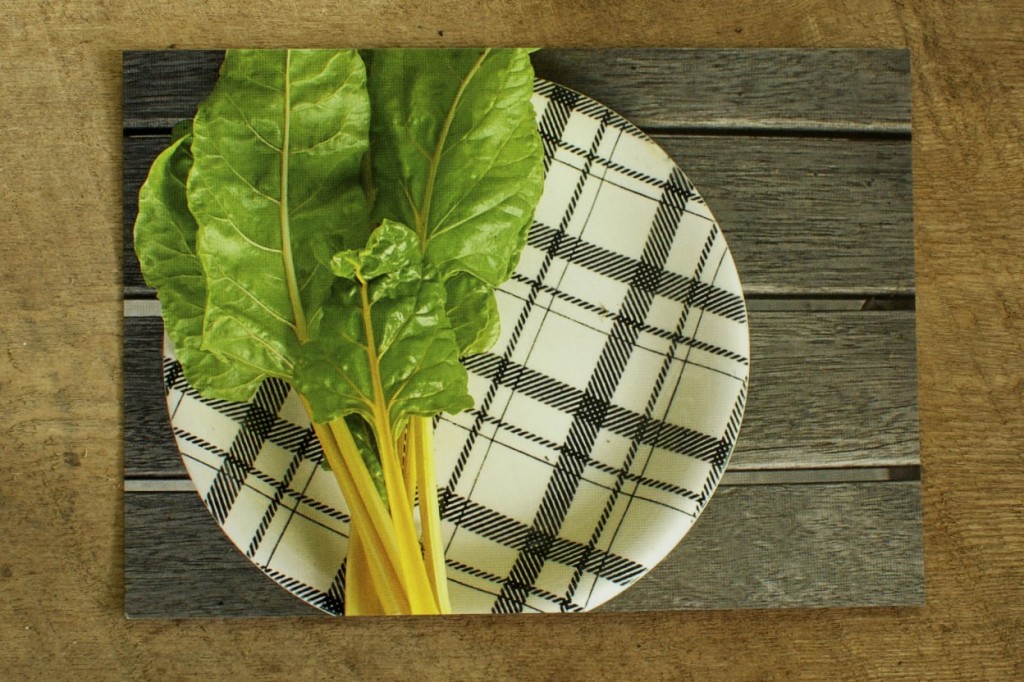 So three years later, I'm taking baby steps into selling my actual art work again and have introduced a new section in cubit's etsy shop with small postcard prints of my photography. They're perfect to send to your favourite foodie or hang in your kitchen. I'm hoping to expand this shop section in the next few months and offer larger scale prints.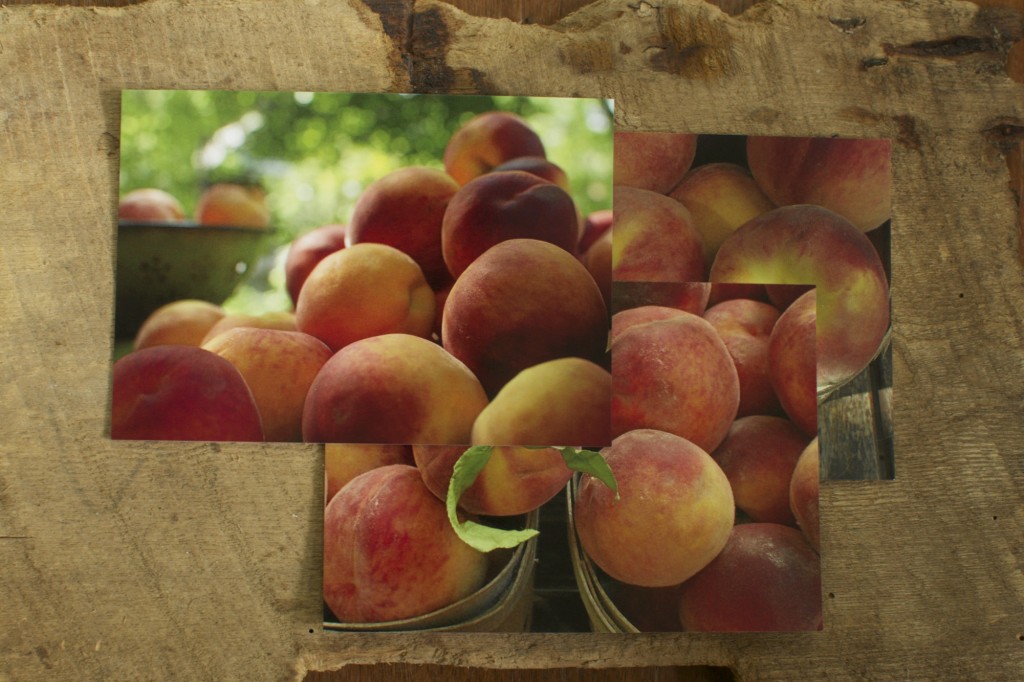 To kick off finally offering these in my etsy shop Moo has generously offered 4 prizes to my readers to help me celebrate. I've been using them for much of my printing for a few years now and am always impressed.  The photo quality of their printing, combined with how easy it is to order and their eco friendly options just aren't offered by anyone else.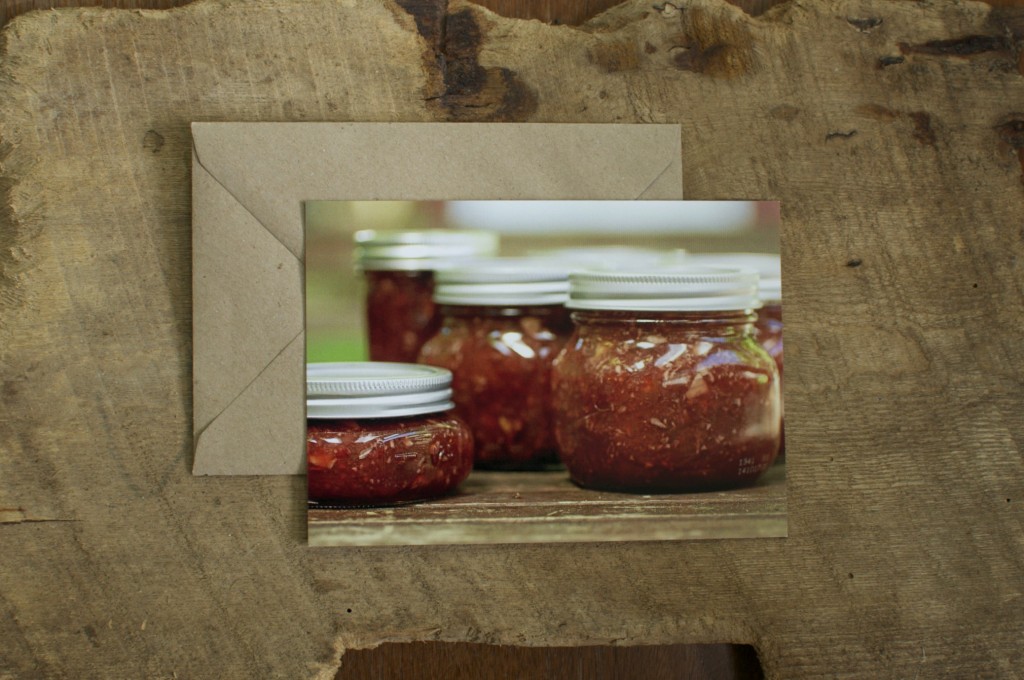 3 readers will win sets of 100 business cards, like these coupons I made, and one will also win a set of 20 postcards, either with my images or your own.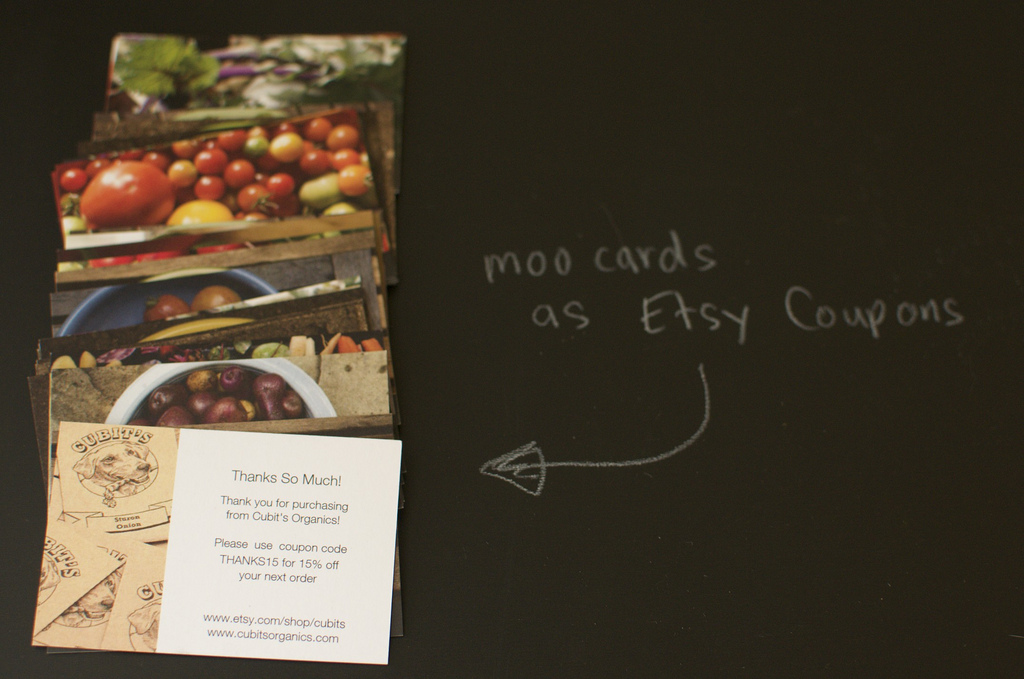 To enter I'm asking that you share one of my images, listing or posts somewhere on the internet; pinterest, twitter, facebook, stumbleupon, anywhere really.  You can use the handy buttons at the bottom of each post or on the right side of each etsy listing and then report back by simply leaving a comment with the link and your twitter or email so I can contact you if you win.
Contest is closed.