We've been packing seeds around the clock getting ready for the most wonderful time of year!
Seedy Saturdays always officially kick off our spring season and we couldn't be more excited.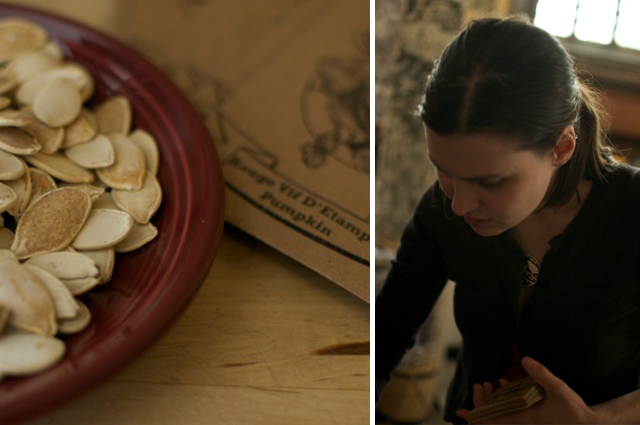 Toronto East
Saturday March 9th, 2013
11:00 – 4:00
PWYC
We love the Brickworks and this is a really fun event. There will be gardening workshops, their regular farmers' market, the best playground in the city, and so many seeds both for sale and for exchange. If you come, please stop by and introduce yourself.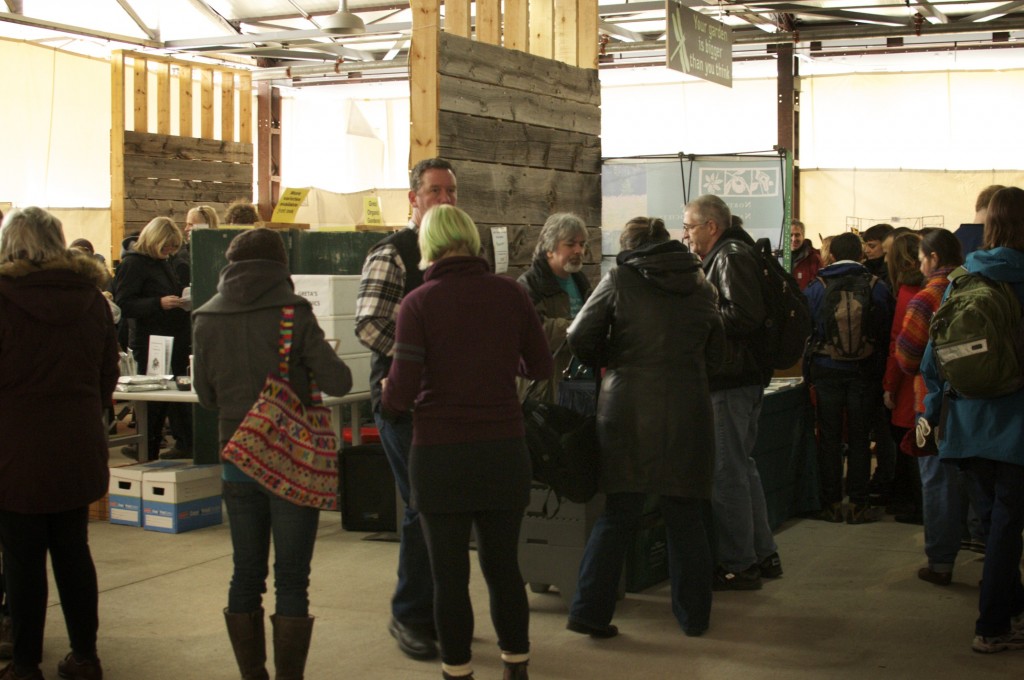 We always have a great time at Scadding Court too.  It's right downtown and easy to get to and a will have a ton of local gardening vendors and resources.
Toronto West
Scadding Court Community Centre
707 Dundas Street West
Saturday March 16th, 2013
11:00 – 5:00
PWYC
Take a looks at Seed's of Diversity's complete listings for Seedy Saturdays across Canada.