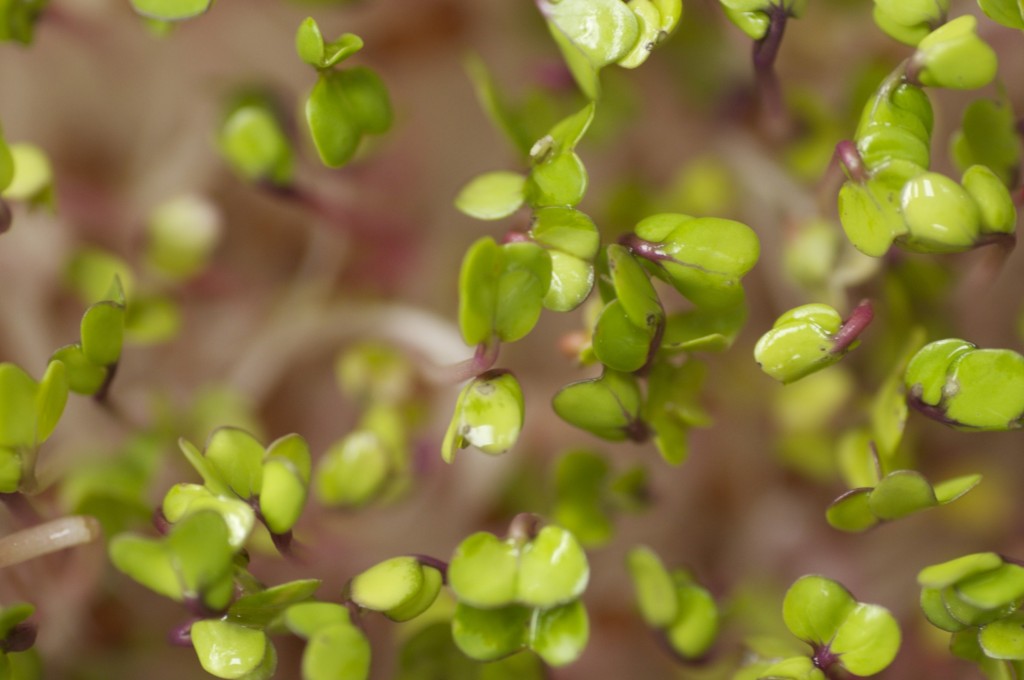 We've gone a little sprout happy this past week. It has to do with the season and also with the cool new sprouter sitting on our kitchen counter. It's gotten so out of hand, friends have been asking what the deal with the sprouts is. I've been taking a lot of pictures and posting them on instagram.
We often broadcast handfuls of seeds like kale, beets, and radishes over the garden and thin out the seedlings right into our salads and sandwiches. So when the opportunity to grow seeds right in the kitchen came up we were more than happy to participate in the BioSnacky Sprouting Challenge with A Vogle and Food Bloggers of Canada.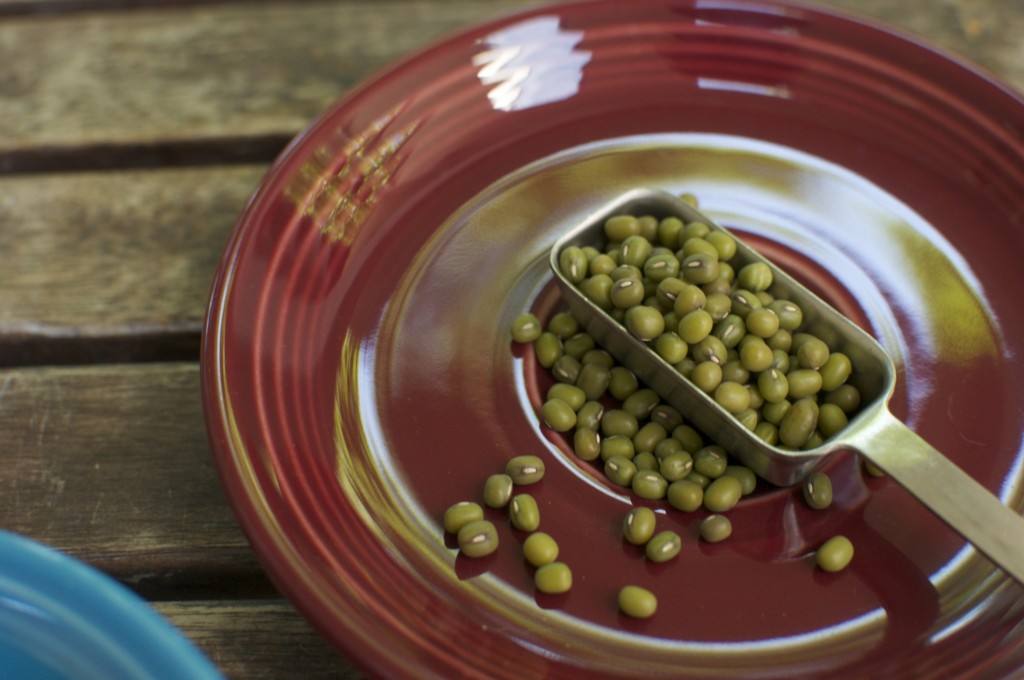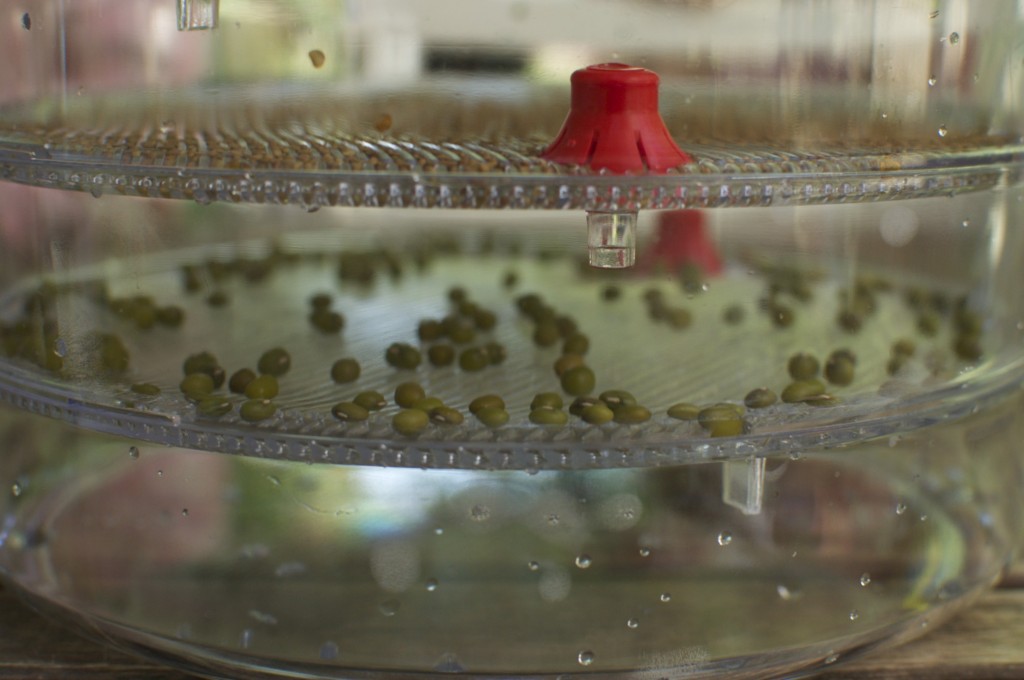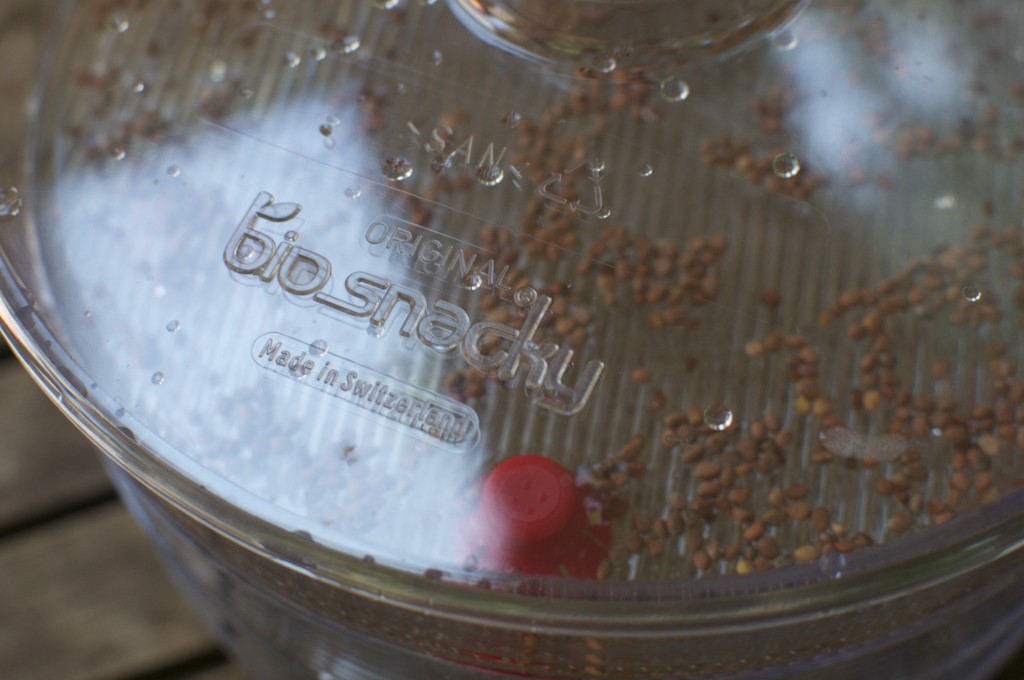 The 3 tiered sprouter is really easy to use, you pretty much rinse your seeds, toss them in the trays, and water daily. Our sprouts grew so fast they busted right out on the stack by day 5. I transferred them to the fridge at this point since they were threatening to keep growing and take over the kitchen.  We've been eating them by the handful and can't keep up but that's fine since they're really holding up stored loosely in mason jars in the fridge.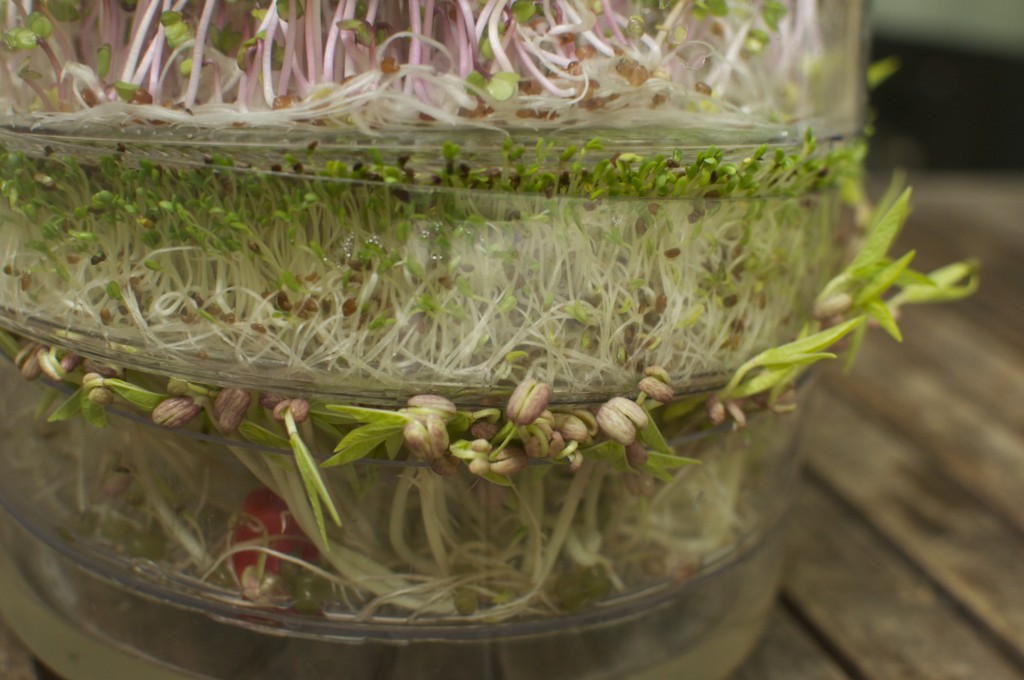 We grew alfalfa, mung beans and radishes.  Next week I'm planning on red kale, more beans, and there's been talk of trying fenugreek. Arugula, mustard, broccoli, it all sounds good. Add the macro lens in for added fun and this is well on it's way to becoming a full fledged sprout addiction.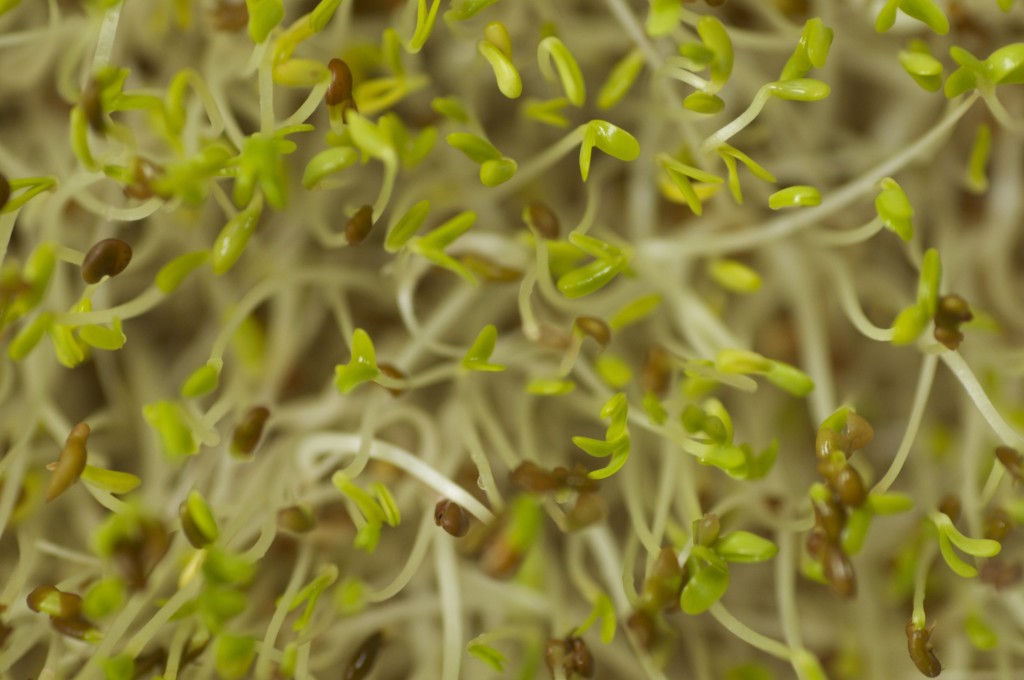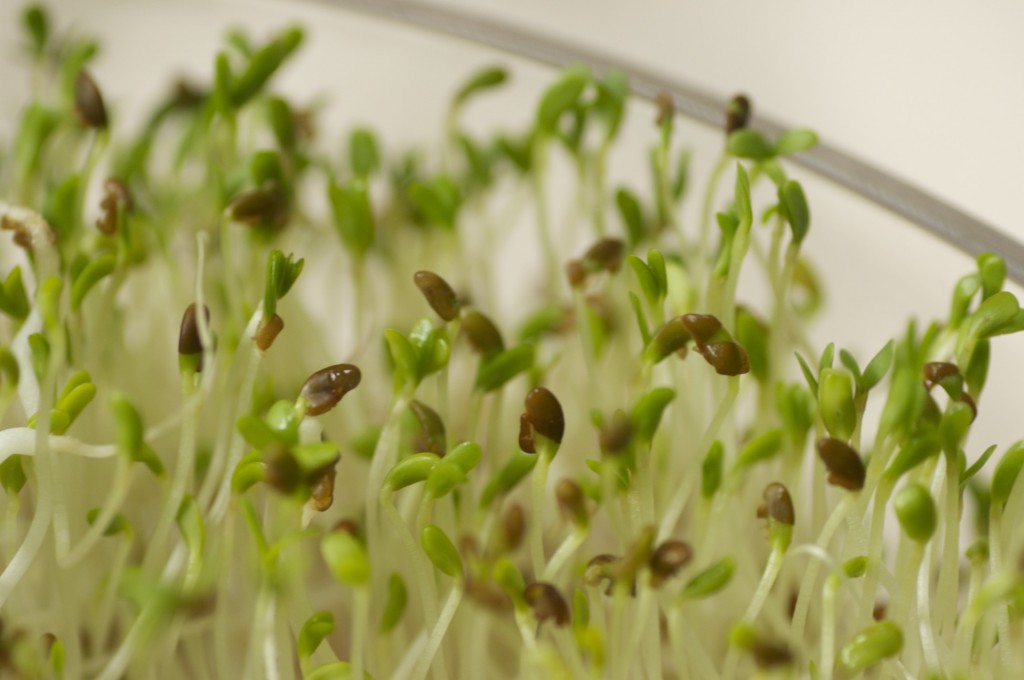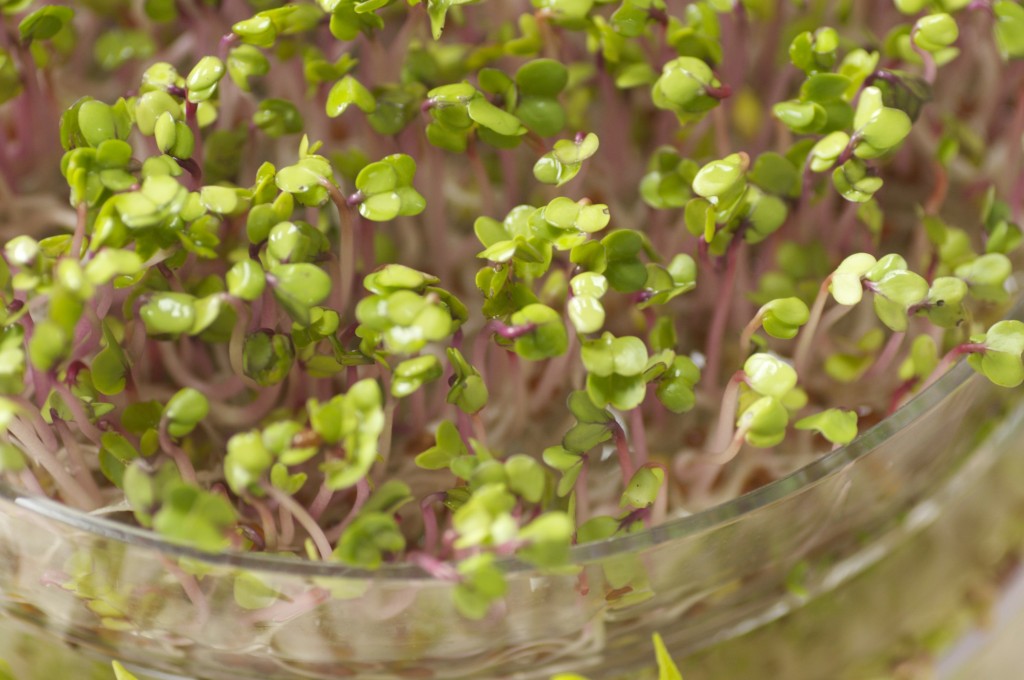 What are your favourite seeds to sprout? Your favourite sprouted meals? I'll be sharing a few ideas in upcoming posts but would love some inspiration.