Something amazing has happened! We just had our 10,000th sale on etsy! It's a wonderful milestone especially when we are on the cusp on so much growth. I want to celebrate all our wonderful customers but first I think it's time to tell you the story of how Cubit's started in the first place.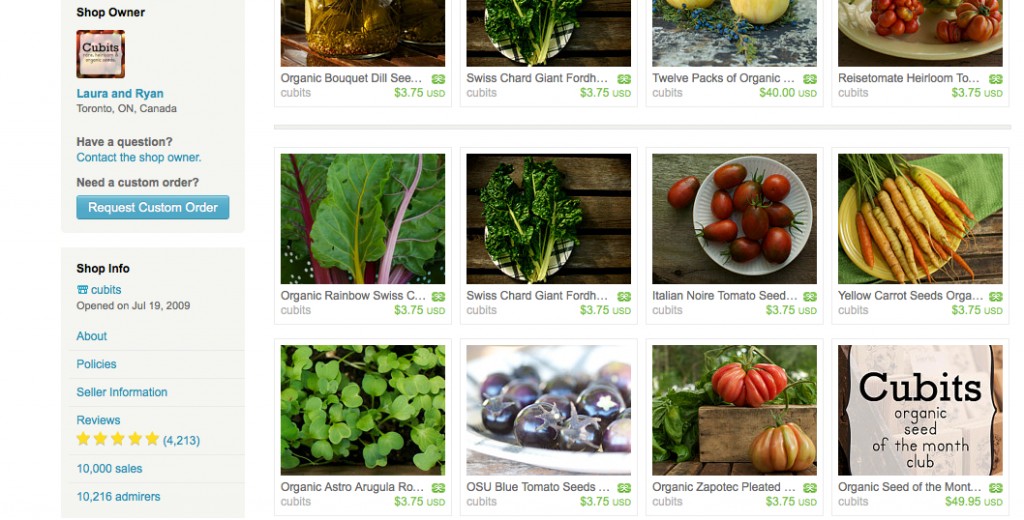 You see, I wasn't always self employed. I used to work for other entrepreneurs.  I had a habit of getting jobs managing other passionate small business owners businesses, and then getting gloriously fired. It happened more than once. Ok, it happened a bunch, I actually don't know anyone as good at getting fired as me.
As I left my last exit interview, I knew I wasn't going back.  I had a little spring in my step as I packed my office and my swing-line stapler into a banker box and headed down those stairs. I was done working for other people. I had enough good ideas and it was time to turn one of them into my own business.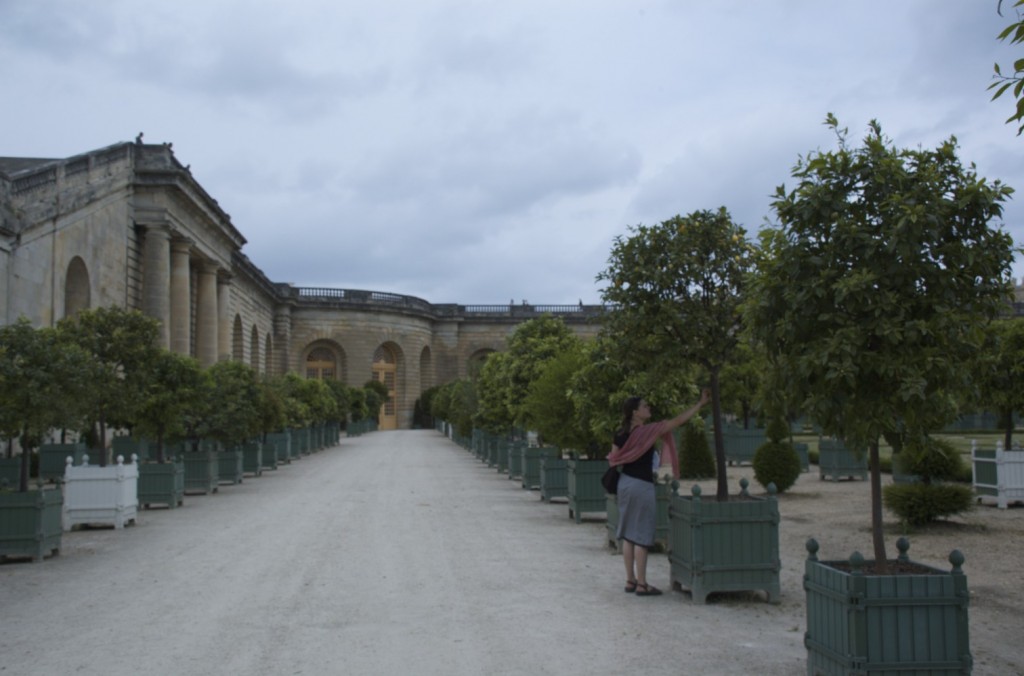 The only bad part about getting canned when I did was that we had plane tickets to Paris booked for the next week. 3 weeks in France, Italy, and Austria, all paid for and no cancellation insurance. Although I had no foreseeable income there was nothing else to do but go. It was when I found myself staring out the train window counting all the little kitchen gardens along the tracks and picking oranges at Versailles I started to figure out where I was really going.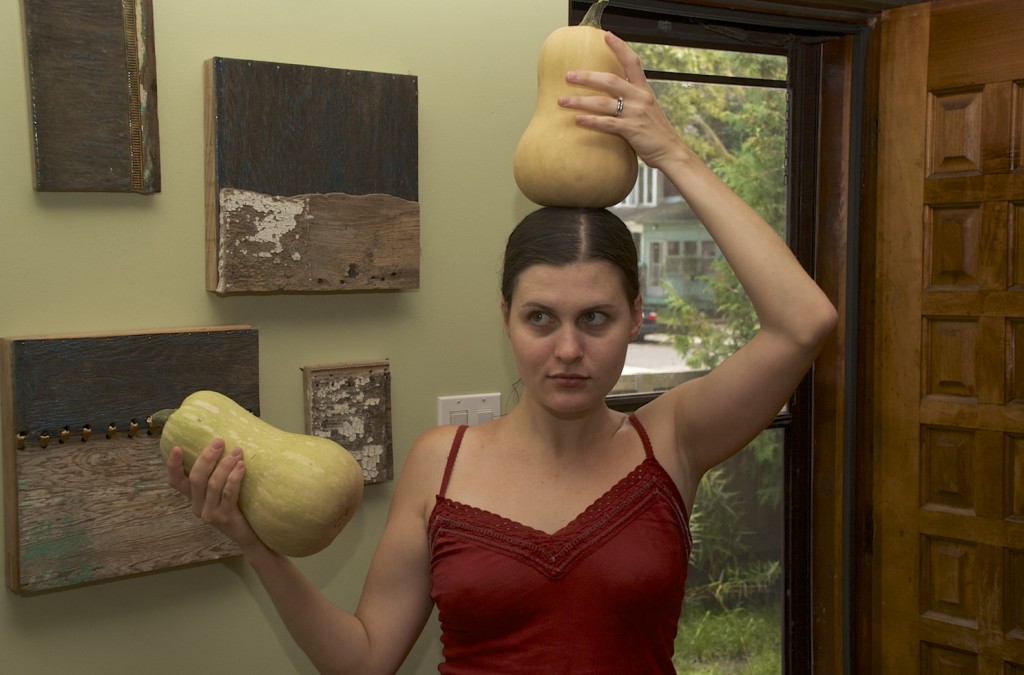 We'd been growing a tremendous amount of food in our apartment's back yard in the Leslieville neighbourhood of Toronto. Watermelons and giant squash on the parking slab, peppers in window boxes, tomatoes taller than the fence. We lived there for 6 years and saved a lot of seed. We gave it away. We used our art backgrounds to design cute envelopes for the seeds we shared. We had friends over and weeded the herbs with them before dinner. We got a dog who ate all our carrots and picked strawberries daintily with her teeth. Or something like that.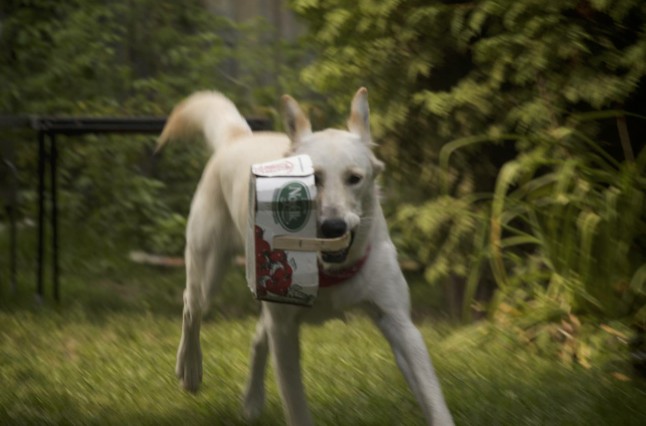 So I decided to turn my hobby into a business and start selling the seeds that we were saving. Then we decide to have a baby and start a business at the same time. Hilarious! I'm not really sure yet if I recommend it.
I went to the Toronto Business Development Centre and took courses under the Ontario Self Employment Benefit. They were really grumpy about me being pregnant but it all worked out. I started Cubit's with a website designed by Dan Sampson and a picture of Hazel by Adam Swinbourne. Our first customer came on the very first day we launched and was a total stranger. I have no idea how that happened but I still have a photo of her package.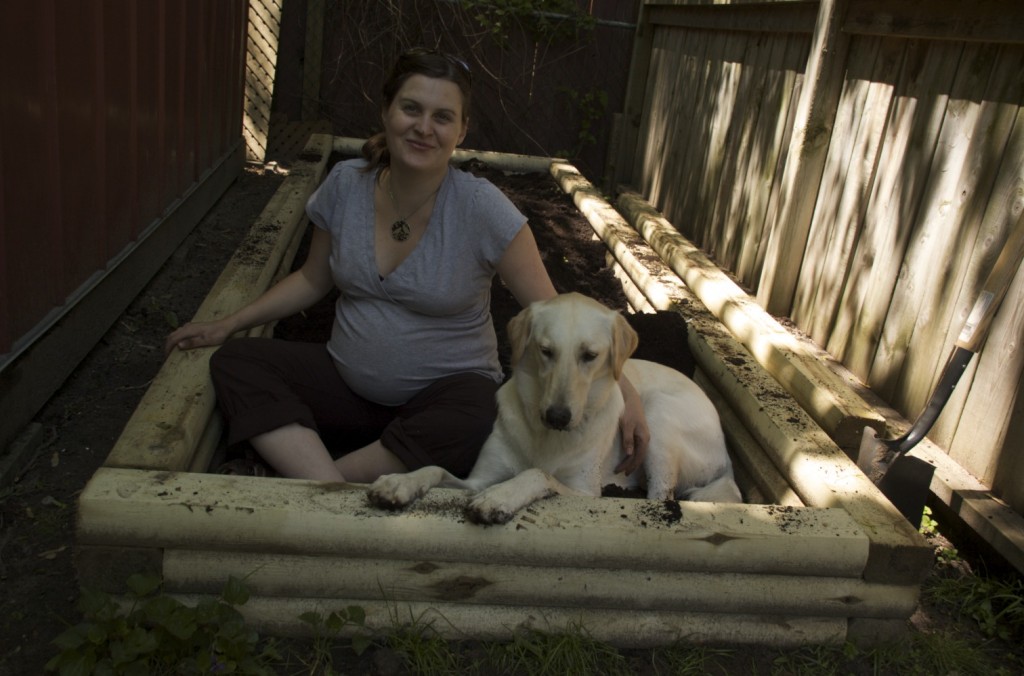 So our landlord went terrible and we quickly moved our 7 month pregnant family and garden (I dug up every plant before my gardens got sodded over) to some new digs. The business started, Rebecca was born, I answered piles of emails, & life as we know it began.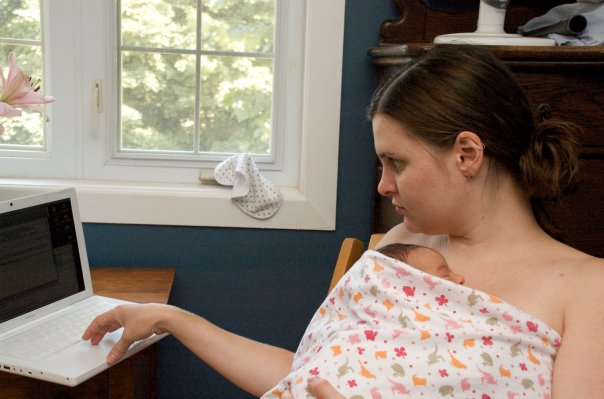 Now fast forward to a weekend visit in "the county".  Long story short; We decide to buy a barn and now we're really doing it. Buying a barn along with 13+acres and some giant buildings I can barely open the doors to. We've been growing there for a few years and it's working, it's all coming together. Although I wouldn't have guessed when Ryan and I first met in Sculpture Class at OCAD at the ripe ages of 18 & 19 that we would end up farming, I have to say it's the best bad idea I've ever had.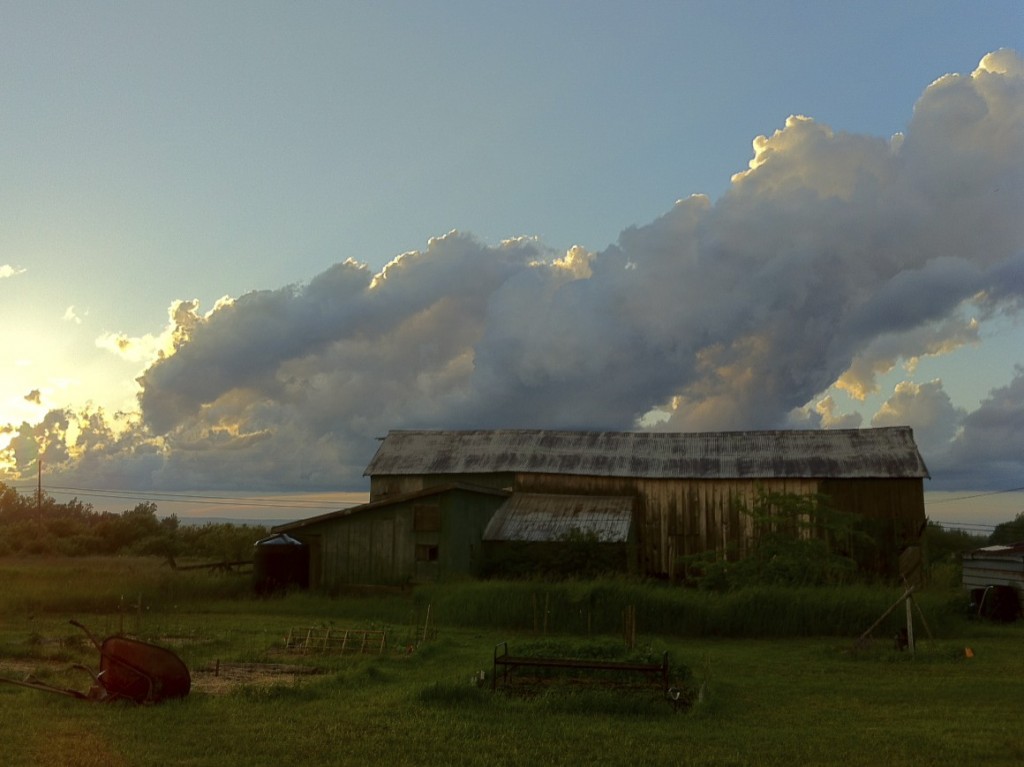 In the last 5 years, we have hand folded about 100,000 seed packs.  No really.
Now here's you chance to win 24 packs of some of the last lovingly folded packs ($90+value).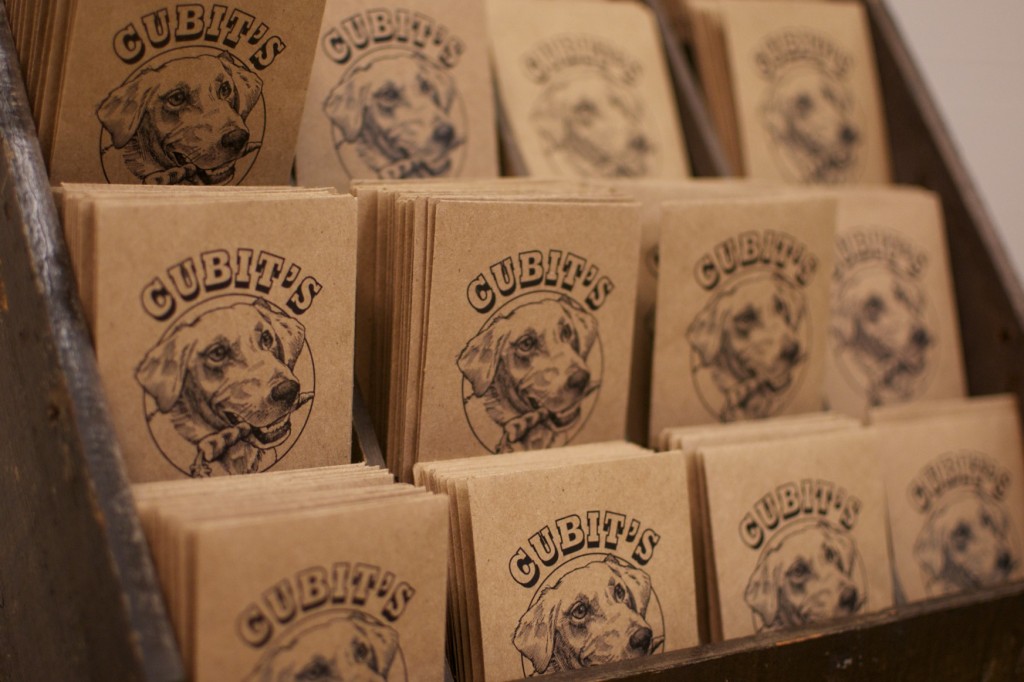 To celebrate our 10,000th etsy sale it's important to me to pay it forward and share the small business love.  Please swing by these 5 Canadian etsy shops and click on the heart near the top right hand corner to favourite them.  Earn extra entries for voting for our "small business big wish" and  by sharing your favourite etsy shop in the comments for an extra entry. If you've never purchased anything on etsy use this link to receive $5 off your first purchase: http://etsy.me/1iw19IN
Contest open to residents of Canada and the USA excluding Quebec until November 27th, 20313.