This time of year is just so hectic.  I wish we could have a more relaxing holiday season but when you make your living on etsy it just isn't possible.  This year we are attempting what I am calling "bare minimum christmas".  A smaller tree, less presents, and no major craft projects besides making Robin a stocking.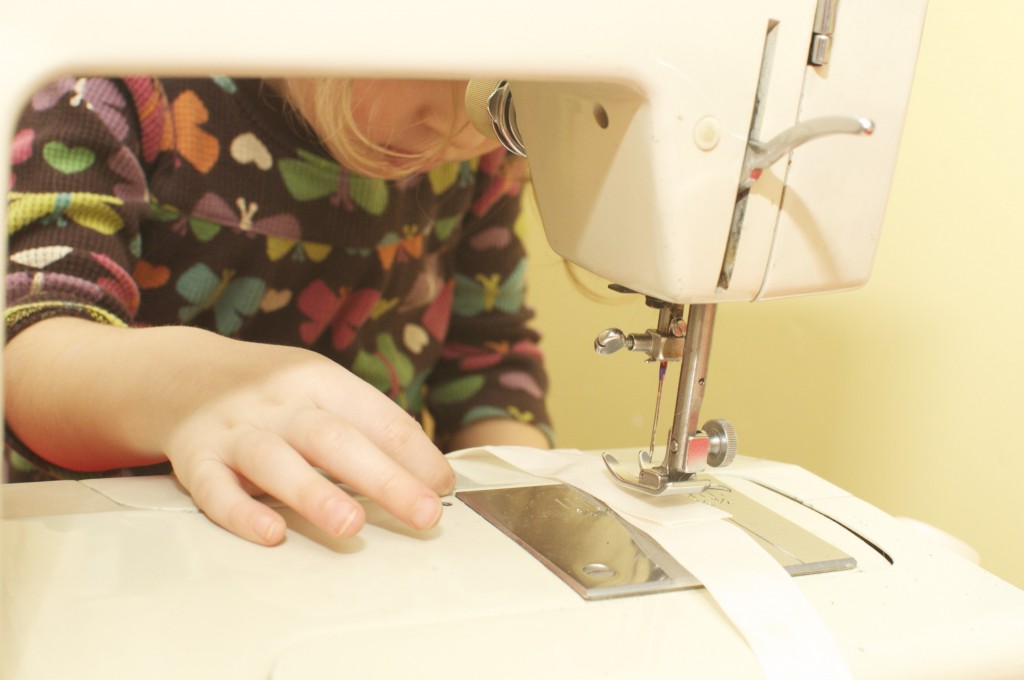 That said it was impossible to resist the call of Well Preserved's Pimp that Preserve. Rebecca and I quickly worked together to make some summer dresses for our dandelion wine.  Unfortunately babies don't care if you want to sew so Robin quickly woke up and declared that nursing was way better than preserve pimping so two whole bottles are done.
That's the thing about babies though, if you want to be happy you sort of have to roll with it.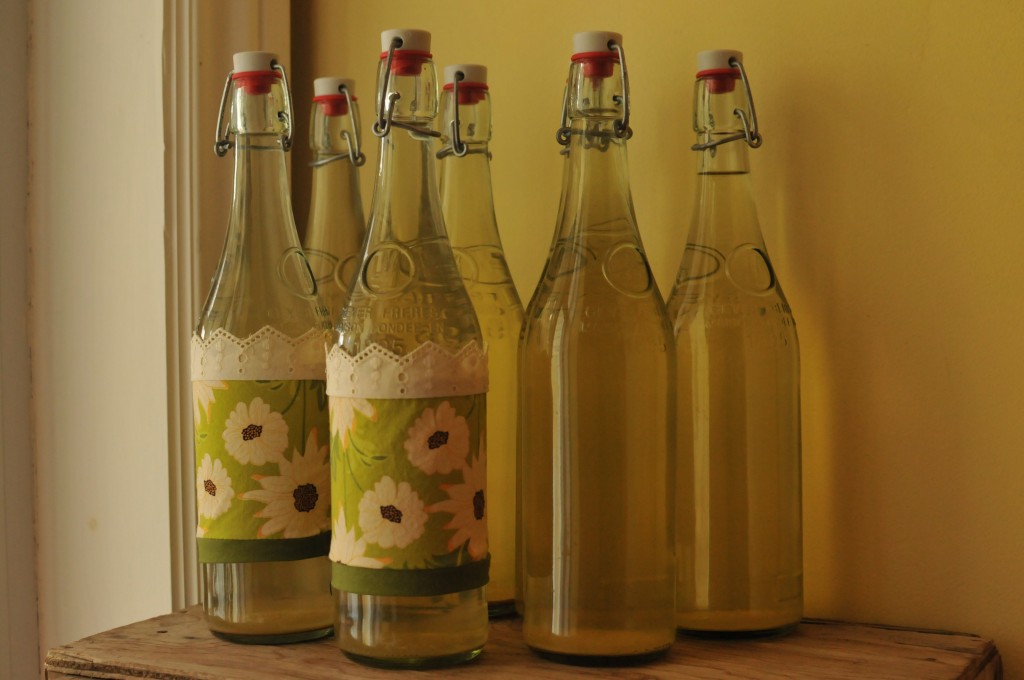 So here is this year's entry, dandelion wine made at the farm last spring. Check out last year's Hard Cider and 2010's christmas card bonaza.  There's a few days left to get your own entry in, click here for the details.
There's also just a few days left before we wrap up our crowdfunding project over on indiegogo.
Help us buy the farm and get seeds for your garden.