Well, baby Robin is seven weeks old today and although he is pretty much the most agreeable baby I've ever met he has requested to not be put down ever. Not even for a minute.
This request is totally reasonable but not compatible with writing the blog post that is supposed to go with these photos.
So as I sit here holding this little guy, join me in taking a minute to think back to a warm day in June. I'll reflect on how babies grow into berry picking beauties and hope that Ryan brings me some of that jam on toast.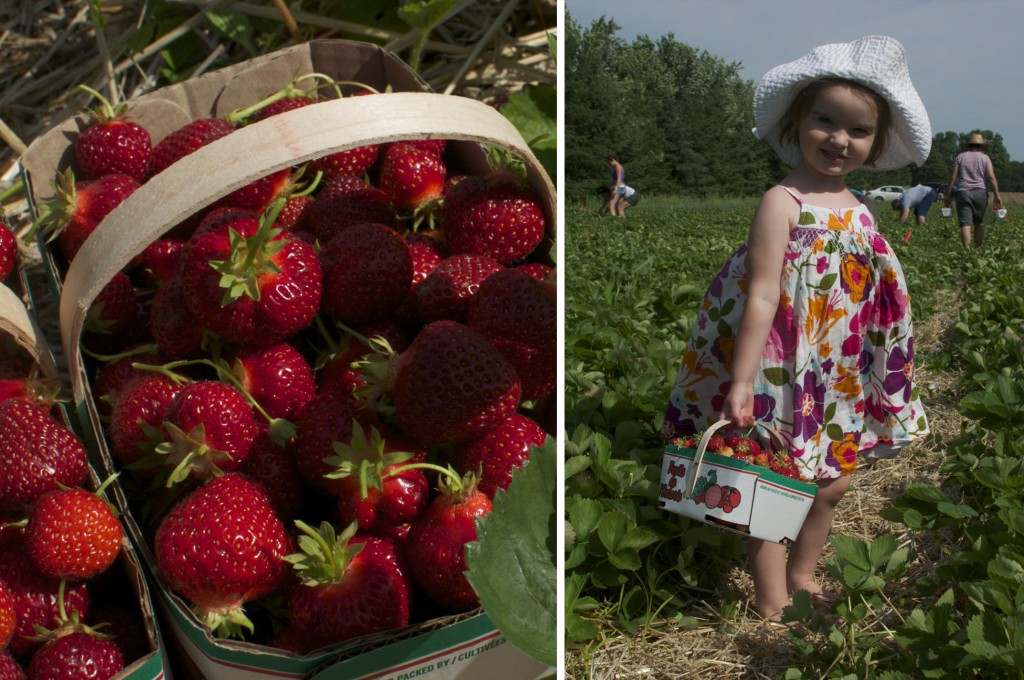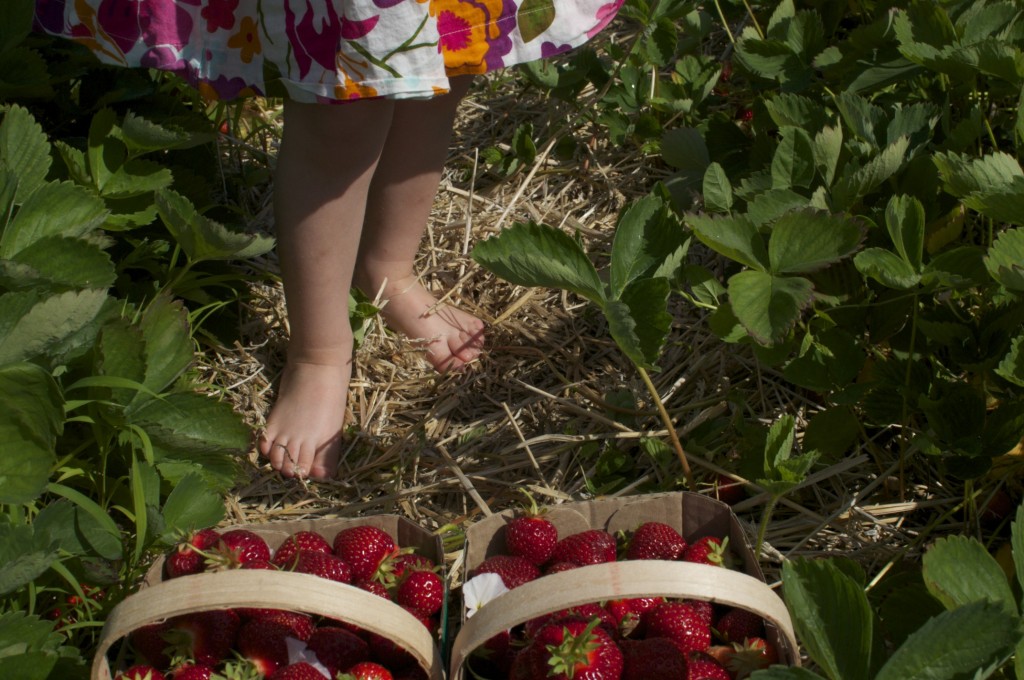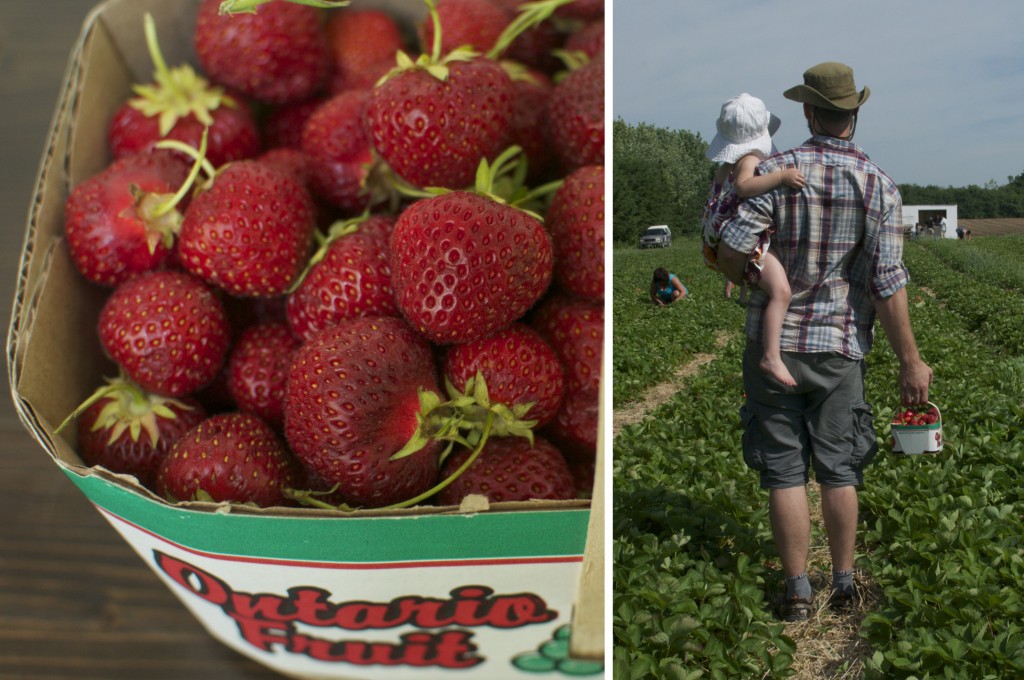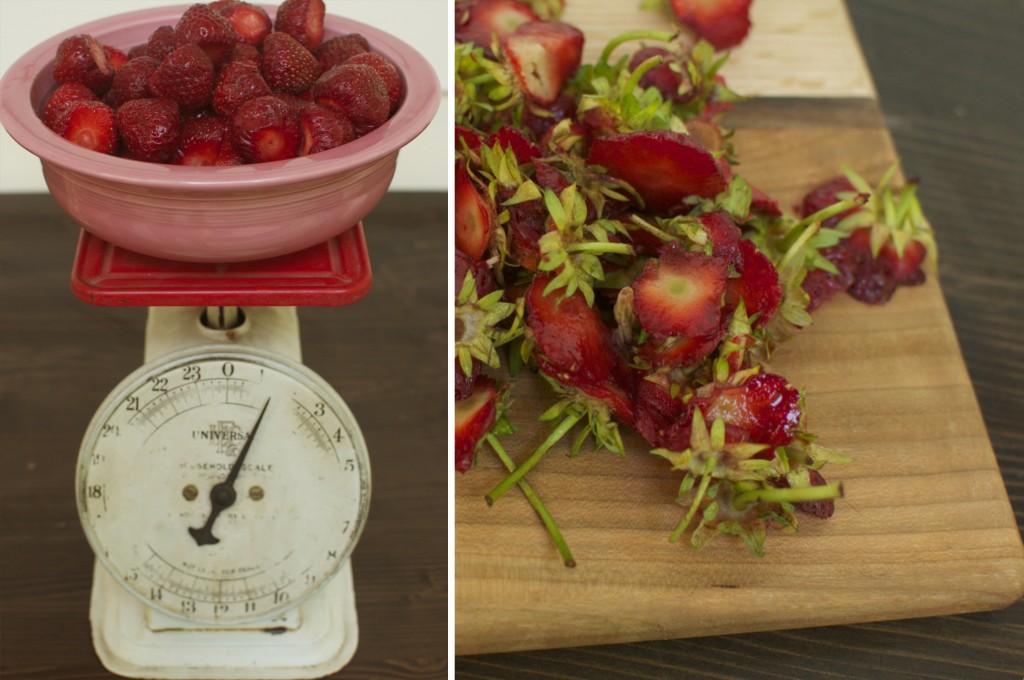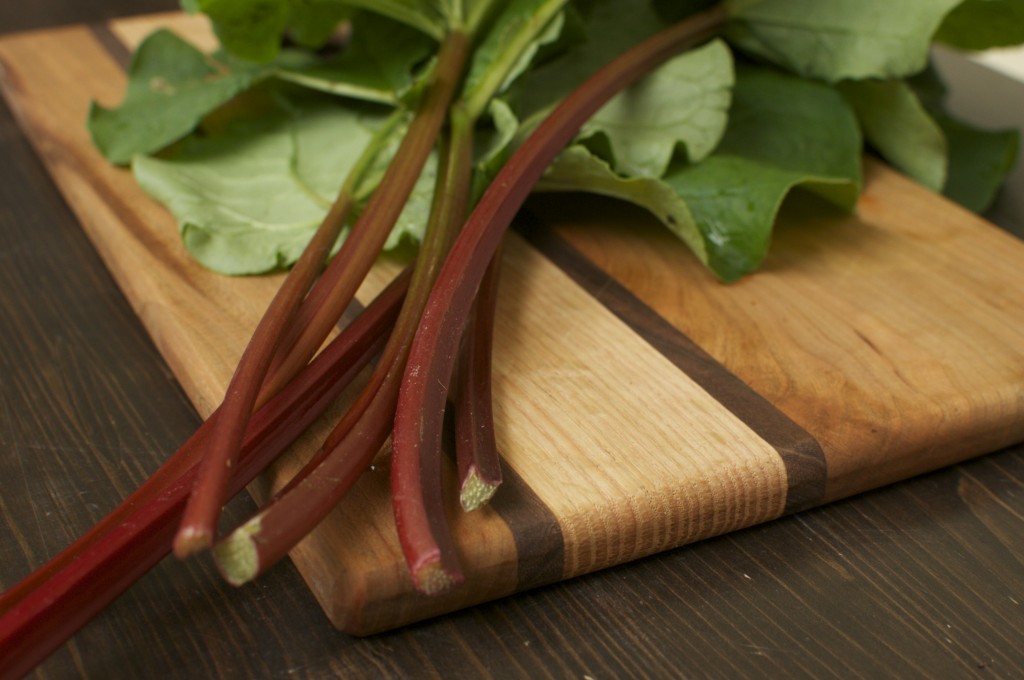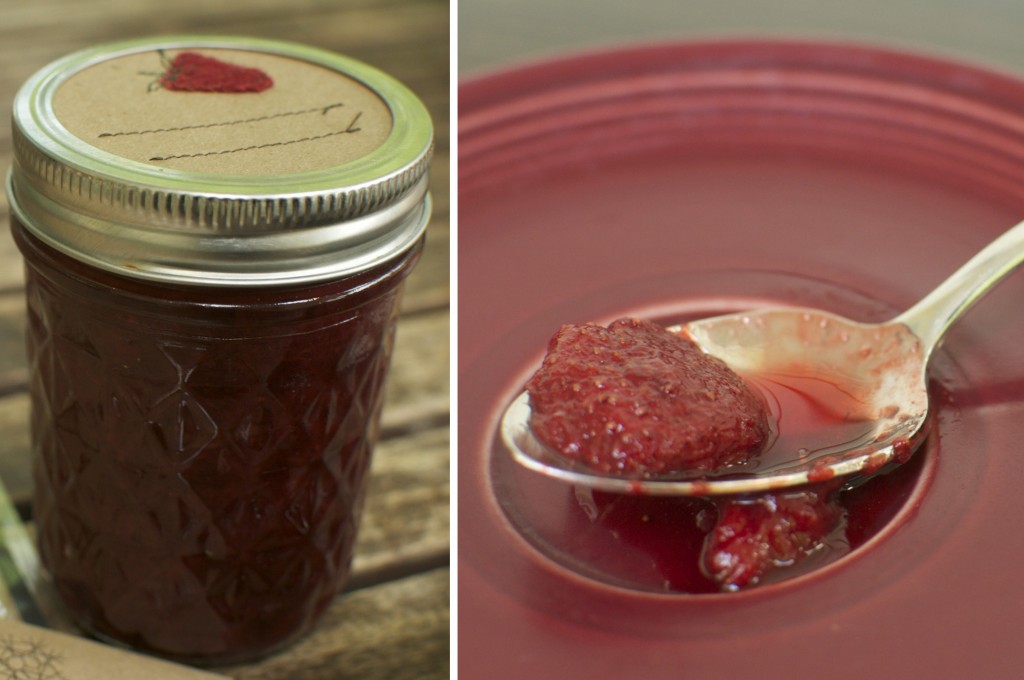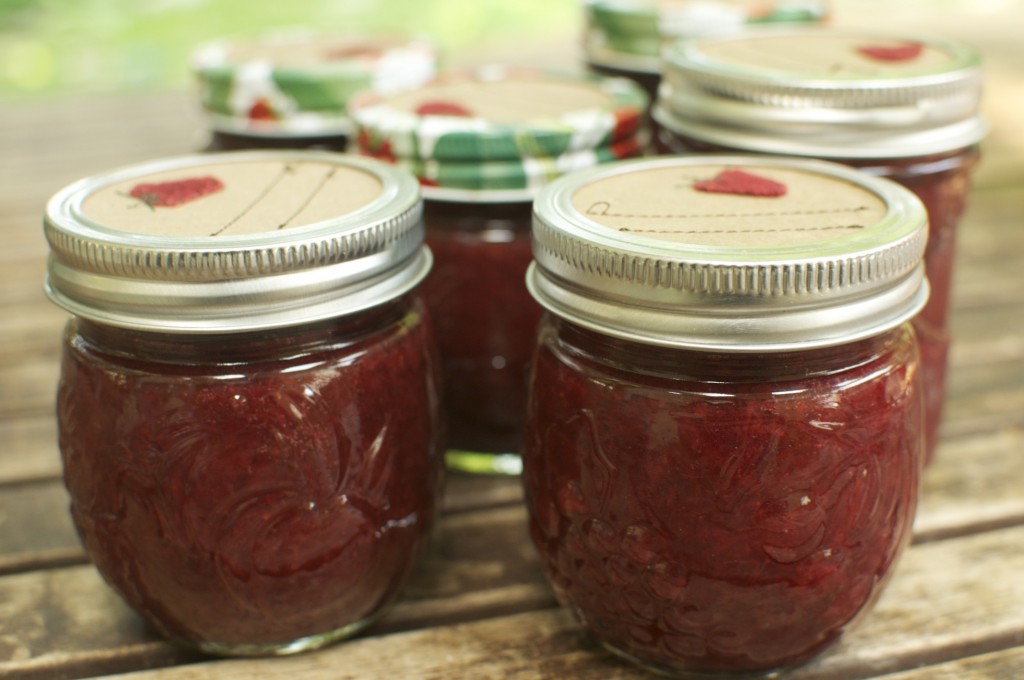 We went berry picking at Lakeshore Farms in Wellington, Ontario, just down the road from our farm, followed the same instructions for jam as last year and used these great labels from mud and twig.