Our last frost date has passed and the pressure's on. Having entered motherhood almost 3 years ago now, I know this round just how all encompassing the first few months, if not a year of new baby's life will be.  It's all well and good to be self employed and a bit of a work-a-holic but a new baby has a way of making sure no task can actually be finished no matter how much you wear them in a sling and try and keep your garden and family thriving.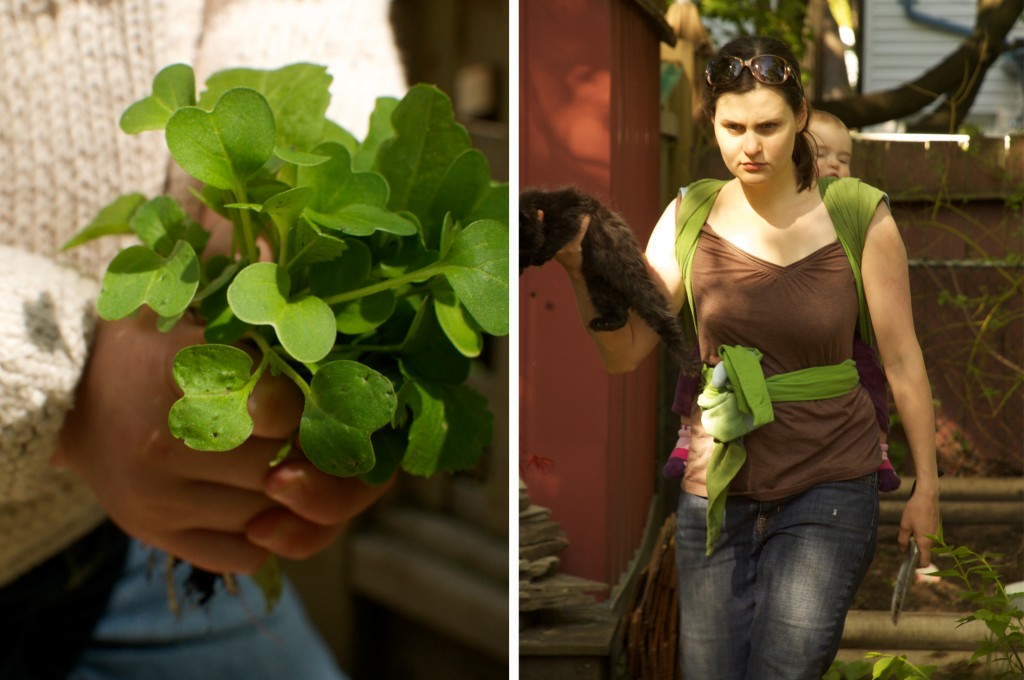 So we're finishing projects, both here in the city and at the farm in the county.  We've finally hooked up the potting sink in the back yard, officially finished the tiny bathroom reno (photos of both to come). We're setting up Cubit's to need less attention than normal this fall, making sure the gardens are easy to harvest once baby is here and set up to reseed next spring without too much fuss.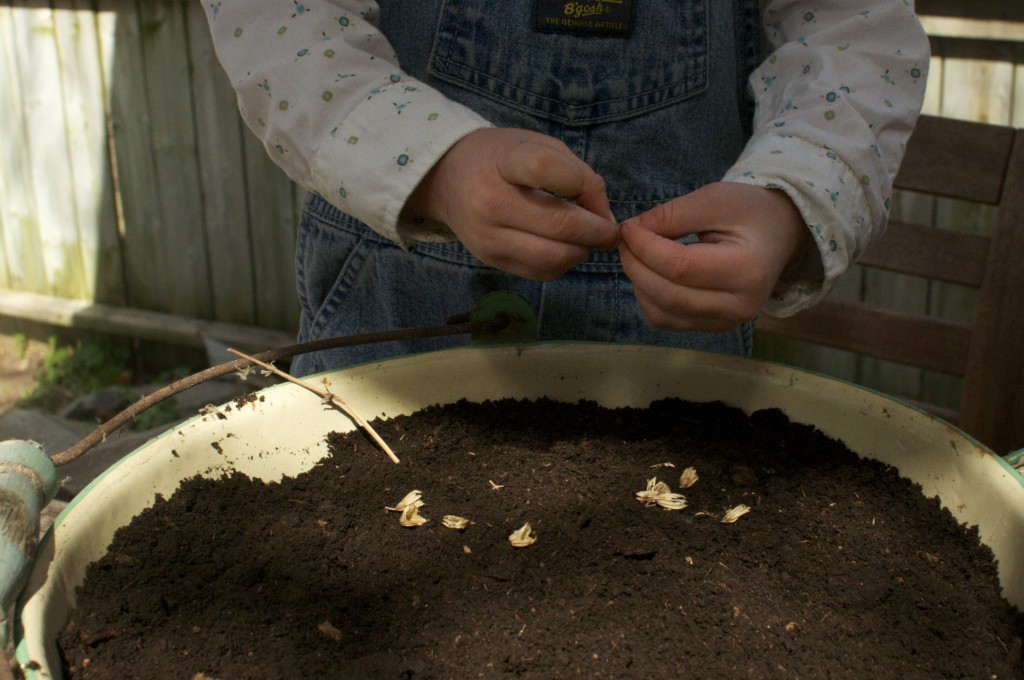 In the city we planted an obscene amount of basil and then the rest of our herbs in containers as usual.  I've had the same technique for years.  Inspired by Gayla Trail's You Grow Girl book and site when I first started growing my own food, we take almost any food safe container, add drainage holes, put a layer of stones or broken terra cotta pots along the bottom, and then try to replicate real soil by combining good top soil and compost.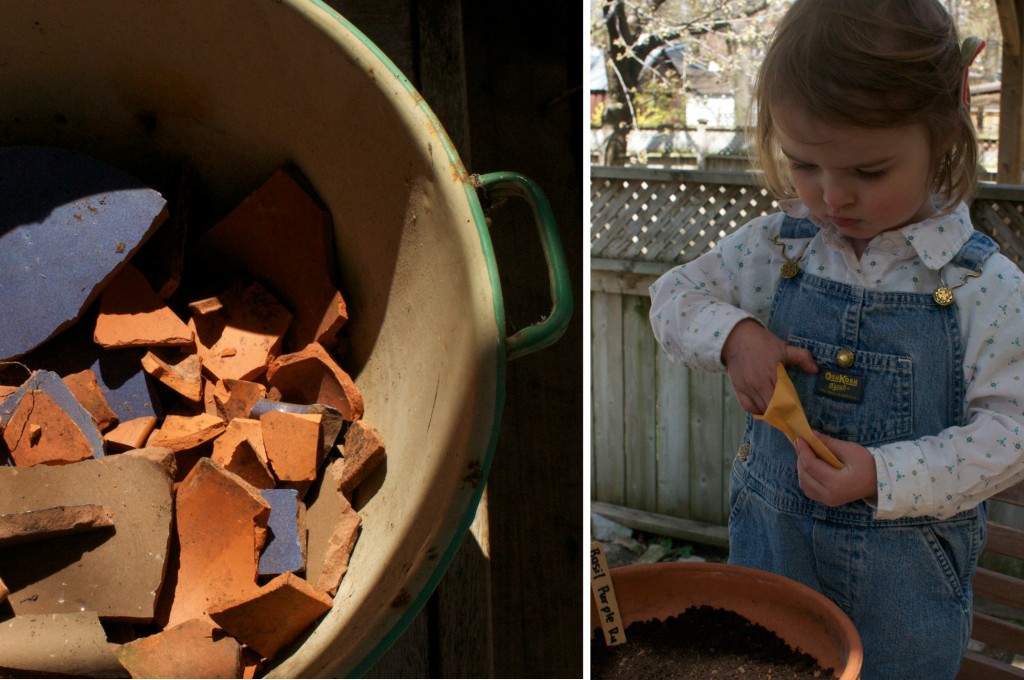 This year I was inspired by Gayla's new book "Easy Growing; Organic Herbs & Edible Flowers from Small Spaces" to add some more exotic basils like "Blue Spice" to the mix,. The biggest advantages to growing herbs in containers for me  are invasive plants like mint and lemon balm can be contained and you can take advantage of small patches of good sunlight, like the porch steps.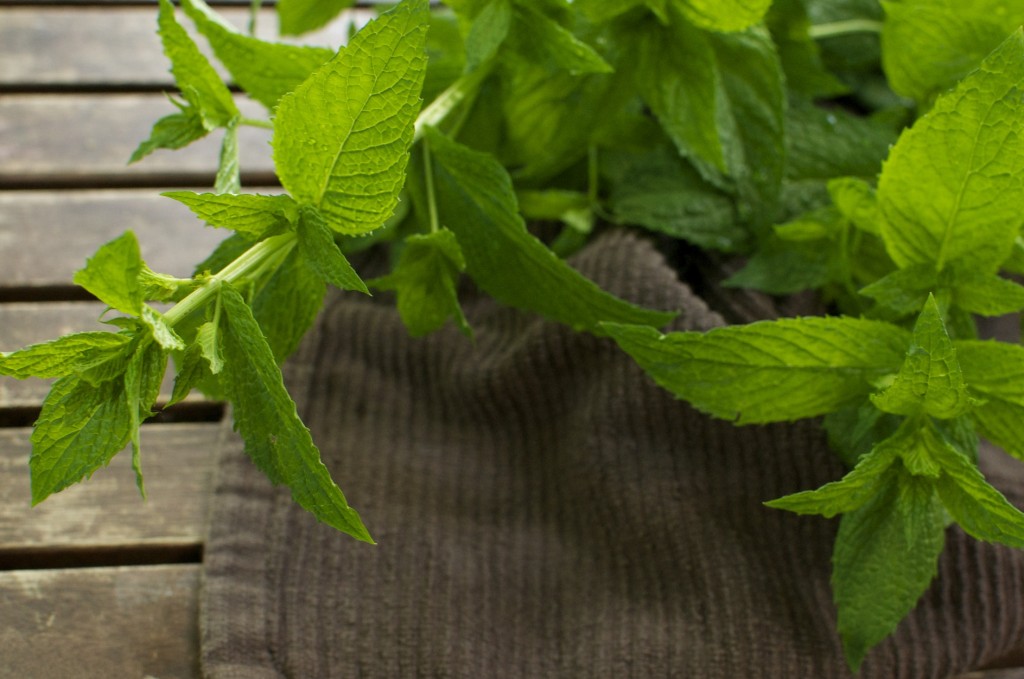 As much as I love my containers, we also took on a rather frivolous project; a new herb garden at the farm.  Totally unnecessary, but I've been dreaming of having the space for one for years. Inspired but all these gorgeous round herb gardens that keep showing up on pinterest we set out to make our own.  Using the new Mantis Tiller ( I let Ryan do it this time), leaf compost from our Toronto garden, and some discarded pieces of the old barn we have the basis for a new herb garden and some great tool storage to boot.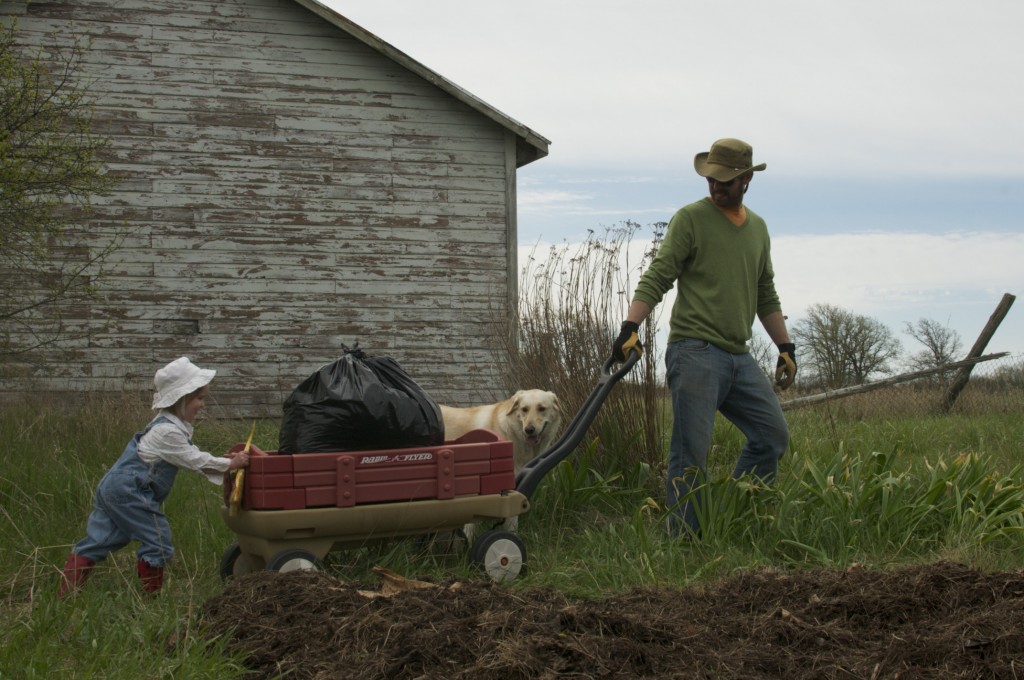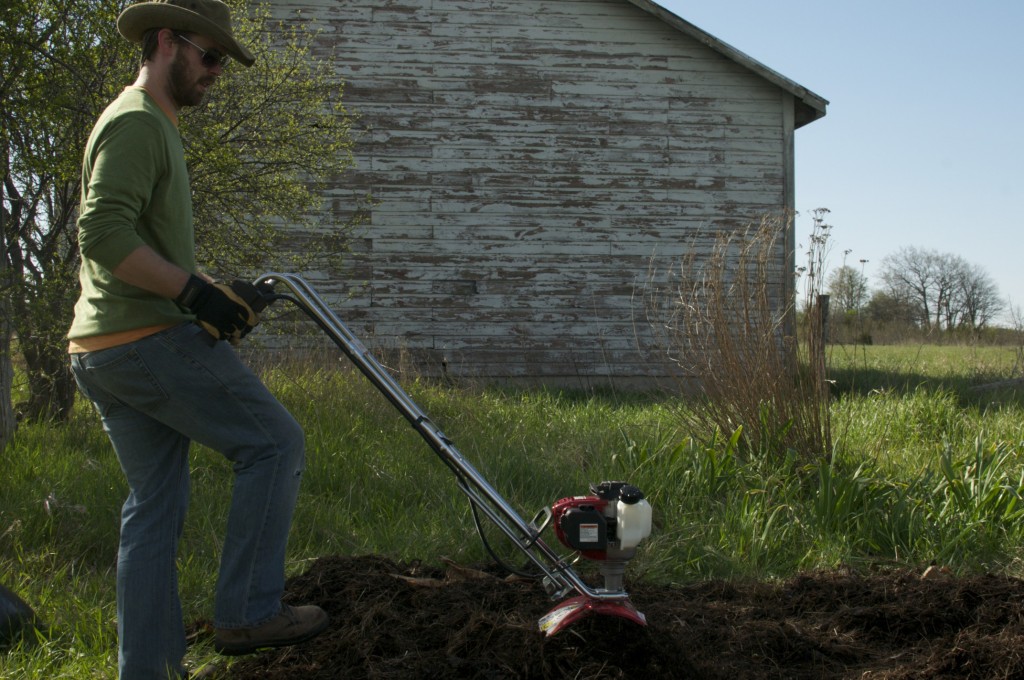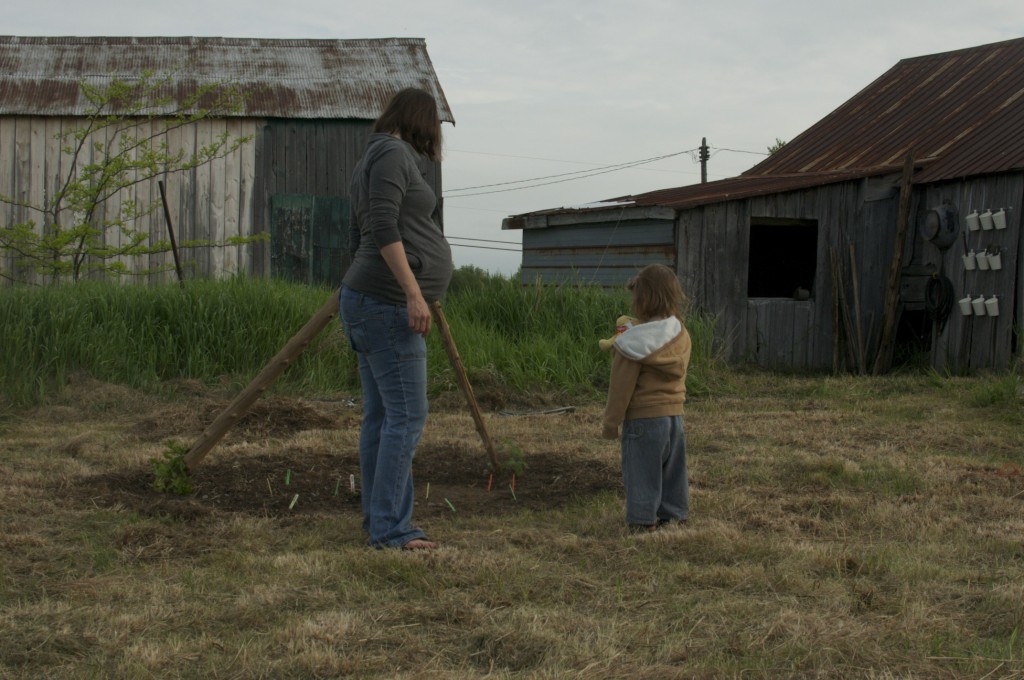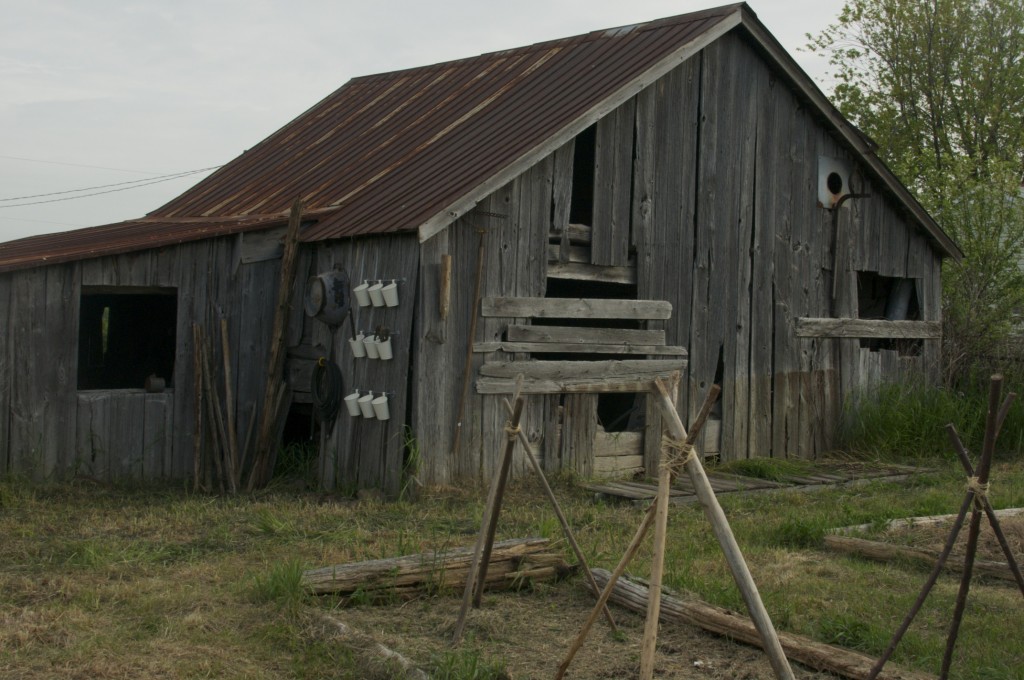 I'd love to know where you're finding your inspiration these days and have a copy of Gayla Trail's great new book Easy Growing along with 6 packs of Cubit's herbs to send out to a North American reader.  Just leave a comment letting me know what has inspired you lately. Link up and share with us if it's online. A great recipe? An over the top English Garden on pinterest? A website like yougrowgirl that you've been visiting for a decade now? Share and I'll pick a winner at random on June 1st. 2012.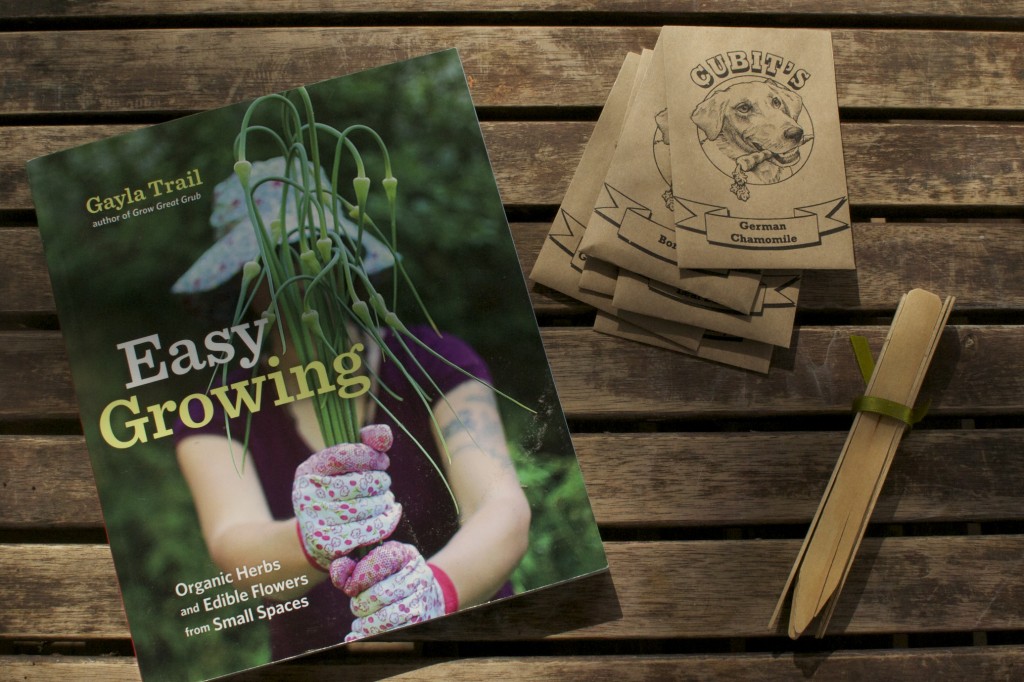 Thank everyone! Such great answers.  Contest is now closed.